St Mechell Raises Giant from the Dead!
---
---
Far from being a giant of a man, yet to this day St Mechell is recorded as the most determined missionary to the dead! JACOB MILNESTEIN reports
---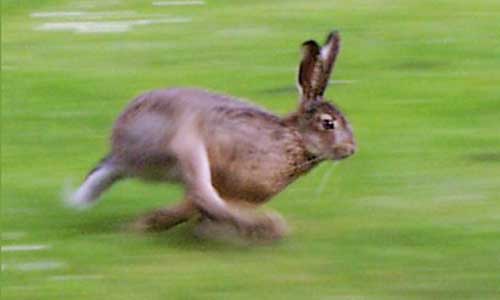 The 17th century Welsh poem, Cywydd i Fechell Sant records St Mechell as a man so steeped in miraculous doings that he rose a giant from the dead solely with the intention of converting him to Christianity!
Not only was this saint, reputed to have been born in Brittany during the 6th century, capable of resurrecting the defiant dead but he is also accredited with having turned thieves to stone and following a divine hare about a field so as to define the boundaries of what is now the parish of Llanfechell in Anglesey.
Imagine a man so determined to make his point that he not only brought back to life one of the felled giants whose ill repute these lands were once famed for. Imagine this preacher so assured of his faith that he was capable of bringing back from the darkness one of Celtic Christianity's greatest enemies and then talking the giant around to conversion to the new faith.
Related Posts via Taxonomies