Reading Time:
3
minutes
Bolton's BECKY KEANE knows her home town is extremely haunted, having visited some of its most spooky spots, including these top haunted locations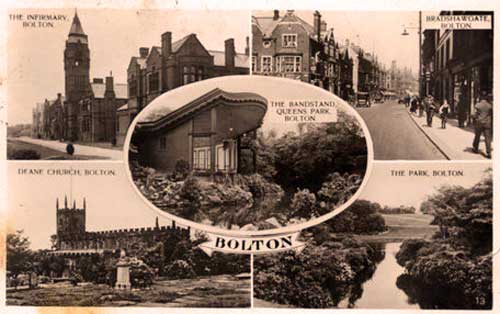 Nestled in amongst Bolton's town centre, it certainly looks like time has stood still for this famous cider house.
The fourth oldest pub in Britain is also famous for its resident spooks.
Several ghosts have been reported including the seventh Earl of Derby who was beheaded outside the pub.
In 2014, the bar manager went downstairs to the bar and discovered broken glass on the floor.
He immediately went to check the CCTV footage fearing the premises had been broken into discovering a disturbing image.
Blue Boar, Deansgate, BL1 1BD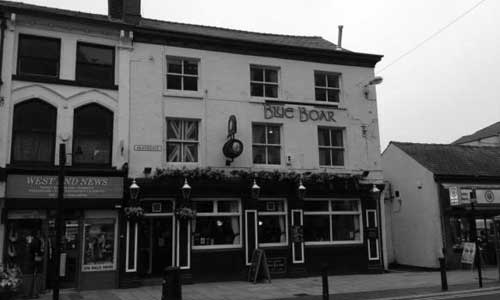 Not far from Ye Olde Man & Scythe, the Blue Boar has been reported by a local paranormal investigation crew as the most haunted pub they have ever experienced.
Phenomena from pint glasses being knocked from customers hands to banging heard from a sealed room, the pub has more than alcohol spirits from behind the bar.
Smithills Hall, Smithills Dean Road, BL1 7NP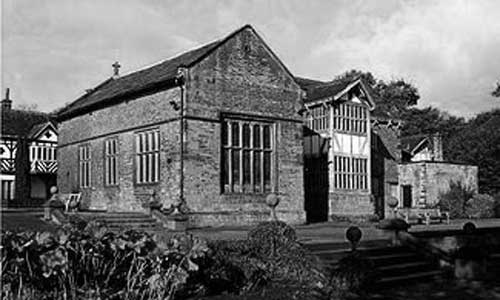 Situated in the ward of Halliwell, Bolton, the hall is said to date back to 1335.
During the reign of Queen Mary I, a protestant martyr named George Marsh was charged and tried for practicing his faith.
Upon being sentenced to death it is said he stamped his foot so hard that it left an imprint on the stone, which can still be seen today.
His ghost and other phenomena is experienced regularly.
Hall i' th' Wood, Off Crompton Way, BL1 8UF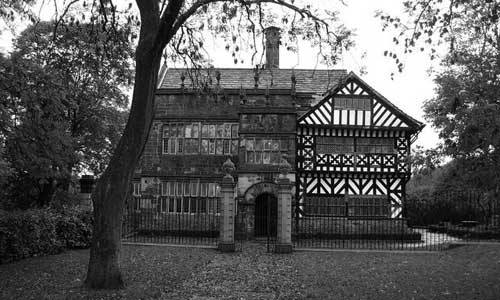 Surrounded by a modern housing estate, Hall i' th' Wood (Hall in the Woods) looks quite out of place in today's modern society.
Built in 1648, there are reports suggesting a building stood there before the hall.
Known for being the home of the spinning mule inventor Samuel Crompton, there have been several reports of children visiting the hall crying after being shouted at too leave by a spirit called Betty.
Footsteps, white mists, and full apparitions have been documented.
The Octagon Theatre, Howell Croft South, BL1 1SB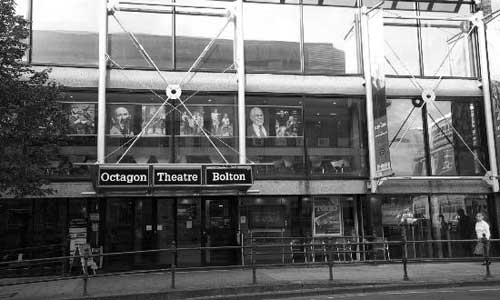 Opened in 1967, the Octagon Theatre has its own spirit, who people say is called Fida. Fida was the theatre's first wardrobe mistress and passed away whilst she was working there.
Sewing machines activating of their own accord is known to happen and her apparition has been seen in several locations in the building.
Have you seen a ghost in Bolton? Tell us in the comments section below!