Cambridge is an ancient place full of paranormal hot spots. TRACY MONGER lists five haunted places to visit in the historic university town…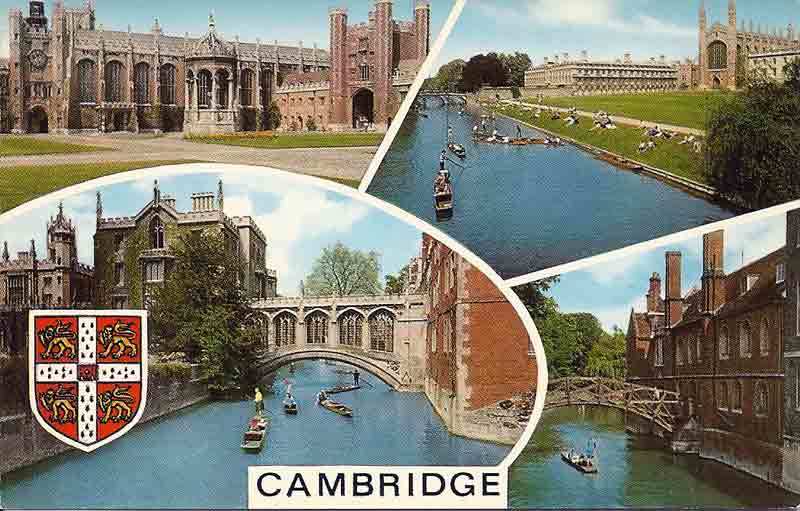 Christ's College, Cambridge University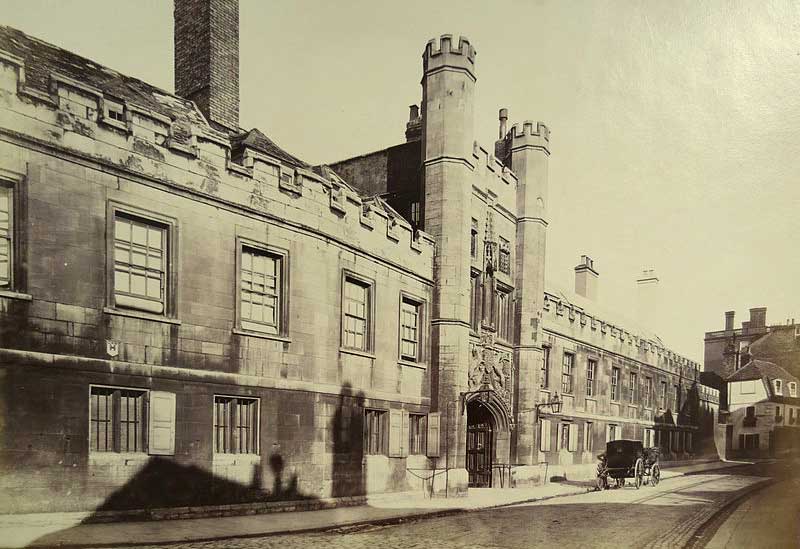 Christ's College is part of Cambridge University and was founded in 1437.
A figure of a male ghost is seen circling a tree and the swimming pool.
It is thought this is due to remorse of him killing the only person that could save his dying girlfriend.
The ghost is thought to be of Christopher Round, described as wearing a beaver hat, a tall and elderly man.
He and Philip Collier (a colleague) were dating Lady Mary Clifford at the same time.
While drunk one night, the colleague fell into the swimming pool. Christopher decided as he disliked the man, prevented him from surfacing with a branch of nearby tree, needless to say, the colleague died from drowning.
Some dates suggest the ghost of Christopher can be seen on midnight of a full moon and other suggest it is an anniversary haunting on the 29 May.
Noises are heard in the fellows Building where they both had rooms.
Footsteps have also been heard on the steps of the first floor of the college.
Montague Road, Cambridge
A ghostly woman has been seen several times, in a summerhouse, swinging in a hammock.
The first witness described the young woman and it was thought to be his aunt that died of tuberculosis a few months before.
Corpus Christi College, Cambridge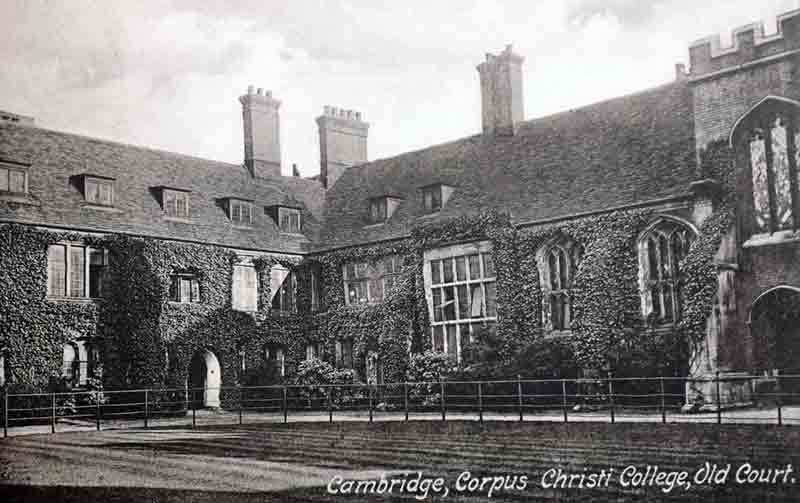 Corpus Christi College has had a ghost appear since Easter 1904.
The figure is described as having long hair, dressed in white and a gash around his neck.
The figure is thought to be of Doctor Butts, he was found hanging in his room on Easter Sunday in 1632. He suffered from depression.
There was a failed exorcism by three students in 1904.
The kitchen has a separate haunting, the lover of Elizabeth, which is the daughter of Dr Spencer.
James Betts, the lover was hiding in a cupboard and sadly suffocated.
Shortly after, Elizabeth took her own life by throwing herself of the old courts roof and she is thought to walk the courts on Christmas Eve.
Newmarket Road, Cambridge
Newmarket Road has a different haunting. Numerous people on Newmarket road have seen an image of a waddling figure of a penguin.
It was once seen in Merton Hall.
Local paranormal groups have suggested this is not a penguin, but a doctor during the plague, wearing a mask, beak like and a cloak, so he avoided the plague.
Surely, it would be a short person or a tall penguin.
Chesterton Road, Cambridge
Chesterton Road has a recent haunting on the 21 August 2012.
The witness was walking through a car park, taking a short cut, past an office block. The witness looked up and saw a police officer floating, with a gasmask case over his shoulder and dressed in 1940's uniform.
The witness fled after freezing on the spot.
Have you seen a ghost in Cambridge? Tell us about it in the comments section below!
Read our interview with a Haunted Cambridge Ghost Tour Guide