Reading Time:
3
minutes
Caroline McKendrick, from Somerset Paranormal Investigators UK, talks to Spooky Isles
Spooky Isles chats to Caroline McKendrick, Lead Investigator and Case Handler from Somerset Paranormal Investigators UK (SPI UK).
Caroline discusses her thoughts on investigating private houses versus bigger public spaces, as well as her favourite hauntings in Somerset.
Read Caroline's guest post for Spooky Isles: What I've Learned From Investigating Private Haunted Houses.
Tell us your thoughts on this video in the comments section below!
Watch more Spooky Isles videos on our YouTube Channel: https://www.youtube.com/spookyisles
Quick Question and Answers with Caroline McKendrick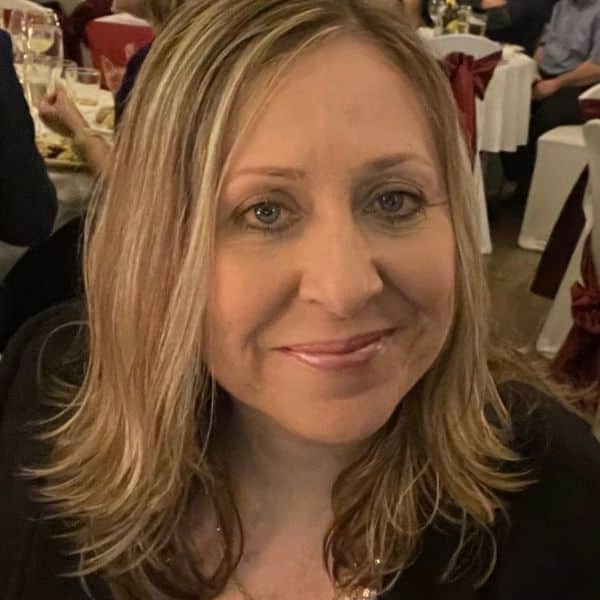 How long have you been investigating the paranormal?
In a group for about 11 years.
Do you believe in ghosts and if so, what is a ghost?
I'm a sceptical believer. My interpretation of what a ghost is, is that it's a non interactive imprint left behind as a residual energy… But a spirit, now that is different, it's where investigators have the potential to interact.
What was your first paranormal encounter?
I was around 10 years of age and my parents bought a four-floored Victorian house with 16 bedrooms. Weird things started to happen from day one of moving in. Doors opening, cupboards opening, blankets being thrown out of cupboards, voices, furniture moving, taps, bangs, and my mother saw a full bodied apparition of a lady wearing Victorian clothing.
What evidence have you uncovered that makes you consider ghosts are real?
There is quite a lot in my collection. My most recent undoubtable capture was a singing lady in Jamaica Inn that wasn't heard at the time by the team, but was captured on multiple devices. The intriguing part was the frequencies of the voice.
Are you a psychic? Do you consider psychics a help or hindrance for paranormal investigations?
No I'm not a psychic. We don't currently use any in our investigations. I'm wary that information from psychics can't always be substantiated. We investigate a lot of private houses and venues that haven't been investigated before our visit. So I like to keep the integrity of the venue clean, and I work on historic research through various areas, and census information if available.
How do you prepare for a ghost hunt/paranormal investigation?
After a pre-investigation and interview with the house/venue, I research to help fill in the gaps. On the day, make sure that the equipment is packed correctly, charged and ready to go.
What tips would you give a person going on a paranormal investigation for the first time?
"Listen"! It's a tool that a lot of people leave behind. Take time to listen to what's going on around you. Don't waste your money on buying useless equipment. Most of which is incredibly flawed and will give false readings. A good quality recorder, (we use Zoom V5), a night vision chest cam, (which has proved so valuable), and a notebook and pen, is all you need to start.
What is your favourite piece of paranormal investigation equipment?
My Zoom V5.
Tell us about your favourite moment from a paranormal investigation.
So many to mention, from guttural growls to children laughing, all of which still makes me scratch my head!
What makes a great haunted location?
The team you go with.
If you could investigate an haunted location, where would it be?
Hmm, Edinburgh Vaults is on the top of the list as I've never been.
Read any good paranormal books or watched any paranormal TV lately?
John Fraser's poltergeist book! And I'm in the process of writing my own "Somerset ghosts" (Watch this space)