Reading Time:
2
minutes
Chillingham Castle: Most Haunted episode reviewed by CHRISTINE MILLER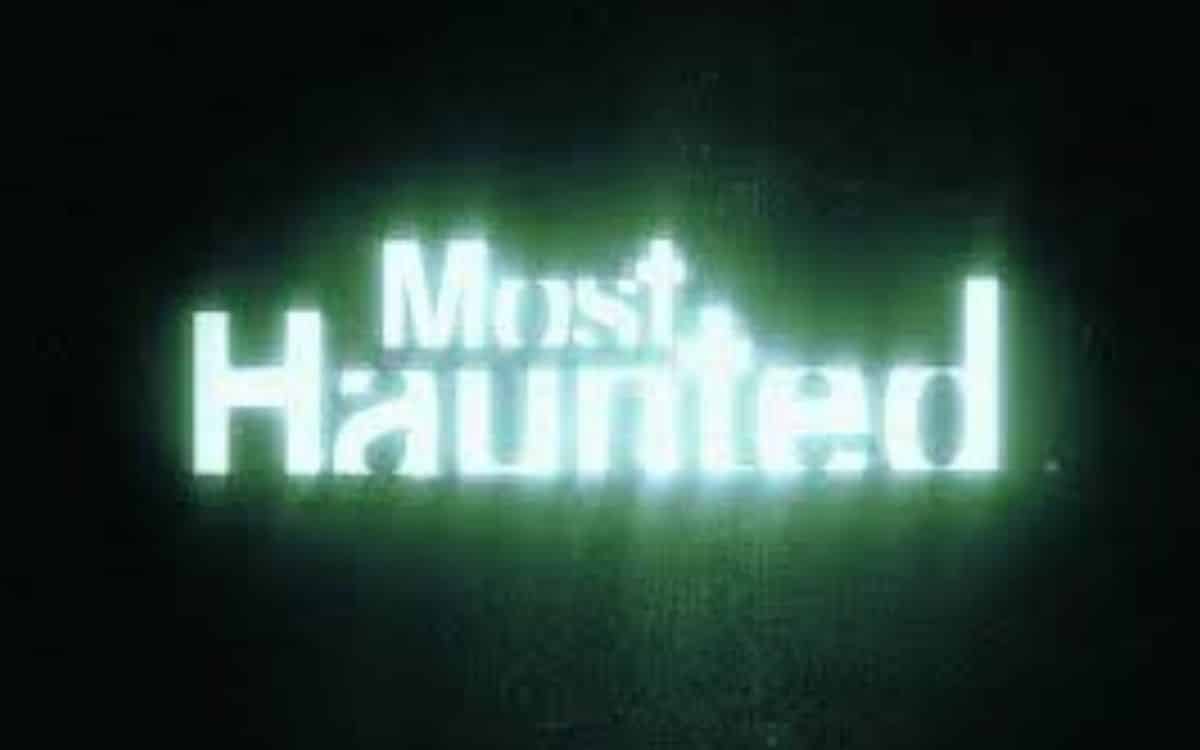 Episode Title: Chillingham Castle
Location: Chillingham, Northumberland
Series: 1 Episode: 2
Originally broadcast: 2001-2002
Main Medium: Derek Acorah
Parapsychologist(s): Jason Karl, David Scanlen & Vicki Purewal
Chillingham Castle: The Embodiment of Evil
Chillingham Castle was the second site the Most Haunted team explored, and they couldn't have picked a more (supposedly) haunted location.
Chillingham Castle in Northumberland was built in the 12th century and has been witness to many bloody battles between the Scottish and English in its time.
Used as a refuge for the English and a prison for the Scots, it's not hard to imagine the ghosts that walk Chillingham's long and eerie corianders in the deathly silence of the night.
Owner of the castle, Sir Humphrey (and his dog) show Yvette around the castle.
In a delightful plummy accent, Sir Humphrey explains how the entire castle is "wonderfully haunted" and states that he and his family rather enjoy the company of the ghosts.
He says with a knowing look in his eye "they are in our lives, and we are in theirs".
Lights out
Spiritualist medium Derek Acorah is soon to arrive at the castle and on the walkabout he can sense an "urgency…. spiritually" of something wanting to pull him towards a certain part of the castle.
With the lights off, they hear an unexplained hissing noise which is caught on camera.
Screaming ensues amongst the crew, and they collectively run, with poor Yvette in tears at this early stage.
They carry on after some time, with Acorah picking up on a female spirit by the name of "Lady Mary Berkeley" who is unhappy with a biographer of hers.
Derek is pulled toward Lady Mary's bedroom, but in fact goes the wrong way.
Derek appears bewildered and wants to retrace his footsteps.
For the second time, Derek senses a crying boy. Suddenly, Acorah appears to become apparently possessed and deeply upset, while shouting "leave me alone" and "they left me here".
Jason confirms that there was a male child found boarded up within the walls; he was most likely alive as the wall was sealed up.
Torture Chamber
Producer Karl Beattie goes alone and investigates the cheerfully named "Torture Chamber", and hears quite a few unexplained noises, such as banging and what seems like footsteps, all of which are caught on audio.
Karl makes a swift exit, and who could blame him?
He re-joins the group and Derek picks up on "an officer" in spirit, while Yvette notices an extreme temperature change.
Next they move to the "Torture Chamber" and photos which were taken in this part of the castle and developed post-investigation show several anomalies.
Independently verified, these photos appear to show orbs.
The last stop of the investigation is the Dungeon, where all was quiet.
It isn't the most exciting episode of Most Haunted ever to be aired, but it is a fun watch.
Tell us what you thought of the Chillingham Castle Most Haunted episode in the comments section below.