Reading Time:
3
minutes
Croydon in South London is an area steeped in history and paranormal activity. MONA HERB BOUGHTON tells us five of its most haunted places.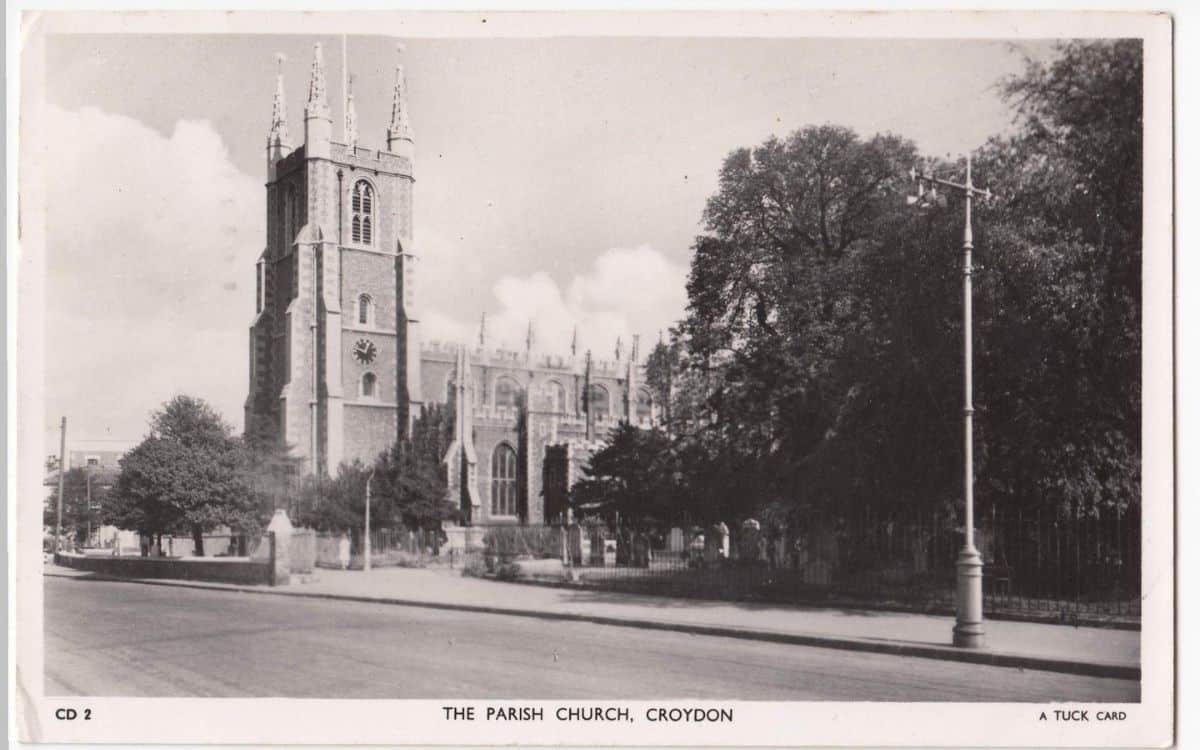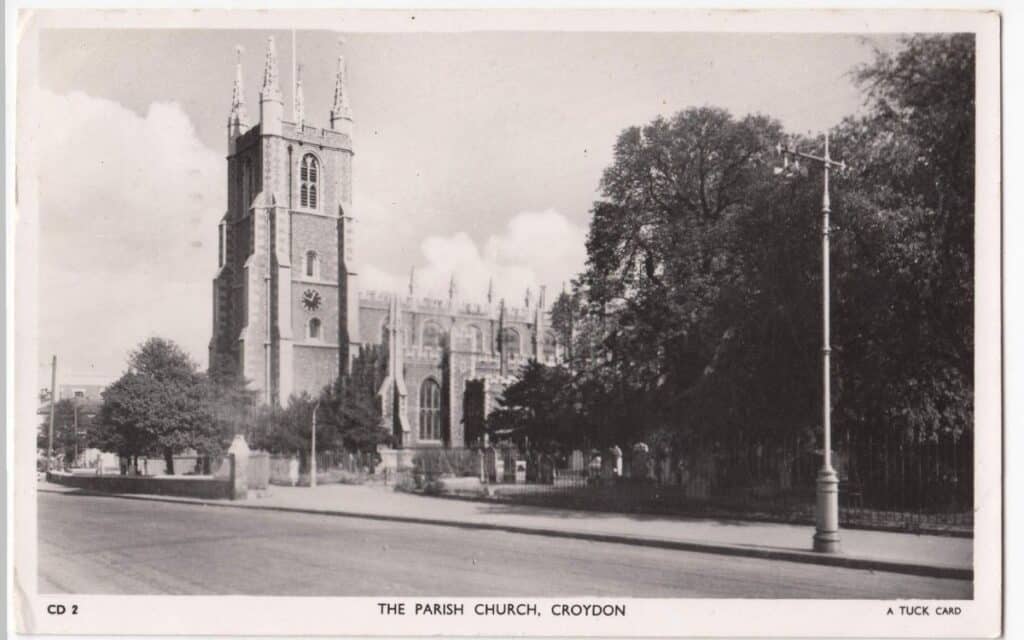 Whilst it was only named as one of London's 32 boroughs by 1965, Croydon has seen a rich tapestry of history over the past millennium.
It has been the site of Roman settlements, hosted horse races for Queen Elizabeth I, and was key to England's industrial revolution and railway system.
Any borough with a history so colourful has its own fair share of ghost stories, and Croydon is no exception.
Unfortunately, many of Croydon's most well-known haunted locations have been demolished for private housing in the past few decades.Regardless, a handful of paranormal hotspots have managed to escape the destructive force of property development and can still be visited.
Baker Boy Lane
A completely unremarkable-looking path of dirt in Selsdon Wood, Baker Boy Lane's name is unassuming; maybe the kind of thing you expect Americans to call an example of quaint English naming conventions. Its history is anything but quaint, however.
The lane got its name during the 18th century after a baker boy was brutally slaughtered on the path by a woodcutter – or at least, what many assume to be a woodcutter since they found an axe, dripping with gristle, poorly hidden behind a nearby tree.
Over the centuries since then people have reported seeing a baker boy walking the route alone.
Croydon Minster
Croydon Minster is believed to have been established by the Saxons and remains the most prominent church of the borough; so much so that it is still involved in many of the borough's institutions to this day.
However, in 1867 a fire ravaged the church and destroyed the tomb of the bishop Gilbert Sheldon. His spirit, a wretched grey figure, would wander the church grounds in abject misery around 17:45 until his tomb was restored in 1960.
Whilst Gilbert has moved on, the wailing ghost of Elizabeth Finch, whose children all died before she did at the young age of 21, is still seen roaming the church even now.
The Purley Arms
George is such a mundane name for a ghost that it's kind of genius. It's simplicity and alliteration make George the Ghost a memorable and fun bit of marketing for The Purley Arms.
It's claimed that he was the victim of a beer barrel accident in 1830 and would eventually go on to be blamed for beer pump and jukebox malfunctions until he was freed by spiritualists all too happy to appear in local papers.
Since several sources claim that the pub was established in 1865, and that all George has done is bring in recognition for the pub, there's good reason to be sceptical of his existence.
Selsdon Park Hotel
Once the country home of the Bishop of Rochester, this Victorian house was converted into a hotel and golf club in 1924.
It would go on to house a meeting of the Conservative Party Shadow Cabinet before 1970's parliamentary elections – the results of which would cause a domino effect leading to Margaret Thatcher's rise in power.
Alongside its political history Selsdon Park Hotel is haunted by a grey lady, who carries a candle in front of her as she phases through walls. Rumours speculate that she was a former maid who was seduced by the hotel owner's son, Basil Sanderson.
Croydon Airport
From 1920, until 1946, Croydon Airport was London's primary international airport, and whilst still active the airport was home to many historical moments – such as the first use of the distress call "mayday".
Unfortunately, the now abandoned airport saw as many tragedies as it did innovations.
In 1936, a Dutch pilot ran off the runway in thick fog and into an empty house, killing himself and all 14 passengers.
Even now, when no planes fly from the airport, people claim to see his spirit wander the surrounding area to warn others about the fog. Said to accompany him are the ghosts of three nuns who tragically died in a plane crash in 1947.
Have you seen a ghost in Croydon? Tell us about it in the comments section below!
Both a writer and an avid fan of weird horror and inventive fantasy, MONA HERB BOUGHTON has spent the past five years honing her craft in prose, reviews, and articles alike. No matter what she writes though, her work will usually contain bizarre creatures, the undead, or very strange people – in fact, she's currently working on a story about vampires and birds being as unglamorous as possible. Not satisfied with just a first-level degree Bachelor of Arts, she is now currently studying a Master's degree in creative writing. You can follow her on Twitter @WifiWitchWrites