Reading Time:
3
minutes
Dalston Hall Hotel in Carlisle, may just be the Lakes District's most haunted hotel, says RICK HALE
Dalston Hall Hotel
Dalston, Carlisle CA5 7JX
England's natural beauty really comes alive in the country's Lake District, a popular holiday destination known for its lakes, dense forests and mountainous region.
If you and your family are planning a getaway to this area in Northwest England, and need a place to stay, you may want to consider Dalston Hall Hotel.
A Grade II listed country house in the town of Carlisle, it is a lovely mansion known for its hospitality and its many ghosts.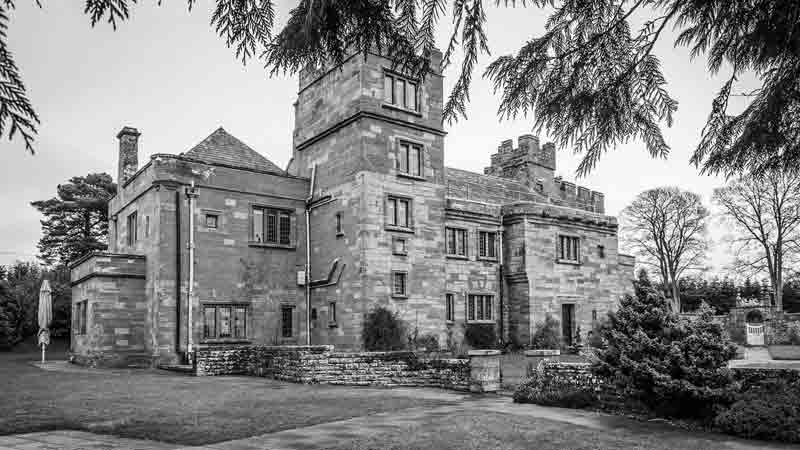 History Of Dalston Hall Hotel
Dalston Hall Hotel was built in 1500, by John Dalston, the head of a prosperous family that produced several MPs and sheriffs of Cumberland.
The Dalston family's time in the house came to an end in 1645, when Sir George Dalston fled in terror when General Leslie took over the house during the siege of Carlisle.
Following the departure of General Leslie, the house passed through the hands of several owners.
Until 1971, when it was converted into a luxury country house hotel.
The Haunting Of Dalston Hall Hotel
With over 500 years of history behind it, it should come as no surprise that this delightful hotel has a number of resident ghosts.
The hauntings associated with Dalston Hall became so well known that it attracted the attention of Yvette Fielding and her show, Most Haunted.
When they were done with filming, everyone in the cast and crew agreed that this seemingly innocent hotel in Northwest England was definitely haunted.
With such a reputation it begs the question, who are these ghosts?
Lady Jane Grey
Perhaps the hotel's most famous ghost was a member of the nobility, the former queen, Lady Jane Grey.
Before meeting her fate at the executioner's chopping block at the Tower of London, Lady Jane visited Dalston Hall.
Her ghost has been seen solemnly walking in the gallery above the manorial hall.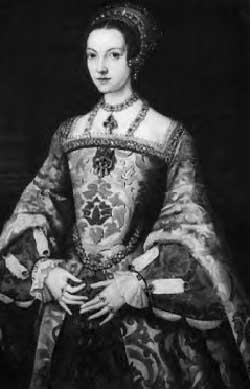 The Black Fog
Visiting psychics to the hotel have claimed to see an inhuman entity that appears as a dense black fog.
According to them, this entity delights in scaring people. However, it's really nothing more than a bully and quite harmless.
The Workman
The large imposing figure of a ghostly workman is regularly encountered in the cellar.
In life, this ghost was considered to be a friendly man who enjoyed his job of moving barrels around.
When he was among the living, he took a great deal of pride in his work. And by all accounts this pride followed him long after shuffling his mortal coil.
The Abused Girl
A horrific episode of abuse is played out nightly on the top floor of the hotel.
The phantom of a brutish man is seen dragging a struggling girl by her hair across the floor.
As she screams and tries in vain to fight the man, he lifts her bruised and battered body and throws her out the victim. Presumably to her death.
The man then vanishes leaving the living bystander in an eerie silence.
Emily
The spectre of a young woman named Emily has been spotted staring out the window of room 4 with tears in her eyes.
It's believed she died of a broken heart after learning of the death of her beloved.
She stares to the south hoping that perhaps the news of his death wasn't true.
The Women On The Stairs
Lastly, the phantoms of three women, and a little girl have been seen on the stairs.
They are said to silently watch as people come and go before vanishing themselves.
What The Hotel Offers
With all these ghosts it's no wonder Dalston Hall attracts so many people.
All rooms are en-suite and tastefully decorated. And the hotel's award winning restaurant is sure to please the foodie among your group.
Out And About
Carlisle is one of England's most historic towns and is close to Hadrian's Wall along the Scottish border.
Carlisle is home to many shops, pubs and restaurants. And the Lake District has plenty of outdoor activities.
If you've stayed at Dalston Hall Hotel, and had a ghostly experience, we invite you to tell us about it in the comment section.