Reading Time:
3
minutes
Exeter has such a rich and layered history that it's little surprise that there are more than a few unsettling ghostly locals still making the city their home in the afterlife. CHRISTINE MILLER tells us of 5 of the most haunted places in Devon's capital to visit.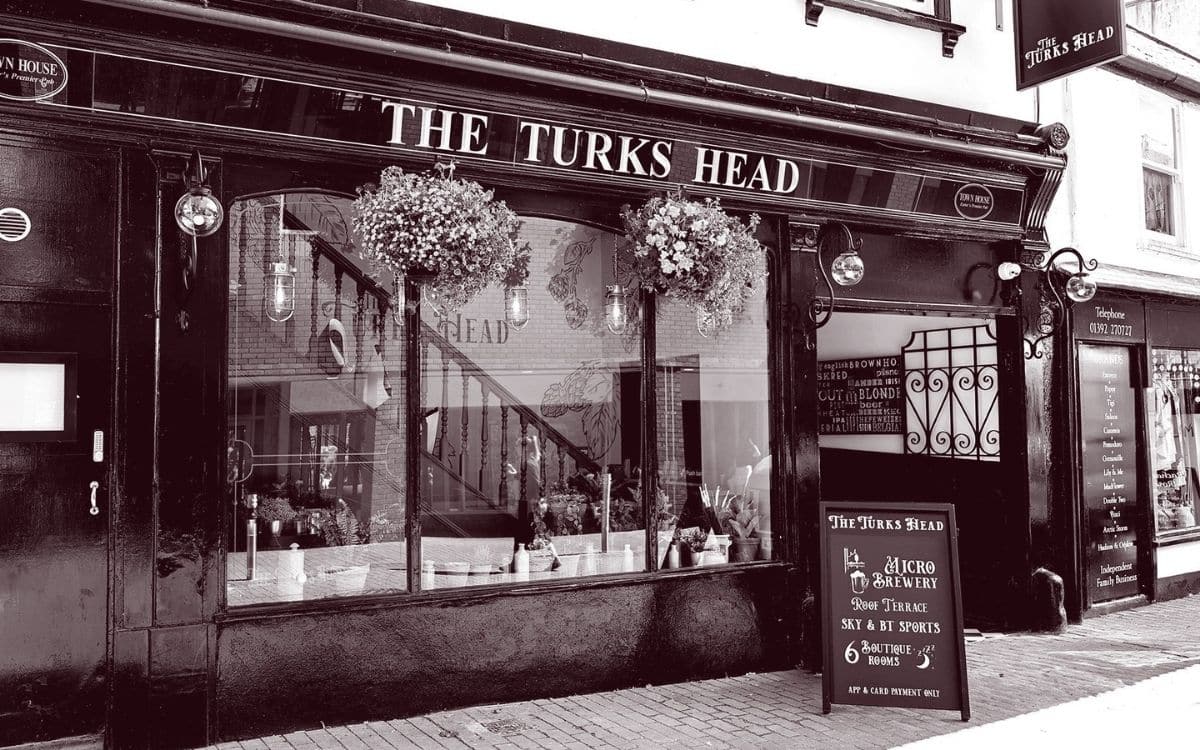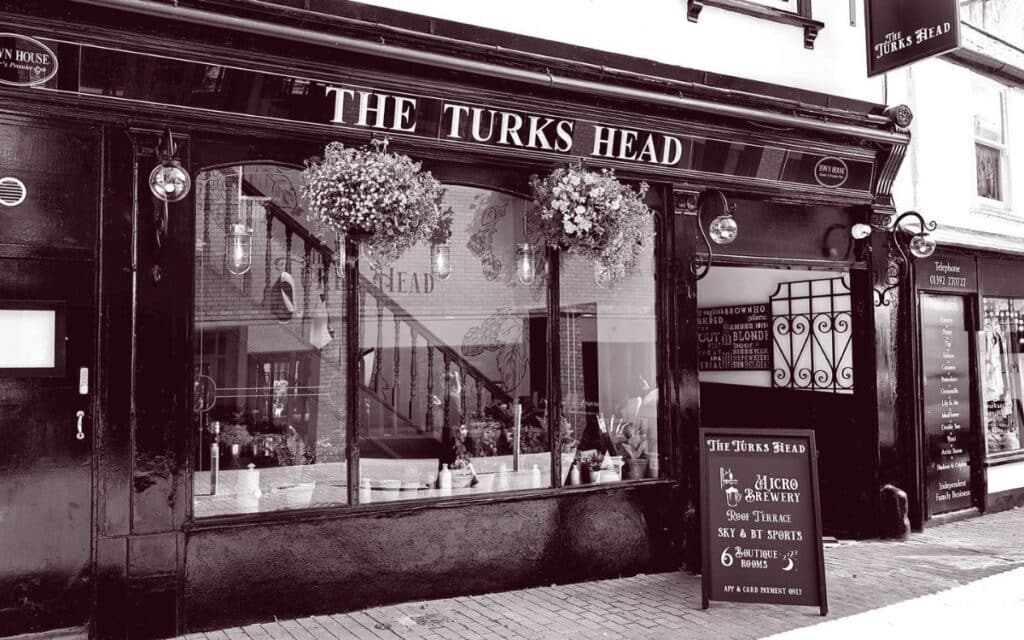 The Turk's Head
Said to be one of the oldest bars in Exeter, The Turk's Head is rumoured to be home in the afterlife to one very famous wordsmith, according to Visit Exeter.
When alive, author Charles Dickens is said to have favoured The Turk's Head for a tipple or two.
Beginning his writing career as a young journalist, Dickens cut his teeth in Exeter, where he trained before moving on to much greater literary things. Like many, he enjoyed a spot of people watching and, in life, he would often be spotted in the corner of The Turk's Head gazing through the window to observe the (oftentimes drunk) local inhabitants.
It seems like he may have not left; in the aptly named "Dickens Corner" a "thin bearded man in Victorian dress" is sporadically seen. Those that are brave enough to approach him are stunned to watch the figure vanish before their eyes.
Sainsbury's Guildhall (formerly The Elephant Inn)
An American GI's restless ghost is said to haunt an area of Sainsbury's supermarket in the Guildhall area of Exeter.
After his lover's husband discovered that the soldier was having an affair with his wife, the man sought revenge by brutally murdering him.
Ever since, strange footsteps have been heard walking upstairs when no one (living, certainly) is on the upper floor, as well as cold spots having been reported. Items also go missing, only to turn up in the most obscure places days after they disappeared, and doors open and close by themselves.
Prospect Inn
There's said to be a little girl who haunts the building of the Prospect Inn, a long-established pub on Exeter Quay. Seen on Christmas Eve since 1870, the young child is said to clutch a rag doll as she makes her way along the upstairs areas of the property.
Sometimes she gifts witnesses a fleeting smile before she turns and vanishes as if she was never there.
Why she is unable to rest in death, what attachment she has to the pub, and why she is only seen on Christmas Eve, reminds quite a mystery.
Powderham Castle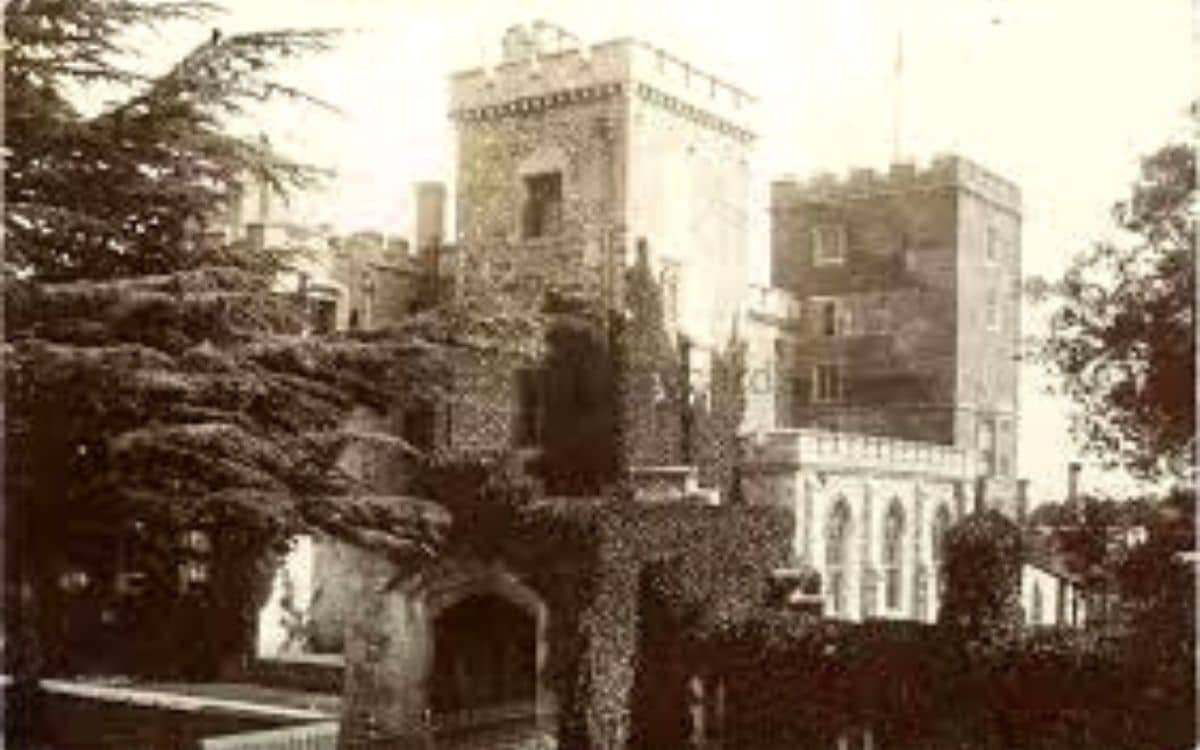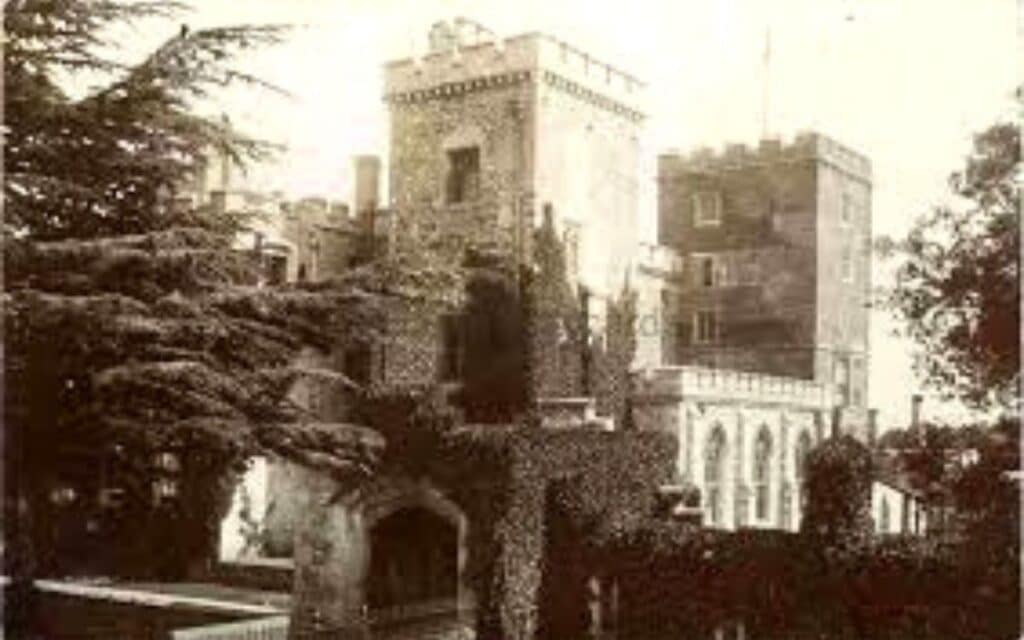 Powderham Castle, an impressive 17th-century fortress, is purported to be haunted by the distressed spirit of a young woman and her infant child.
In the 19th century, the body of both a female and a baby were discovered in a secret compartment within the castle walls. They had been left to die a slow and agonising death, and today, no one knows who the unfortunate souls could be.
Some travellers to the castle have reported catching a fleeting glimpse of a distressed female ghost, who many take to be the tragic woman who was left to die.
Just to be warned, her appearance is said to be a bad omen for any who glimpse her.
St Peter's Cathedral, Exeter
St Peter's Cathedral is home to a number of spooky sightings, not least a monk and a nun, allegedly from the 14th century, who are keen to make their presence known. These two have been given monikers by the locals and are known as John and Martha respectively.
Legend has it that the pair fell in love, and it was this forbidden relationship that was to seal their untimely demise. The couple found the prospect of returning to religious life unbearable, and so they committed suicide, in the desperate hope they would be united in the afterlife forever.
And it seems they were: visitors have seen the faint shadows of two persons unhurriedly walking the perimeter of the cathedral before slowly dissipating into the evening's air.
What's your favourite haunted spot in Exeter? Let us know in the comment section below.