Reading Time:
3
minutes
Did crafty tenants take advantage of a poorly-worded legal document lead to a ghost being trapped in haunted Golders Green? Guest writer JACOB MILNESTEIN reports.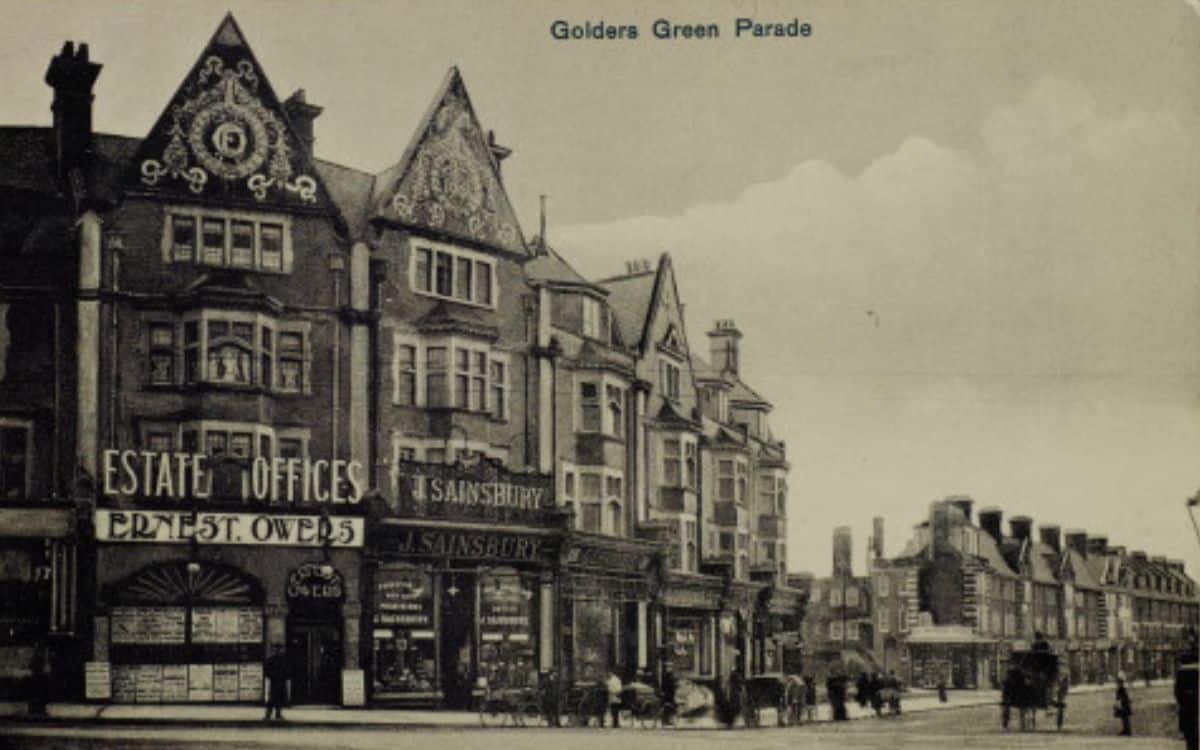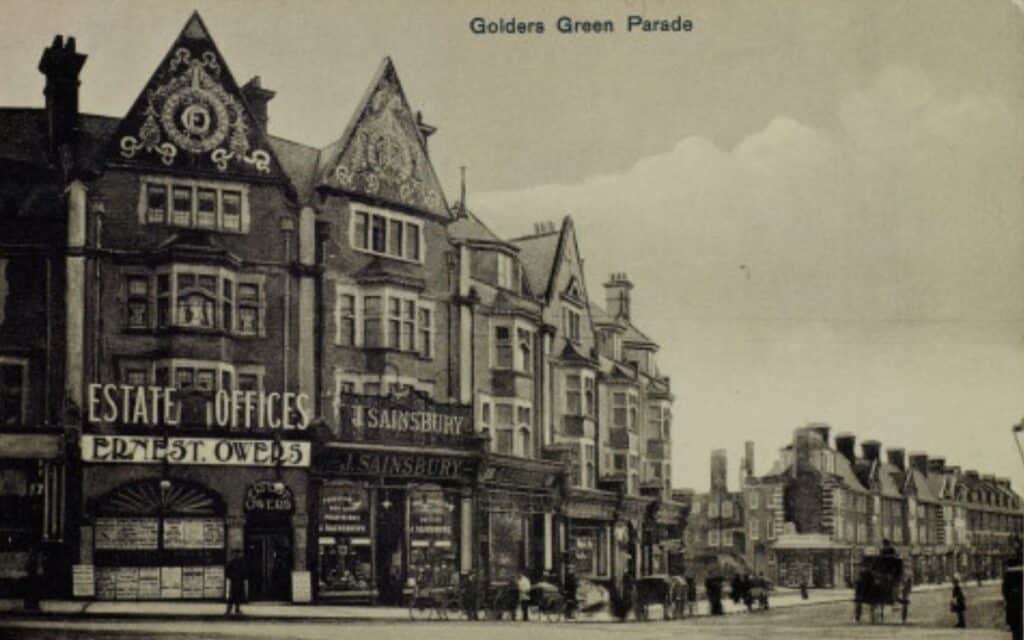 Where Golders Gardens now runs through, there once stood the impressive Golders Lodge, an estate left by a family of some local significance to a lesser tenant.
The vast lodge was leased on the grounds that, as long as a member of the family remained amongst the living, the tenant would be free to reside therein.
The stipulations of this agreement, the nature in which the tenant was to retain the Lodge and estate within his command were however phrased in such a way that allowed for ambiguity to be misused, encouraging a myth of suspicion and discontent to rise up around the old Lodge.
Like most of the suburbs outside of the Roman wall that once ran around the historical city of London, the heritage of Golders Green is rural. And, as such, is also host to more than its fair share of curious tales – of hauntings and warnings taking place amidst the quiet and lonely fields of an era now thoroughly lost to us.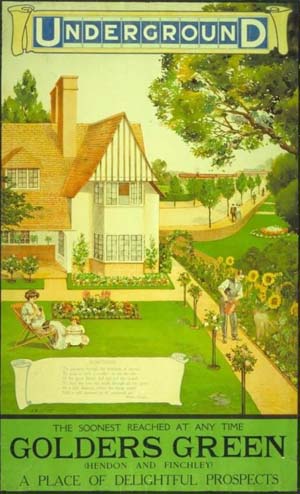 The story relating to Golders Lodge is that the official wording of the lease upon which the estate was let was that it should remain in the hands of the tenant for as long as a relative of the ruling family remained 'above ground'.
At such time as the demise of that patriarch, the tenant would be requested to vacate the Lodge and pave the way for whatever was planned in the final owner's will.
How the ghost of Golders Green became 'above ground'
The story goes that, upon the demise of his patron, the tenant was thrown into such panic at the prospect of losing both his home and potentially his livelihood, that in order to escape eviction, he interred his benefactor in the loft of the Lodge, thus ensuring he remained at all times "above ground".
The sources of this story do not relate the fate of the opportunistic tenant, yet they do specifically say that the former patron was heard long after his passing, haunting the grounds where his decaying remains were forever imprisoned.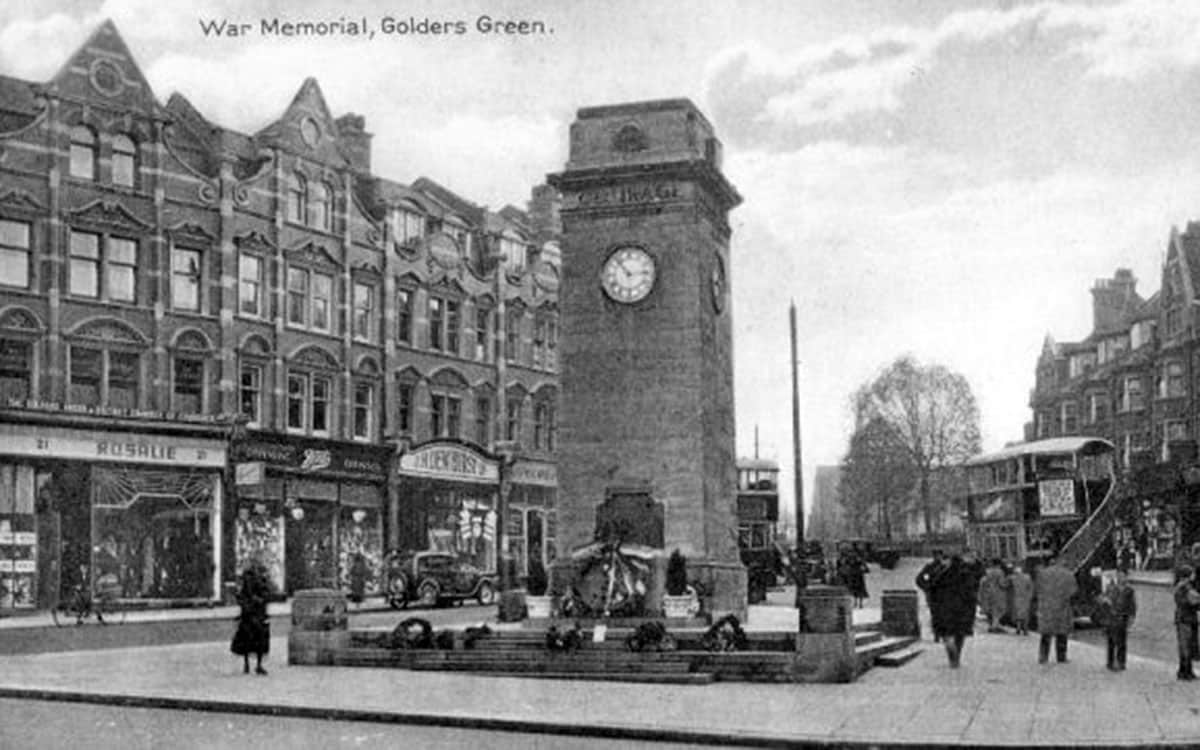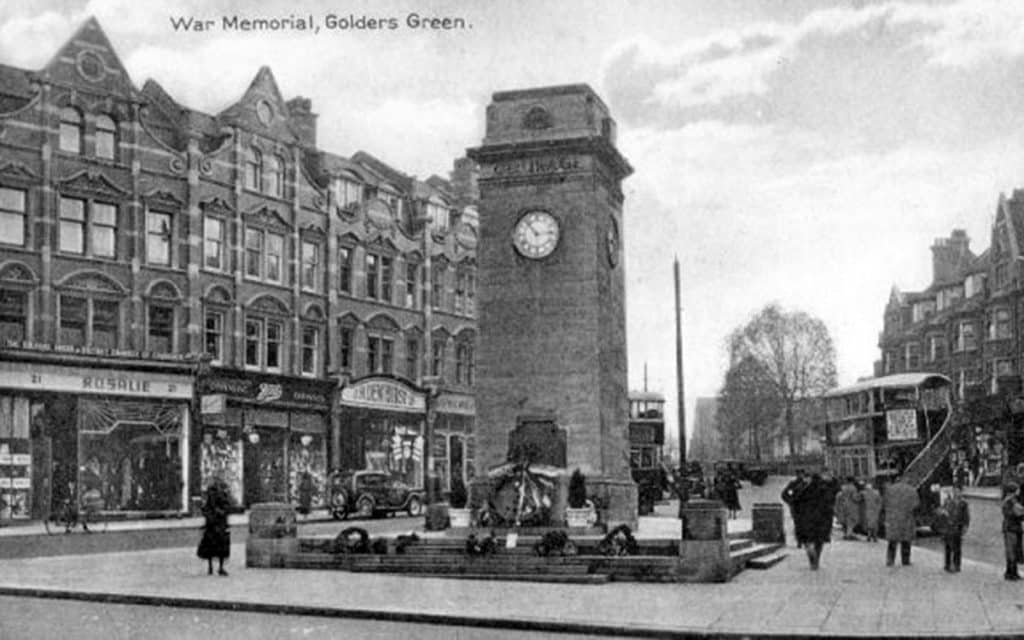 Yet of that grim spectre and the grounds of Golders Lodge, there is now nothing to recall their passing; nothing but the fall of cherry blossom, the mewls of a discontent cat, and the shudder of passing trains.
Despite the story, it appears that like the Middlesex farming families that once presided over Golders Green, the ghost of the Lodge has long since been laid to rest.
Have you seen a ghost in Golders Green, North London? Tell us about it in the comments section below!
JACOB MILNESTEIN writes stories. His most recent story, "lecteur de tarot" can be found here.