Reading Time:
3
minutes
Goblins are often portrayed as small, ugly and mischievous creatures. They've been a fixture of British folklore for centuries and continue to captivate our imaginations to this day.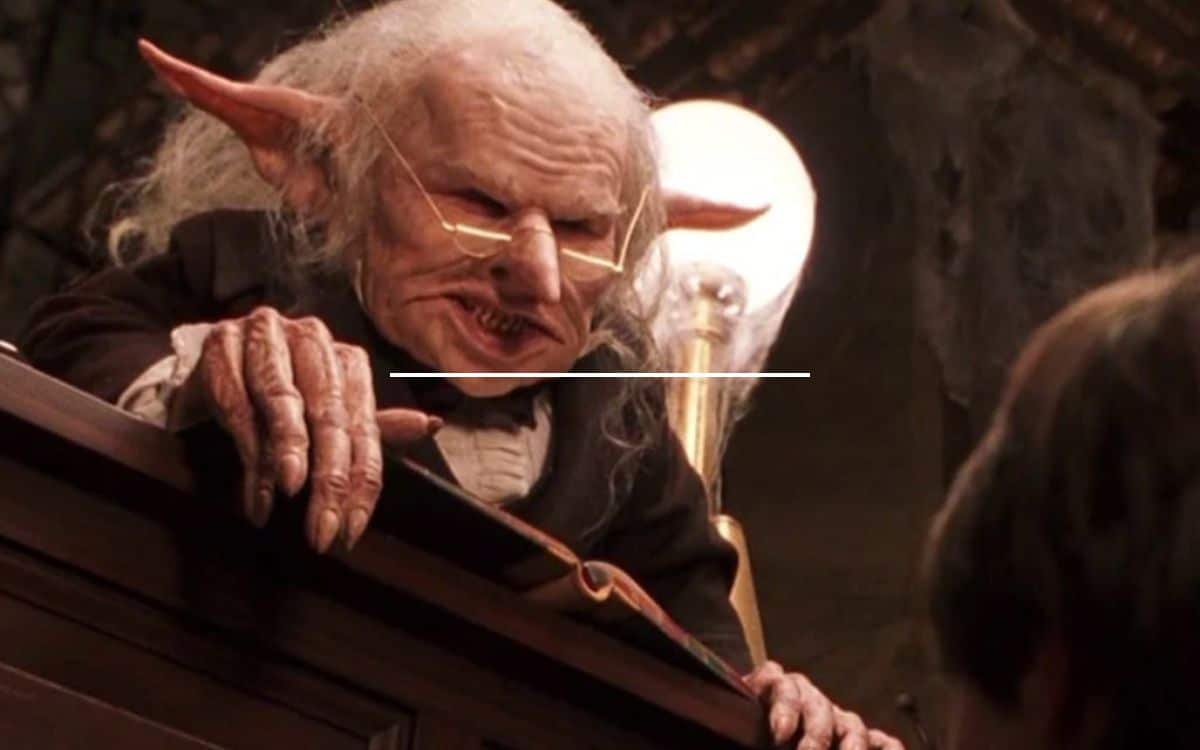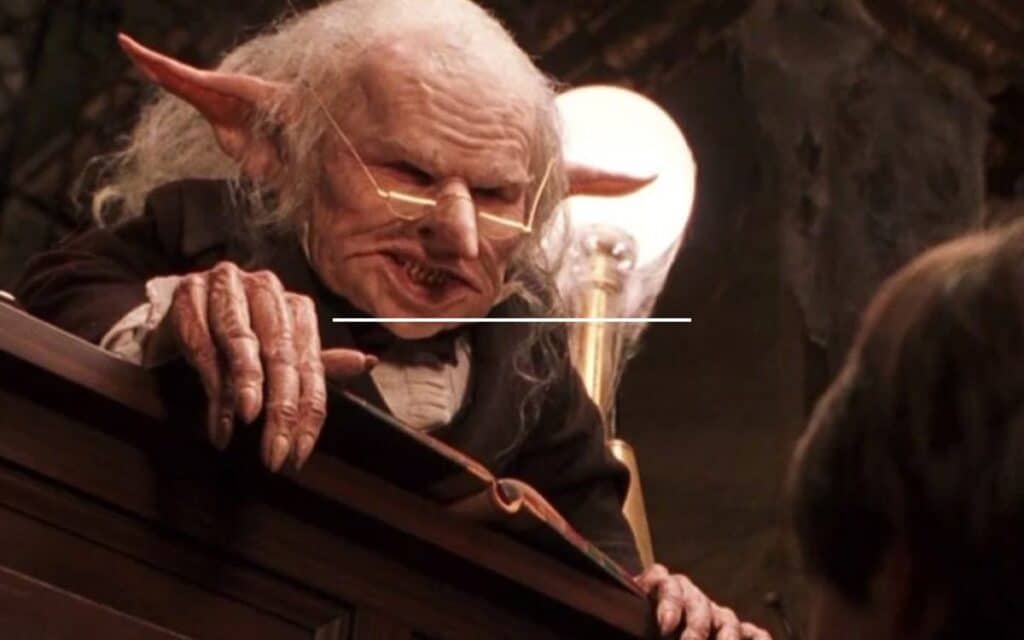 Goblins are a type of supernatural being that feature prominently in British folklore, appearing in stories and legends throughout the ages. They are typically depicted as small, mischievous creatures with a tendency to play pranks on humans, steal food and possessions and cause all sorts of trouble. In this article, we'll explore the world of goblins in British folklore, examining their origins, characteristics and some of the most famous stories and legends surrounding them.
5 Facts About Goblins You Didn't Know
Fact #1: Goblins come in many different forms. While they are generally depicted as small, mischievous creatures, there is actually a great deal of variety within the goblin world. Some are friendly and helpful, while others are vicious and dangerous. Some have green skin and pointed ears, while others resemble small, grotesque versions of humans. The common thread among them all is their penchant for mischief and trouble-making.
Fact #2: Goblins are often associated with underground spaces. In many stories and legends, they are said to live in underground spaces such as caves, mines and tunnels. This connection to the subterranean realm has led to some interesting beliefs about goblins, such as the idea that they are skilled miners and metalworkers. It has also led to the notion that they are protective of their underground homes and will do whatever it takes to keep humans from encroaching on their territory.
Fact #3: Goblins have been around for centuries. They have been a part of British folklore for centuries, appearing in stories and legends that date back to the Middle Ages. In fact, some of the most famous of these stories, such as the tale of the goblin goldsmiths who lived in a cave in Somerset, have been told and retold for generations.
Fact #4: Goblins are often associated with fairies. In many stories and legends, they are closely associated with fairies and the two are sometimes even used interchangeably. This is likely due to the fact that both creatures share a mischievous nature and a connection to the supernatural realm. However, there are some key differences between the two, with goblins generally being seen as more malicious and less glamorous than fairies.
Fact #5: Goblins continue to captivate our imaginations to this day, taking on new forms and characteristics as they are reimagined by contemporary artists and storytellers. The Harry Potter series by J.K. Rowling, for example, depicts goblins as intelligent and cunning creatures who work as bankers at Gringotts Wizarding Bank, with a particular talent for metalworking. The Goblin King, a charismatic and manipulative creature from the 1986 film Labyrinth, is another iconic figure in the realm of goblin lore, living in a fantastical maze filled with strange creatures and obstacles.
What is the difference between Goblins and Hobgoblins?
The main difference between goblins and hobgoblins is their general demeanor and reputation. Goblins are typically seen as mischievous troublemakers, while hobgoblins are often viewed as helpful and protective.
However, there is a great deal of variation within both categories and the characteristics of both creature can vary widely depending on the specific culture or tradition in which they appear.
What do you think? Are Goblins and Hobgoblins the same, or something different? Tell us in the comments section below!
Watch Goblins Video