Reading Time:
2
minutes
We look at shocking tales from Haunted Stanmore in North West London…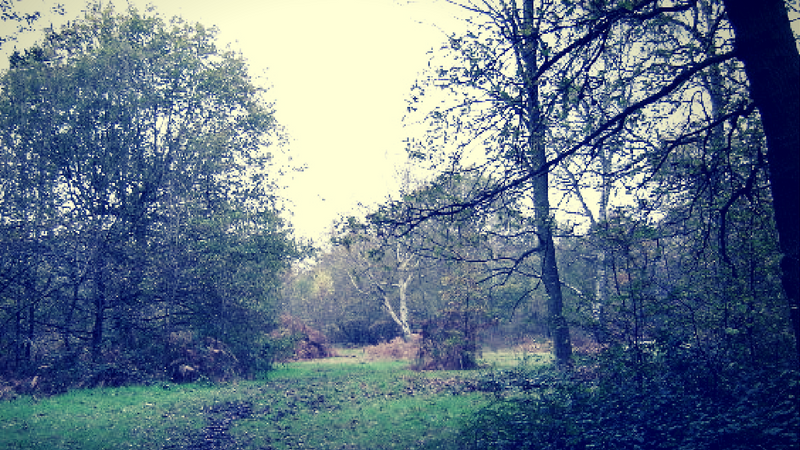 A41, by Stanmore
On the 13 October 1985, a man alerted police when he appeared to have run over a man and his dog. The pair went over the bonnet of the car when it ran into them, but when the driver investigated, he could find no sign of them. The car was not damaged.
Anmer Lodge
In January 1987, a cat named Peppi, who lived in a nursing home here, supposedly came to fiery end, literally, by bursting into a blue flame, replete with a bang and flash.
Honeypot Lane
A rushing noise and feeling of dread is associated with the psychic residue of a battle between the Romans and Britons on this site.
Old Church Farm/Lane
The old rectory was the haunt of a strange ghost that rose from a grave, entered the premesis, before returning to the grave.
A nunnery once stood on the site of the hospital, which is the scene of a cyclical haunting, in which a ghostly grey lady flits through every 13 November, though the last sighting appears to be 30 November 2009.
Stanmore Common
The large park and nature reserve is said to have been the site of Boudicea's last battle, though this is perhaps a bit of fakelore cooked up in the 19th century.
Have you experienced the paranormal in Haunted London: Stanmore HA7 or know of a local story? Let us know in the Comments section below or Contact us here.