Reading Time:
3
minutes
Richmond is one of London's most charming places, situated on the Thames with many historic buildings and parks to enjoy. But with that history, comes dark hauntings that continue to be felt though out the riverside locations. Here are five haunted places to visit in Richmond.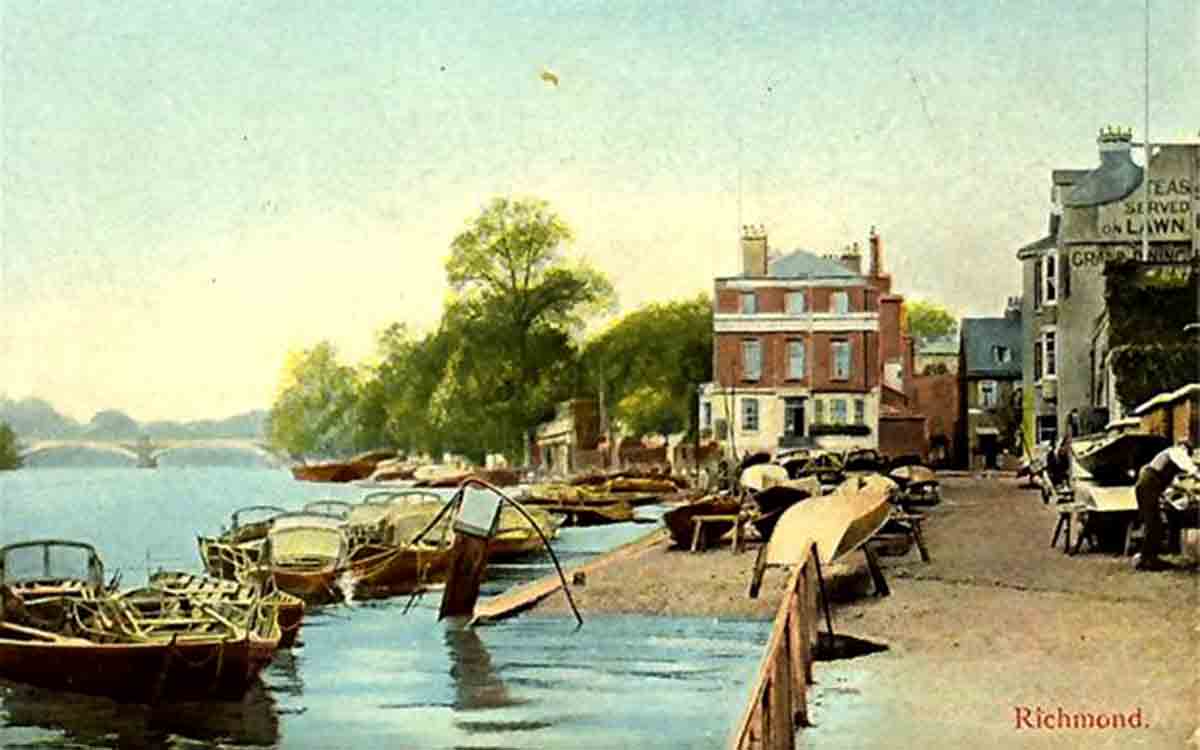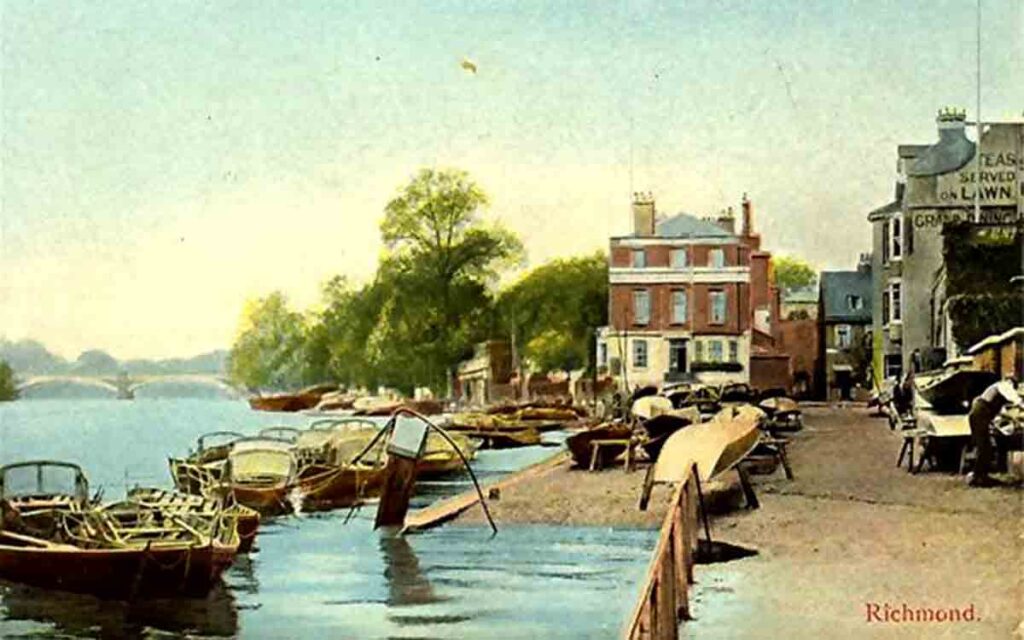 Richmond Palace, Richmond Green
Richmond Palace was mostly demolished between 1649 and 1659 following the execution of Charles I, and only its remains can be seen today.
During its day, it was a favourite with Elizabeth I, who died there in 1603, her apparition was seen at a window in the palace. Edward Seymour, Lord Protector of England, and Anne Seymour are thought to have seen the apparition of a hand holding a bloody sword come out of a wall.
Only the Gatehouse, original outer gateway, Wardrobe and Old Palace remain. Ghostly horses have been heard more recently clip clopping round the courtyard.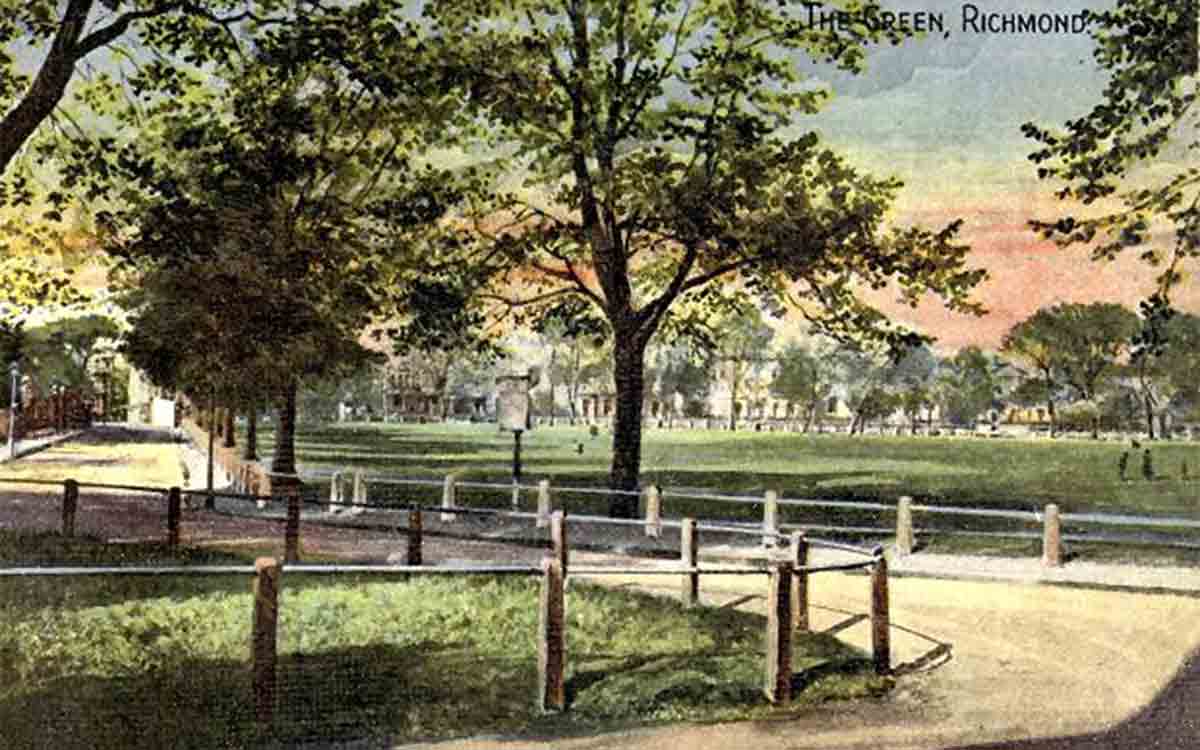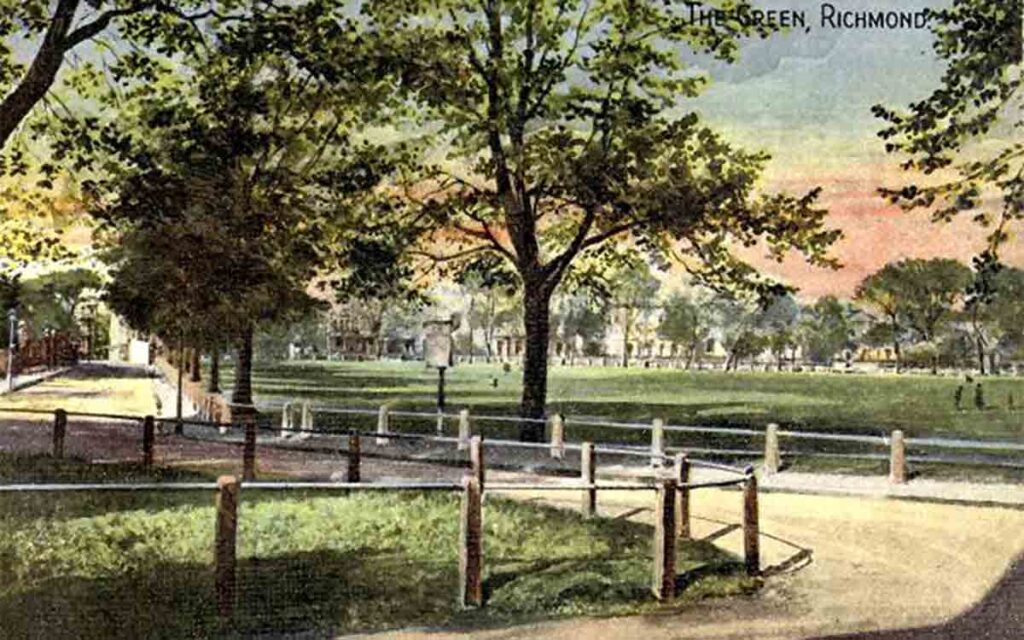 Richmond Park
An expansive walled park and former 17th century hunting ground, it is both the largest Royal Park and closed in space in London.
On 16 February 2003, two men walking in the park watched a ball of light bounce over the park wall, ricochet from a tree, and then take off down the road, then fading, leaving a small figure with a huge head, that promptly disappeared in a flicker of light.
The Richmond Theatre, 1 Little Green, Richmond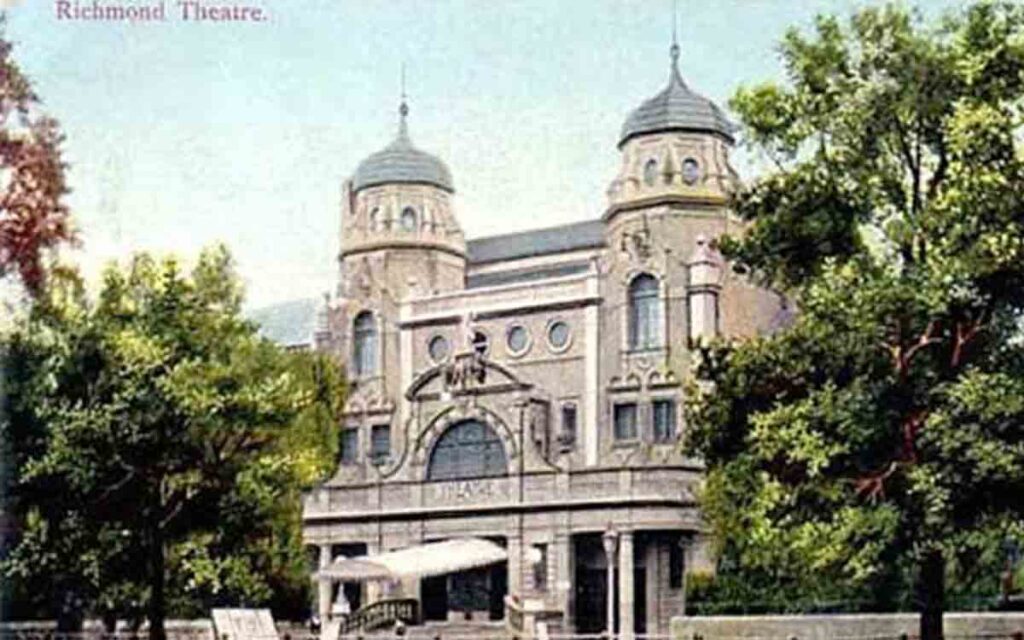 Richmond Theatre, is a Grade II building erected in 1899, is known as one of England's most haunted theatres – and being in London, with so many ghostly theatres, that's saying something!
Staff have long sensed spectral presence throughout the building. Tales of boxes being mysteriously moved, strange scratch marks and lights being flicked on and off, are all too common. The most haunted room is the exact place a man was killed in the 1930s when boxes fell on his head!
The Roebuck, Richmond Road, Richmond Hill
The Roebuck is one of the oldest pubs in Richmond, dating back to the 1500s, and a watering-hole to the stars, from Mick Jagger to Ricky Gervais.
In 1972, it was the site of a strange phenomena, noted in Guy Lyon Playfair's The Haunted Pub Guide.
Just after closing time one evening, two witnesses, one of whom was in the CID, saw an unknown man at the bar. On approach, he walked to the staircase, but a search failed to uncover where he'd gone.
A few hours later at 3.15 AM, the witnesses awoke to see a pillar of white mist, described by one (probably the policeman!) as being five feet eight inches high, which floated to the centre of the room and vanished.
At the same time, a window opened and there was a sharp drop in temperature.
Ham House, Ham Street, Ham, Richmond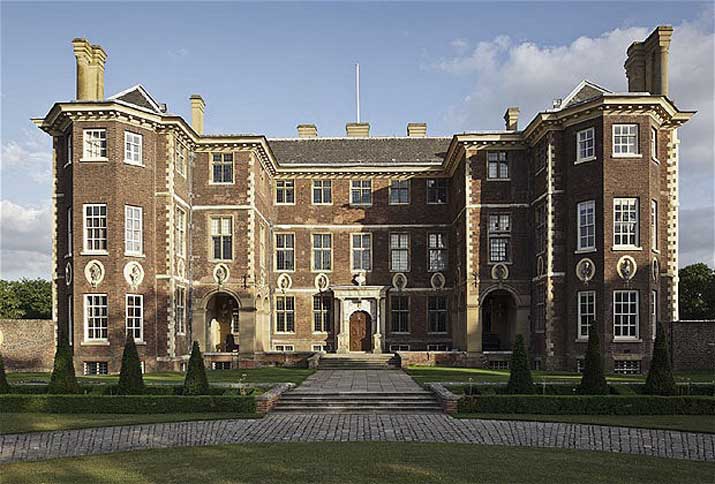 The 17th century mansion is now owned by the National Trust and is known as one of the most haunted buildings in England. The house is said to be haunted by about 15 ghosts, including a dog, a heartbroken servant and a duchess!
Ham House's most famous ghost is Elizabeth Murray, Duchess of Lauderdale, who inherited the mansion from her father in 1655. She was apparently an ambitious and ruthless woman who was friends with both Oliver Cromwell and King Charles II. The Duchess died in her bed chamber and people have felt her ghost's presence – including her smell of rose-scented perfume – there ever since.
A Ham House staff member has been quoted as saying about the bedroom: "Some people look in it and feel as if they are being watched and some people, because it is the room she died in, they don't want to risk looking in it. There is a painting of [the Duchess] when she was a bit younger – you feel her eyes are watching you as you walk around the room."
Read more about Ham House on Spooky Isles.
Watch Ham House, Richmond, haunting video!
Have you seen a ghost in Richmond? Tell us about it in the comments section!