Reading Time:
6
minutes
MIKE COVELL reveals East Yorkshire's creepiest and most haunted places to visit just in time for Halloween…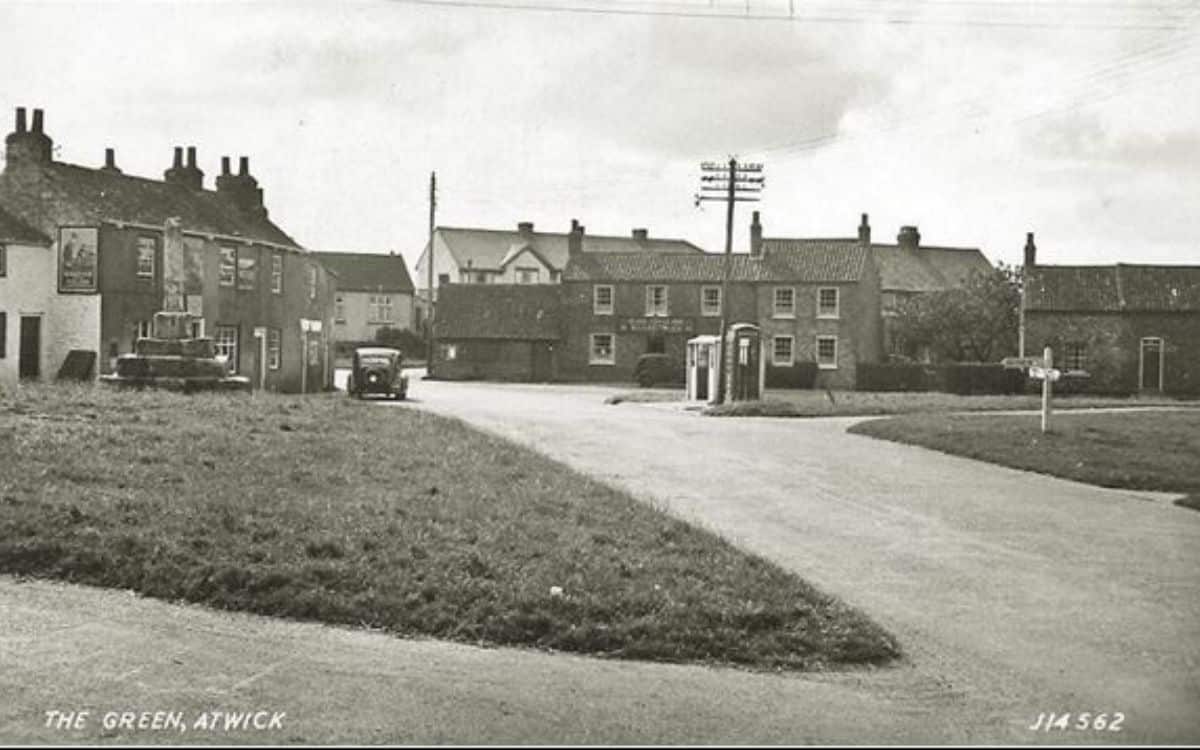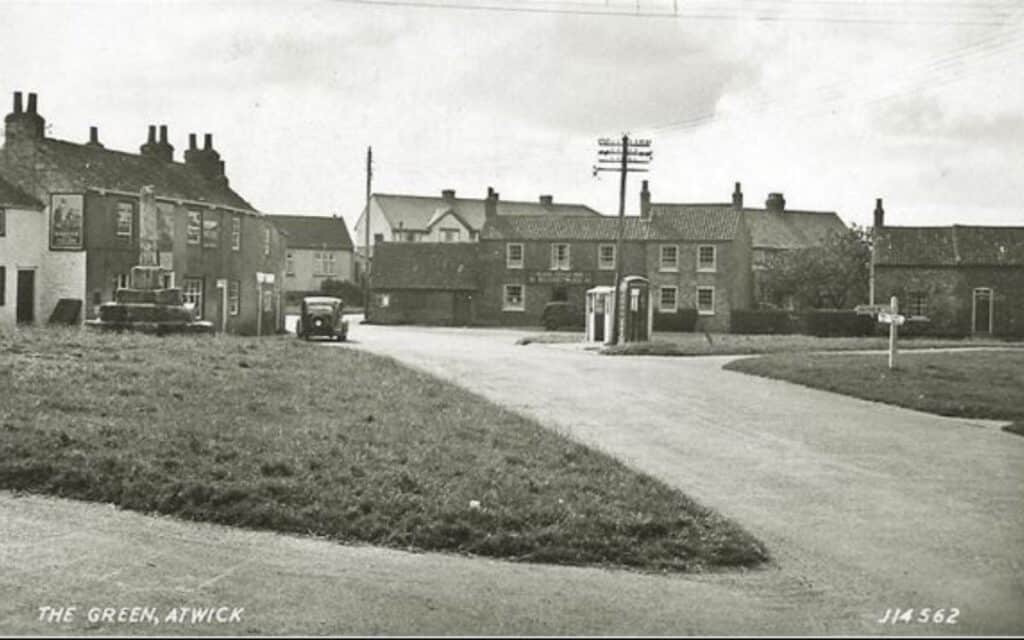 Halloween is upon us, and with it the thirst for ghost stories, with paranormal investigators gearing up for a busy period of investigations and events.
East Yorkshire is no stranger to these wonderful ghost stories, and throughout the years I have travelled to numerous towns, villages, and hamlets, meeting with locals, and documenting their experiences and sightings. On the opposite end of the spectrum, I spent many months in the archives and local studies libraries, seeking out old documents, books, newspaper reports, magazines, and various other articles that looked into such sightings.
I gathered together these sightings and compiled them in my book Mike Covell Investigates – Haunted East Yorkshire, and spent many hours researching each location. Here, exclusive to Spooky Isles, is just a small sample of my most beloved locations, and their paranormal stories.
Atwick, East Yorkshire
Atwick is a small village in Holderness in East Yorkshire, and is along the East Coast overlooking the North Sea, and approximately 2 miles (3.2 km) north of Hornsea. It stands on the B1242 road and consists of a civil parish formed by the village of Atwick and hamlet of Skirlington. During the Second World War the village was used as a defensive position, and it had several anti-aircraft positions and pillboxes.
Atwick is said to be home to a phantom headless horseman, who has been seen waiting by the roadside as if to pounce on his victims, leading many to believe that he was a highwayman. He has been reported on different roads throughout the village, but most sightings hail from the B1242 road.
Atwick is also home to a white lady, who has been seen on the south side of the B1242 near some standing stones. These stones are an old market cross, and some reports state that she walks around it, while others claim that she has been seen standing on the stones.
Brantingham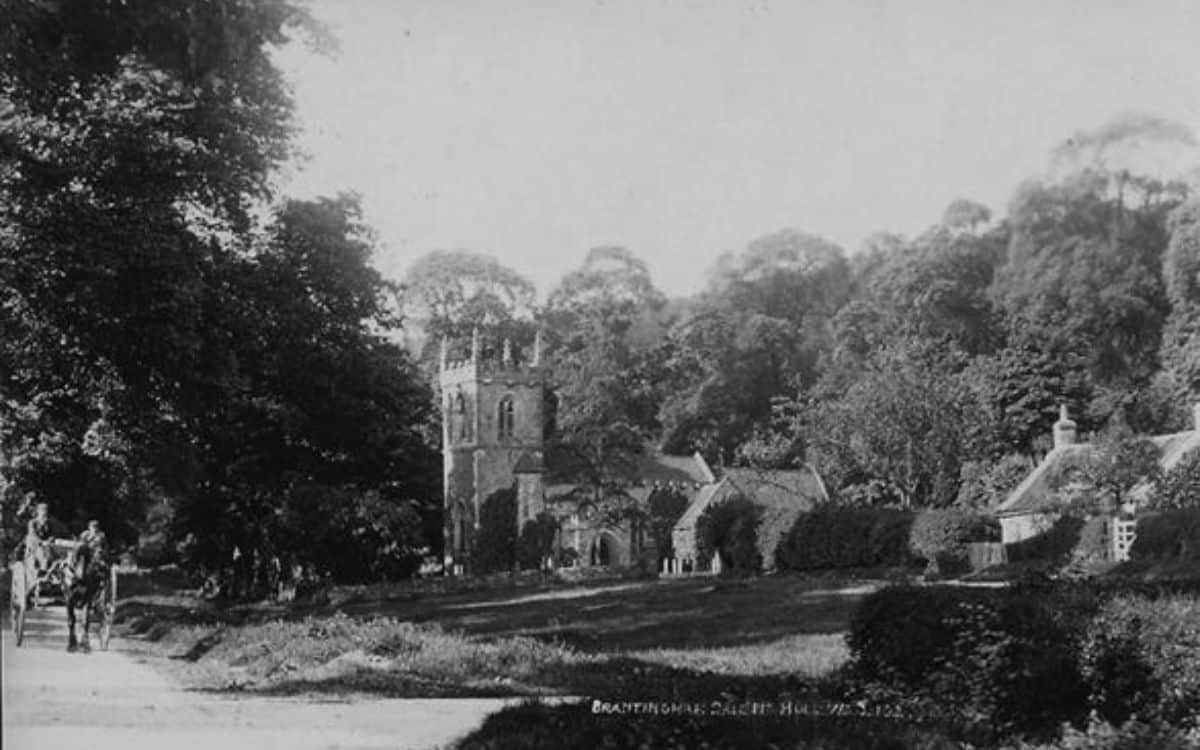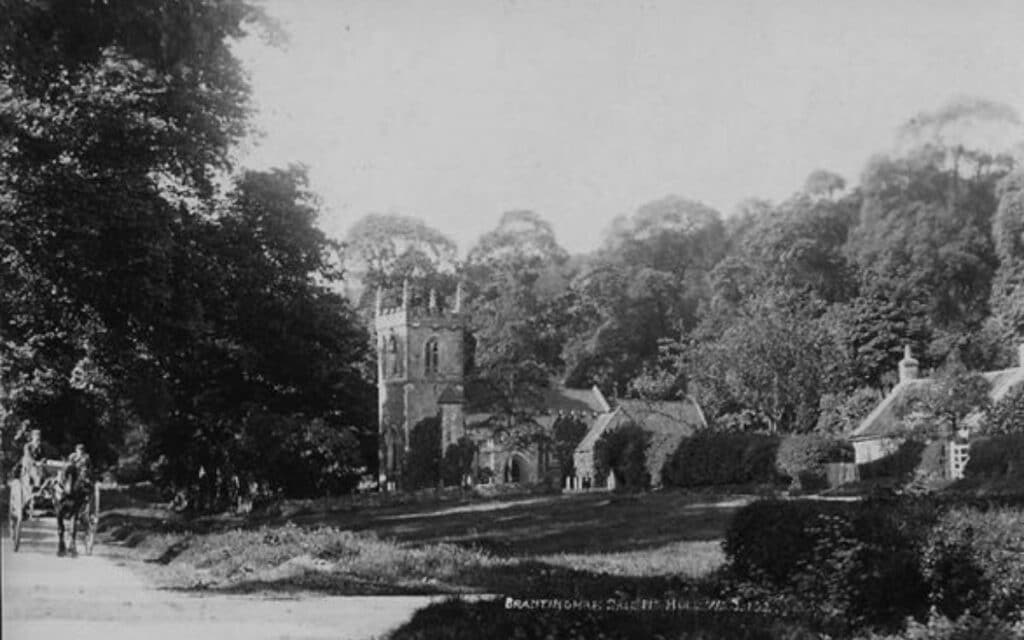 Brantingham stands near the foot of the Wolds and is a delightful little hamlet that stands approximately 2 miles / 3 km north of Brough, and 12 miles / 19 km west of Hull. It stands to the north of the A63 road. Archaelogical excavations here have found Roman remains from a villa here in the 1940s, which had under-floor heating. The villa was supposed to be moved but in 1948, after it was loaded onto a truck, it was stolen and has not been seen since.
Brantingham is said to be haunted by a headless ghostly girl who has been seen walking around the Brantingham Church at night. She is often seen in the churchyard by passing motorists, cyclists, and dog walkers, but her identity remains unknown.
A group of ladies driving passed Brantingham All Saints Church towards the dale, on the evening of Thursday September 24th 1987, when they saw something in the car headlights. They all witnessed a single male, very tall, dressed in white, walk out into the road. He was carrying a stick, or a staff, and he let out the most terrifying scream. The ladies drove on, and the man appeared to vanish.
Brough
Brough stands to the west of Hull City Centre, approximately 12 miles (19 km) away, and was home to British Aerospace, (BAe) which was established by Robert Blackburn in 1916. The town has a long history and was known as Petuaria, during the Roman period, and also served as a settlement and capital of the Celtic tribe of the Parisi. Petuaria stood at the end of the Roman Road known as Cade's Road, which ran north for a hundred miles to Pons Aelius, or present day Newcastle upon Tyne.
The Ferryboat Inn in Brough is said to be haunted by the phantom highwayman, Dick Turpin, who, according to local legend, was arrested at the inn. Some versions of the story state that some local Justices of the Peace had tracked him down and arrested him in Brough, but variations on the story state that it was in Welton at the Green Dragon.
Brough is also said to be haunted by Roman soldiers. This makes sense as Brough was previously known as Petuaria, and was once a Roman stronghold, with recent archaeological excavations uncovering a large scale Roman settlement with walls, towers and gates. The soldiers are often seen in a nearby lane that runs to the south of the site of this old settlement.
Ghostly monks have also been encountered at Brough; they have been seen along the edge of the Humber Estuary, walking along the embankment. Some eyewitnesses have heard them ringing a bell, others have seen them carrying lanterns. The never speak but appear to be walking in procession.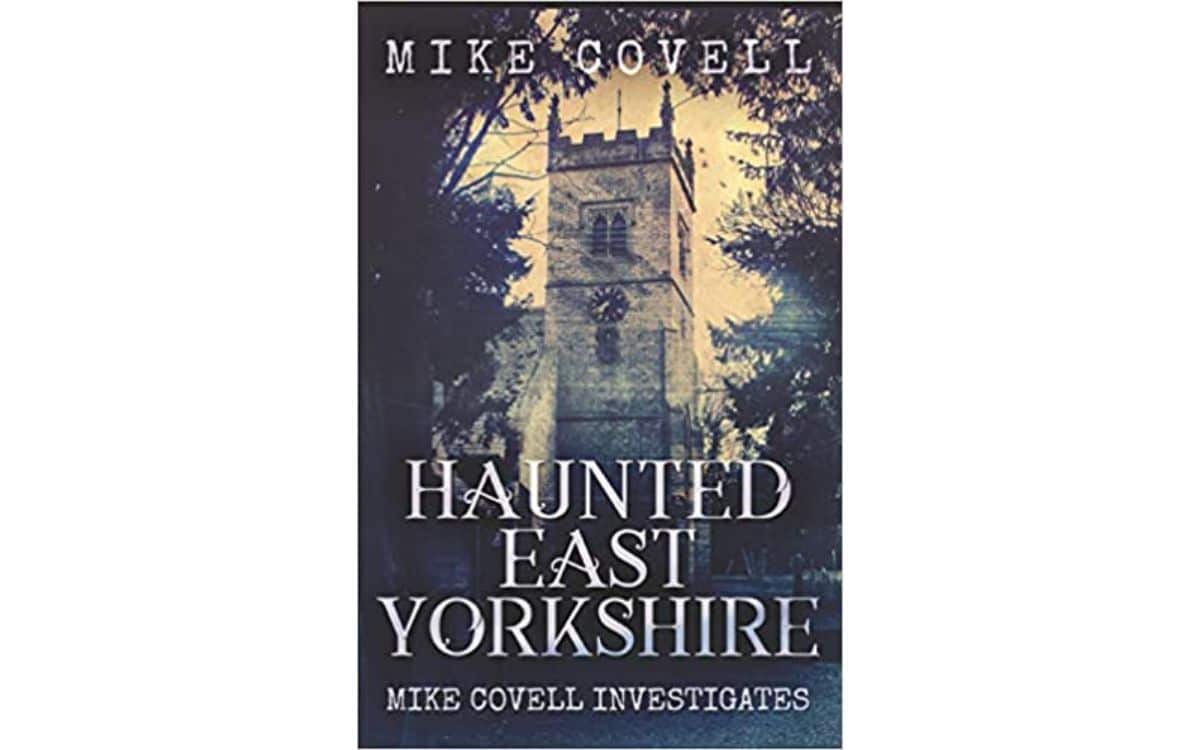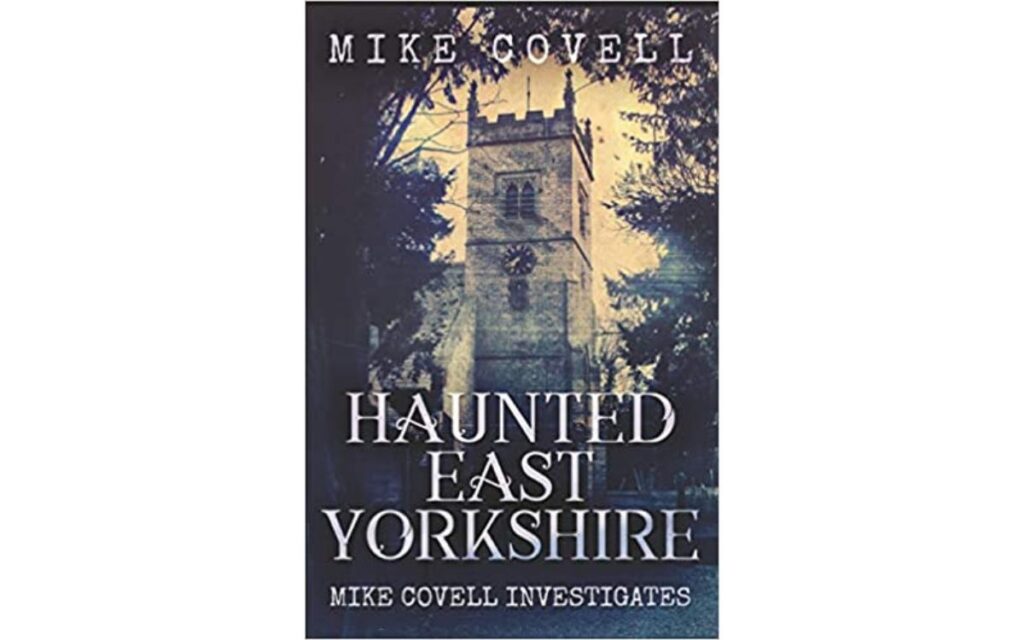 Elloughton
Situated approximately 12 miles / 19 km west of Hull, to the south of the A63, at the southern end of the Yorkshire Wolds, it adjoins Brough and forms the civil parish of Elloughton-cum-Brough. To the north stands Brantingham, and to the east stands Welton, and further east Melton.
It is claimed that Peggy Farrow resided in Elloughton-Cum-Brough 200 years ago, with some sources claiming that she lived there 300 years ago. She resided in a small whitewashed cottage, which overlooked the village green, which was situated next to the old blacksmith's shop which later became Johnson's Garage. Peggy Farrow was, it is claimed, a well known local herbalist, who could create all manner of potions, and cure all manner of illnesses. She was often seen gathering roots in the nearby woods, and was known as a wise woman who would have the answers to all, and cures for everything.
The story, however, takes an unusual twist and it is claimed that one of the strongest cures she had that of curing warts, was her gold ring. If anyone rubbed it they would be cured, but sadly her own warts could not be cured and covered her face, leading many to believe that she had lost her ways of curing.
Peggy became a recluse and no longer dealt with the locals, refusing to see those who came to her white cottage, and kept herself to herself, however, one night she was allegedly seen with a cauldron which led to accusations of her being a witch. It is claimed that after this, she left the village and headed out to Green Lane, where she set up home. Not long after this, and purely coincidental, the area was hit by a diphtheria epidemic, and poor Peggy Farrow was blamed for the outbreak, many believing that she had cursed them.
The villagers cornered her, dragged her away from her new home on Green Lane, back to the village of Brough, and hanged her. Her spirit is said to still haunt Green Lane, which now bears the name, Peggy Farrow Lane.
Records show that Peggy Farrow was a real woman who lived in the district and owned property and land, adjacent to Green Lane….or Peggy Farrow Lane as it is known today.
Paull
Paull, known as Paul, Pall, Pawle, Pawel, Paulle, Paghel, Paghill, Paghil, and Pagula, is a village that stands to the east of Hull. It stands on the banks of the Humber Estuary and east of Hedon Haven, another watercourse. Paull stands approximately 6 miles / 10 km east of Hull, and approximately 1.74 miles / 3.12 km south west of Hedon. Approximately 4,432.91 feet / 1.35 km of Paull stands on the waterfront overlooking the Humber, although east of Paull stands Paull Holme, which is primarily made up of waterfront agricultural land and nature reserves, made up of flats and ponds. Thorngumbald, Keyingham, Ottringham, and Sunk Island are in close proximity.
The Paull Holme Tower is situated south east of Paull and was erected by Robert Holme in the 15th century. According to local legend it is haunted by a ghostly bullock that entered and climbed the steps to the top of the tower in 1840, but fell to its death!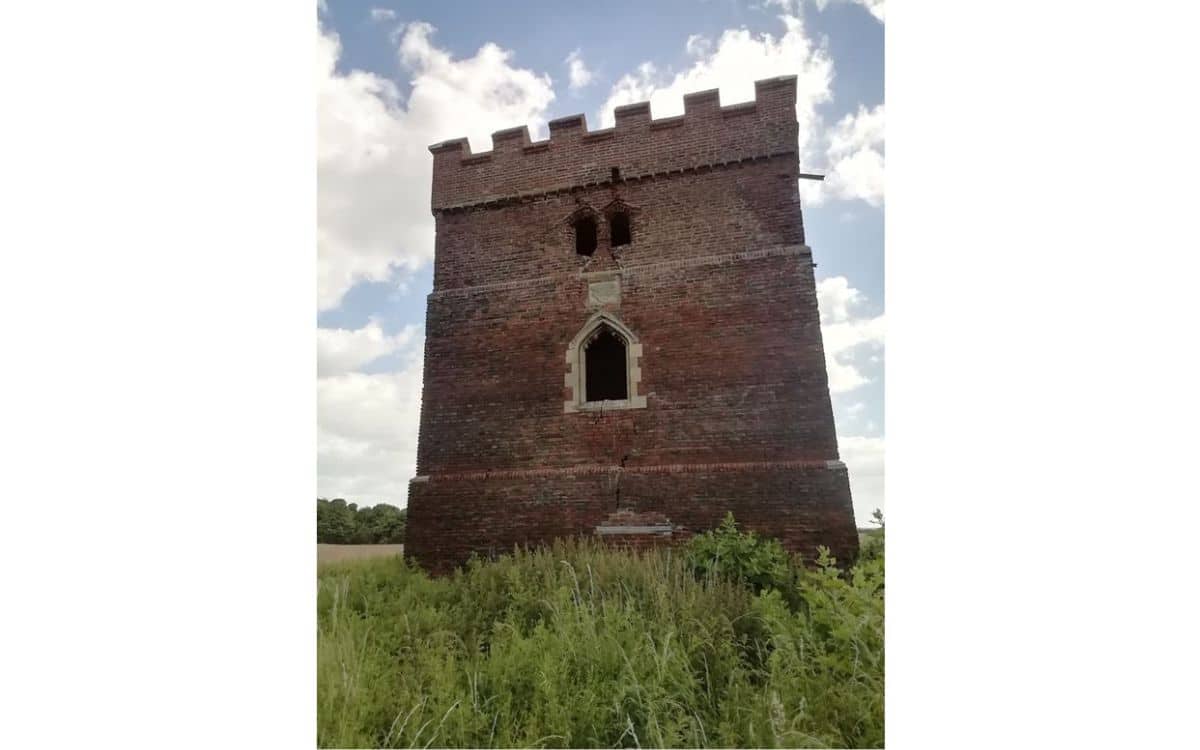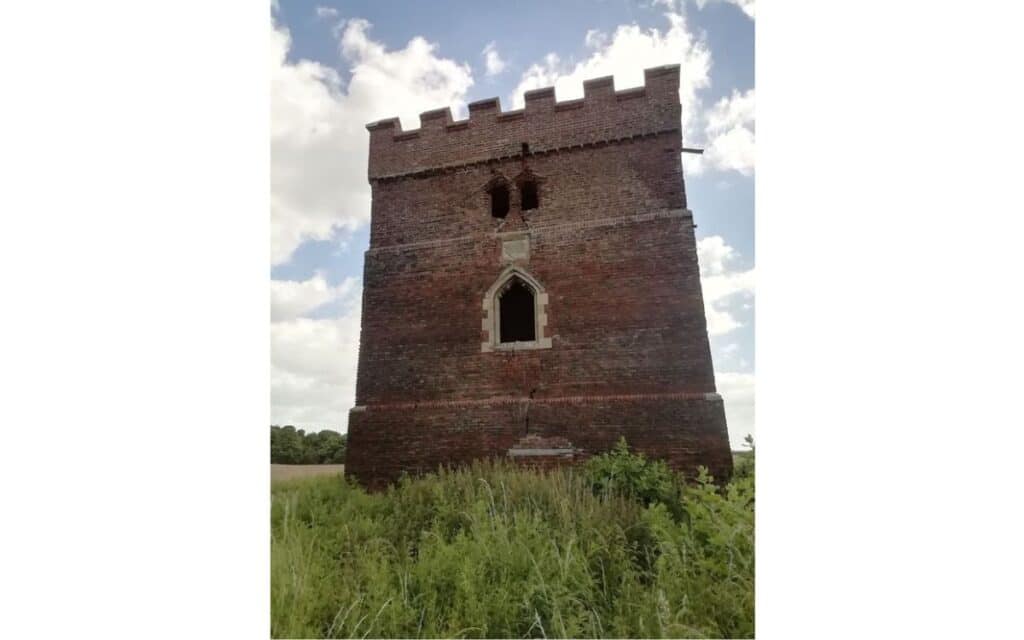 Paull Holme was featured as Holm in the Domesday Book, and situated in the Manor of Burstwick. In 1377 the population of the settlement was 100, and the site had a large manor house, which was H shaped, but by the 1840's only the tower remained.
The tower stands approximately 35 feet high (11 m) and has three storeys, with internal space covering 24 feet by 18 feet (7.3 by 5.5 m) each. The building was restored in 1871 and used as a gazebo, but by 2010 the tower had fallen into a state of disrepair, with no roof. Fortunately work has been since undertaken and from 2010 a dedicated team, led by Simon Taylor, began restoration.
The story was backed up by a report in the Hull Daily Mail, which published the following on August 21st 1947:
About one hundred years ago… "a large bullock managed to find its way in to the abandoned tower and squeeze itself up the narrow staircase to the roof. Unfortunately this bullock took one step too many on the roof and fell from it to its death."
Have you seen a ghost in East Yorkshire? Tell us about it in the comment section below!