Reading Time:
3
minutes
The brutal crimes of John Christie, the infamous London serial killer, continue to shock the world to this day.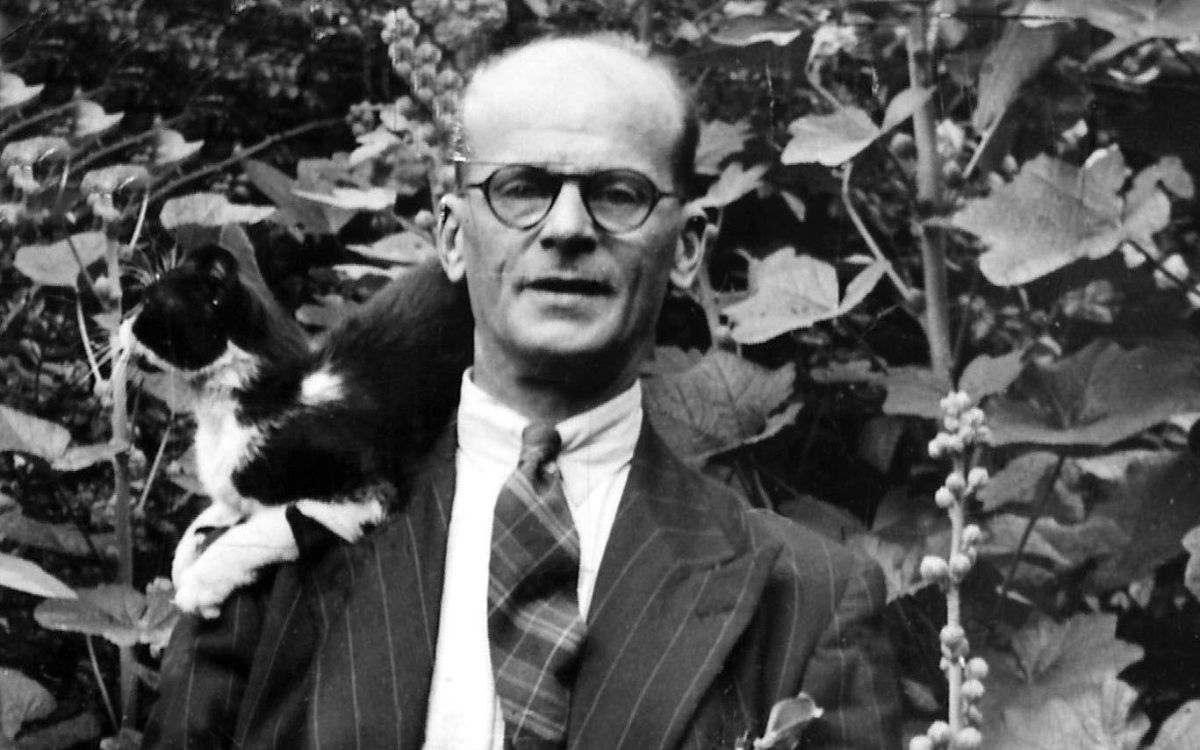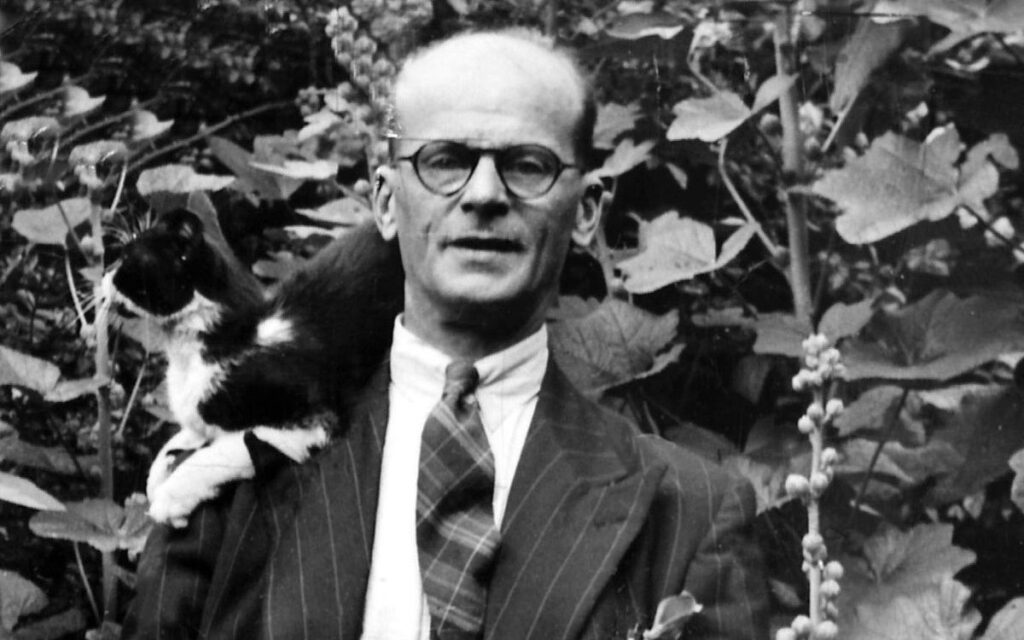 John Christie was a notorious serial killer who terrorised London during the 1940s and 1950s.
He is infamous for committing a series of heinous murders, including those of his own wife, and hiding the bodies in his own home.
Christie's crimes shocked the world and continue to fascinate criminologists and true crime enthusiasts to this day.
Who was John Christie?
John Christie was born at Black Boy House near the village of Northowram, West Yorkshire, England, on 8 April 1899.
As a young man, he served in the First World War and later worked as a police officer.
However, his life took a dark turn in the 1930s when he was convicted of multiple counts of theft and assault.
He was also accused of sexually assaulting a young girl but was never charged.
Christie's criminal behaviour continued to escalate and he was eventually evicted from his apartment in Notting Hill for non-payment of rent.
The Murders at 10 Rillington Place
Christie's first known murder victim was Ruth Fuerst, a tenant in his former apartment.
In 1943, he invited her to his new home at 10 Rillington Place, where he strangled her and buried her in the garden.
Over the next few years, Christie went on to kill at least seven more women, including his own wife, Ethel.
In each case, he lured his victims to his home, where he strangled them and hid their bodies in various locations, including under the floorboards and in a garden shed.
Christie's crimes were discovered in 1953 when another tenant at 10 Rillington Place, Timothy Evans, was accused of murdering his wife and daughter.
Evans initially confessed to the crimes but later recanted, claiming that Christie had committed the murders.
Despite his protests, Evans was convicted and executed for the crimes. However, after his execution, Christie's crimes were uncovered and he was eventually arrested and charged with murder.
John Christie's Trial
Christie's trial was a media sensation, with crowds gathering outside the court to catch a glimpse of the notorious killer. He was found guilty of the murder of his wife and sentenced to death by hanging.
Christie showed no remorse for his crimes and maintained his innocence until his dying breath. He was executed on 15 July 1953.
The fallout from Christie's crimes was far-reaching. The wrongful execution of Timothy Evans led to a public outcry and eventually led to the abolition of the death penalty in the UK.
Christie's crimes also had a profound impact on the way the police investigated and prosecuted murder cases, with many of the techniques developed during his investigation still in use today.
The Legacy of the John Christie Case
John Christie's crimes continue to captivate true crime enthusiasts and criminologists to this day, as it remains one of the most disturbing examples of a serial killer in modern history.
It has also had a lasting impact on the criminal justice system and helped shape the way murder cases are investigated and prosecuted.
There have been many film and television programmes about the murders, including 10 Rillington Place in 1971, starring Richard Attenborough and John Hurt.
Watch 10 Rillington Place 1971 Trailer