Reading Time:
3
minutes
Discover haunted Lincoln in the East Midlands, one of England's most historic and paranormally-active towns…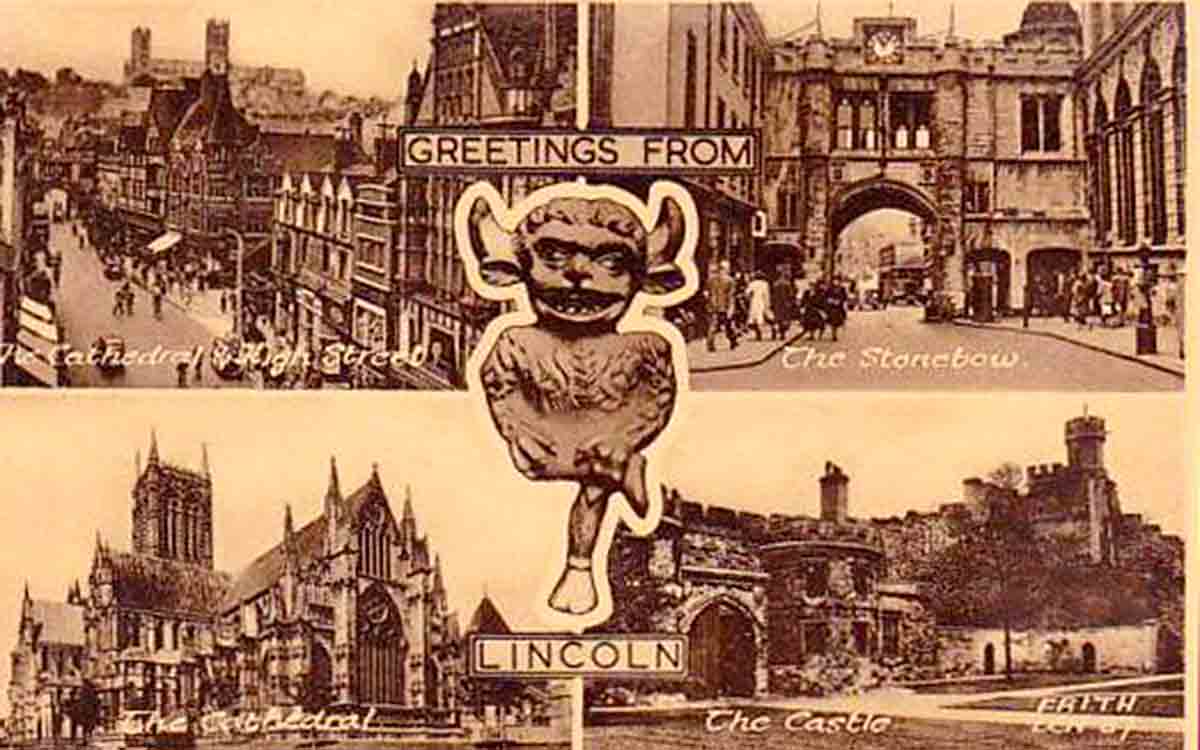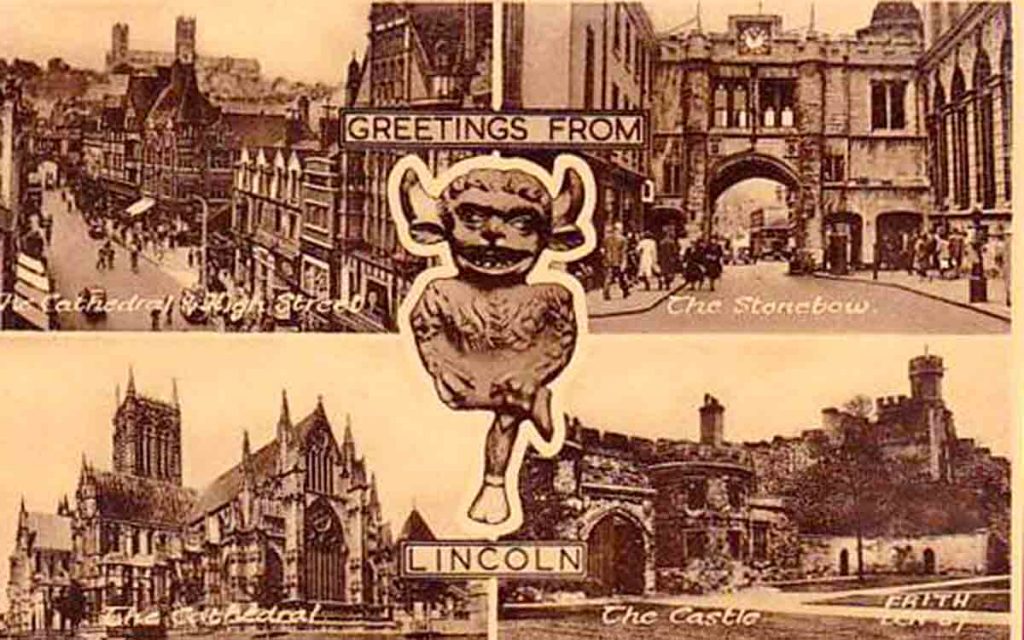 Lincoln is a county town that is situated in the East Midlands of England. The town is quite Victorian-esque with buildings that were constructed as early as the 16th century still standing.
Such buildings as the Lincoln Cathedral, Lincoln Castle, Westgate Water Tower, and so on, create that aura of being in the past. And nothing gives off a creepier vibe than old buildings and a historic town.
This is why the town of Lincoln has some of the best haunted places you can visit. In this post, we will tell you five of the best haunted places you can visit in Lincoln, England.
Greestone Stairs, Greestone Place, Lincoln
Greestone Stairs are green-covered staircases located in Uphill Lincoln. The stairs are said to be haunted by three main ghosts. One of these ghosts is a woman, who walks from the convent of Saint Joseph's and lays down a dead baby on the pathway.
Another ghost is a cleric, who nice enough, guides, and protects travelers as they make their way up the stairs and toward the cathedral. The only problem is he has a broken neck because he was hung from a lamppost. The last and probably creepiest of them all is the head of Saint Hugh. There is a story as to how the head found its way to the stairs, but ever since then, it has been tripping people that pass the stairs.
Check out this photo of paranormal activity on Greenstone Stairs in Lincoln!
White Hart Hotel, Bailgate, Lincoln
The White Hart Hotel is known as one of the most haunted places in Lincoln and it is best known for the ghost who most only refer to as "the Highwayman".
He is said to carry a chilling aura around him and he is frequently seen walking through the hotel's Orangery restaurant, covering his burned face with his cloak.
In the hotel also resides "the Mobcap girl", who was brutally murdered in the building a long time ago. She is now regularly seen sulking in the corner of the room, it is even said you can hear her sobbing if you listen closely enough.
Browns Pie Shop, 33 Steep Hill, Lincoln
Browns Pie Shop is located around Steep Hill and it was established originally in the 17th century, although it was then known as the Fox and Hounds.
The restaurant is believed to be haunted by a young boy named Humphrey, who runs around causing mischief and disturbing the people. There are several theories relating to the death of Humphrey as well as why he is haunting. But one thing is for sure, and that is he is quite a mischievous little ghost boy.
Lincoln Castle, Castle Hill, Lincoln
Lincoln Castle has stood since the 11th century when it was constructed by order of William the Conqueror.
For a building that old, there are sure to be several ghosts haunting it but one stands out. This is the ghost of a horse and its rider who move around the castle brushing against the people inside and making noises from within the castle walls.
Discover the haunted railways of Lincolnshire
Doddington Hall, Main St, Doddington, Lincoln
Doddington Hall is haunted mainly by two ladies.
One is nicknamed the Brown Lady, because of the long, stiff, brown dress she wears. She has been seen by several newlywed brides sitting on their beds smiling at them, and some say they enjoy her presence as she comes with a feeling of peace.
The other is not as nice, it is a woman who accidentally committed suicide as she fell from the roof as she tried to run away from an overly persuasive master. It is said that you can still hear her screams as she falls from the roof.
Extra Spooky Fact!
Lincoln Cathedral stood in for Westminster Cathedral as a filming location for the 2003 mystery blockbuster The Da Vinci Code (2003)!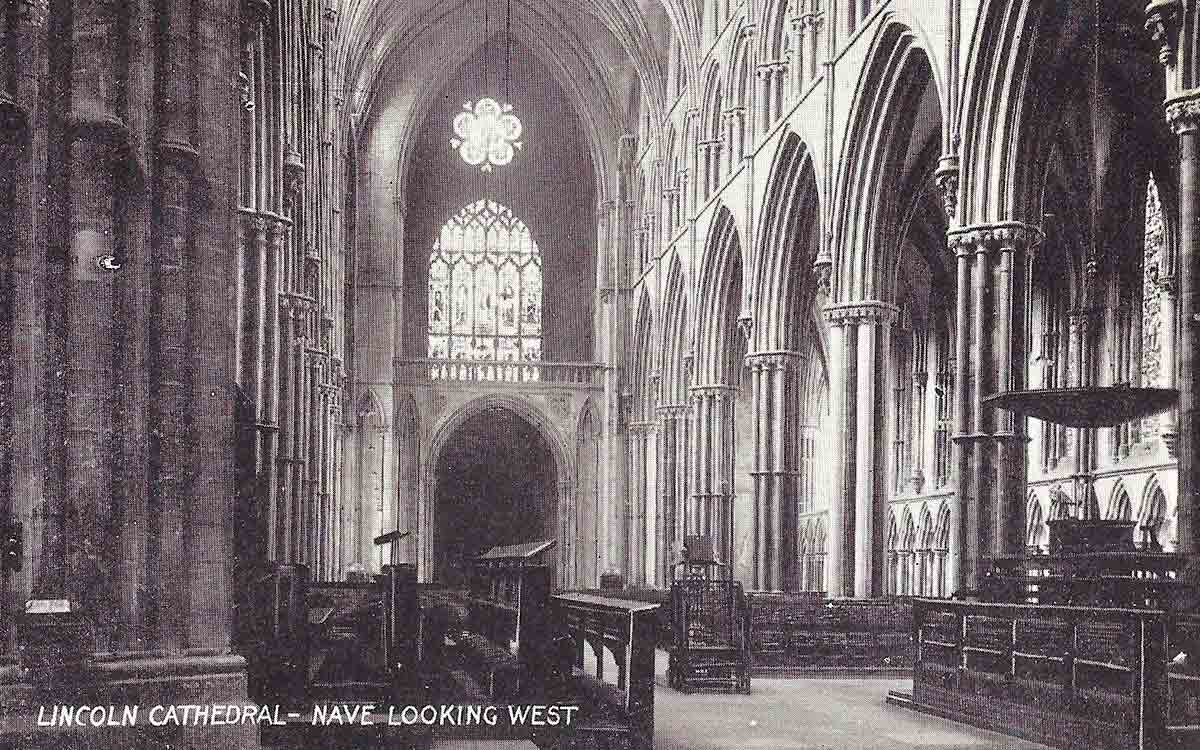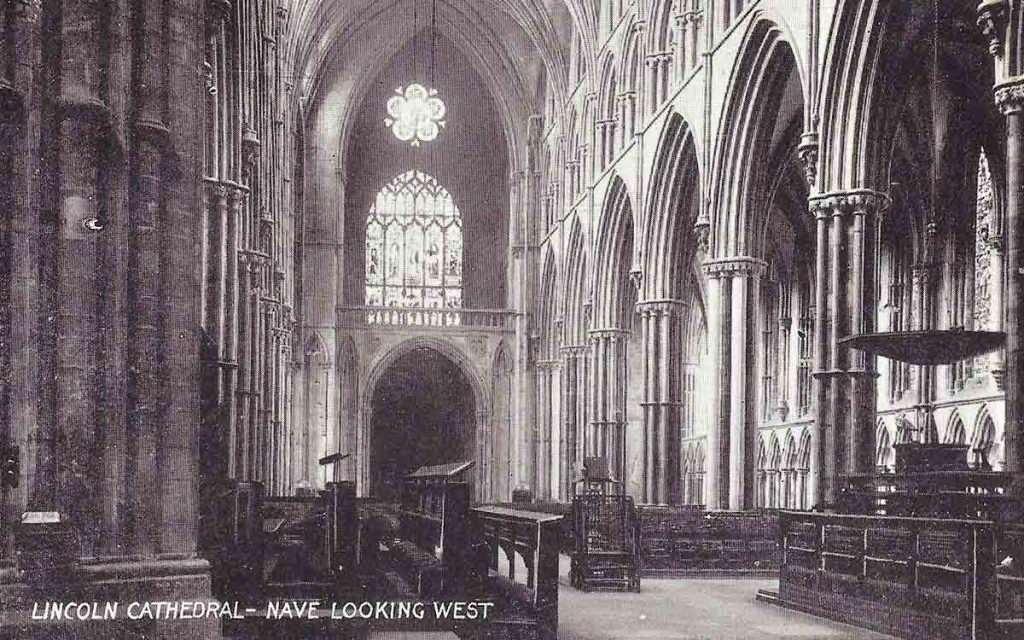 These are some of the best haunted places in Lincoln, England, and you will certainly enjoy your visit. Although, do so at your peril because these places are not for the faint of heart.
Have you ever seen a ghost in Lincoln? Tell us in the comments section below!