Reading Time:
3
minutes
Baffling similarities between the unsolved murders of two young women in Pype Hayes Park, Birmingham – which occurred over 150 years apart – still confound investigators today, writes Les Hewitt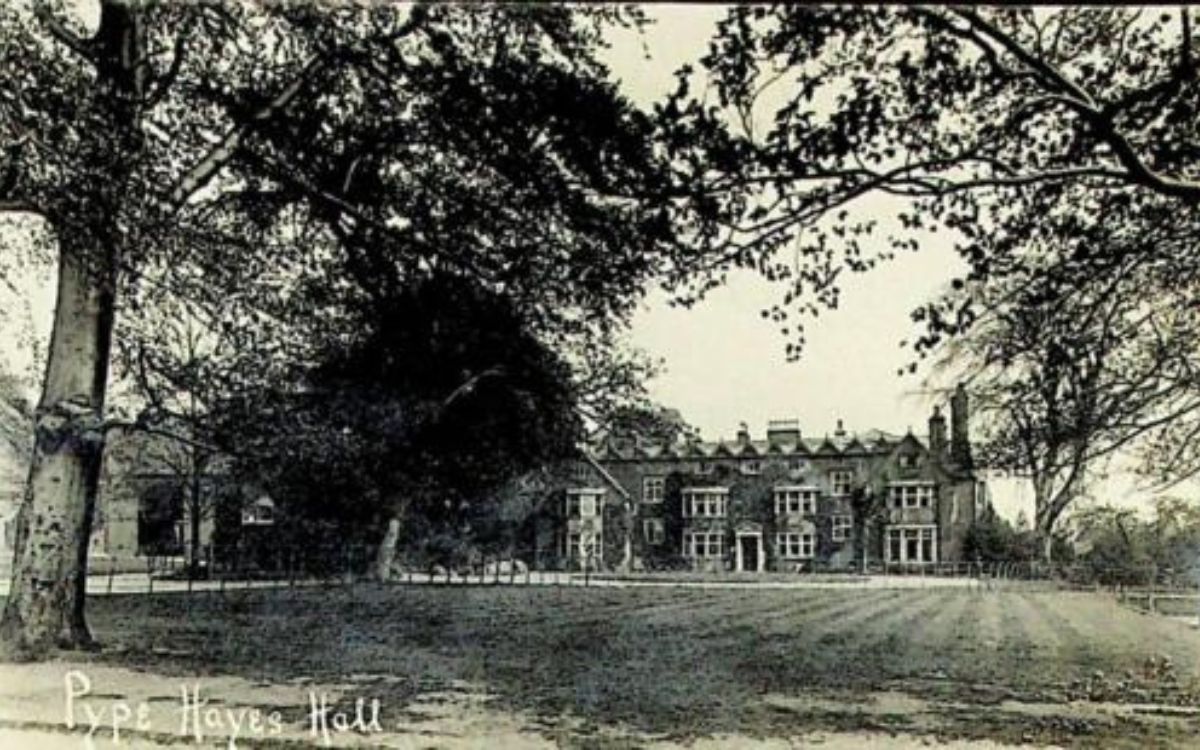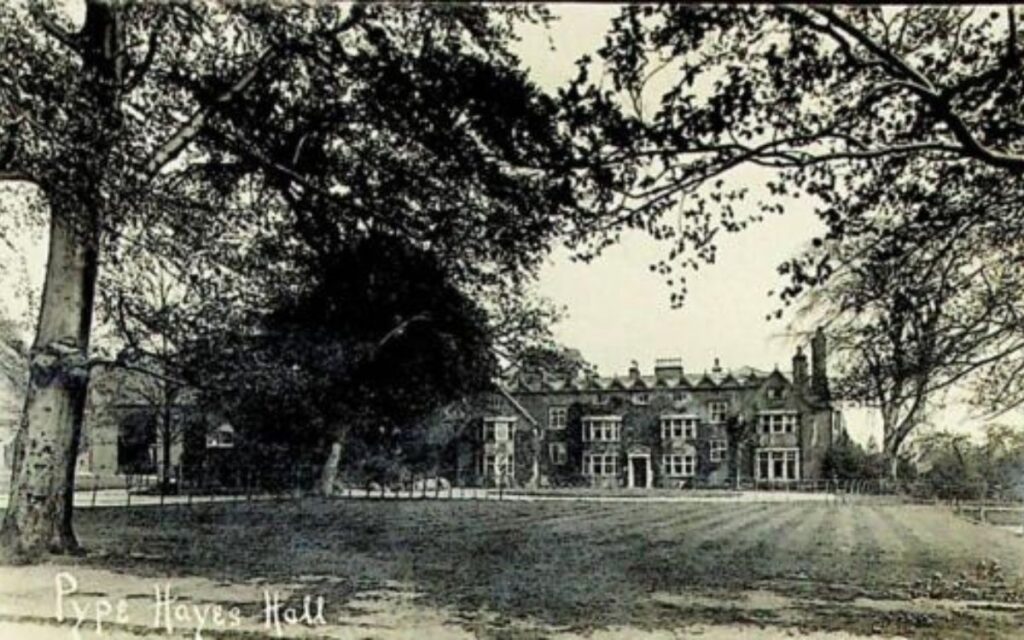 Some events that define people or places can do so on more than one occasion. Those who learn of such things usually have an opinion. An opinion that would usually be either déjà vu, coincidence, or history repeating itself. Can that actually be true?
Erdington is a suburb of Birmingham in the West Midlands. It was home to two young women who met a violent death a matter of yards from one another.
The first victim was a young woman called Mary Ashford. Her murder occurred in the early hours of May 27th. The evening before, Ashford confided in the mother of a friend, Hannah Cox, about a sense of foreboding or dread about the coming week.
The girls shrugged off these feelings and headed for a local dance at Tyburn House near Erdington. It was there that Mary met a man named Abraham Thornton for the first time. Up until about 11.30pm, the couple danced with one another and chatted. They then left together and headed towards Mary's home.
The couple were seen at 3am by a man who knew Thornton. While he didn't recognise Mary at the time, he would later go on to identify her. It wasn't long after this that Mary turned up at Hannah's home. Mary quickly changed and headed back out, stating that she was going to see Thornton once more. The time she left was 4am.
Two and a half hours later, Mary's body was discovered lying in a pond in Pype Hayes Park. It was the initial belief that Thornton attacked and raped Mary, before dumping her body in the pond. Footprints were found close by, along with a trail of blood. There was an imprint in the grass not far from the pond. This was where Mary had remained before entering the water.
Thornton was the clear and obvious suspect. He admitted being with her, and engaging in consensual sex. He denied the allegations of rape and murder.
Another murder in Pype Hayes Park
The second murder that took place in the same area bore a lot of the hallmarks of the first one. Like Mary before, Barbara Forrest felt ill at ease in the run-up to her murder. She would bring a work colleague into her confidence, stating that the month was going to be unlucky for her. Barbara had no real insight as to why, and put it down to a simple gut feeling.
Barbara spent her final evening with her boyfriend. The couple spent most of the night dancing it away. Barbara arrived at a bus stop for the trip home around 1am in a similar way to Mary Ashford, Barbara was attacked, raped, and strangled. Her body was later found in Pype Hayes Park.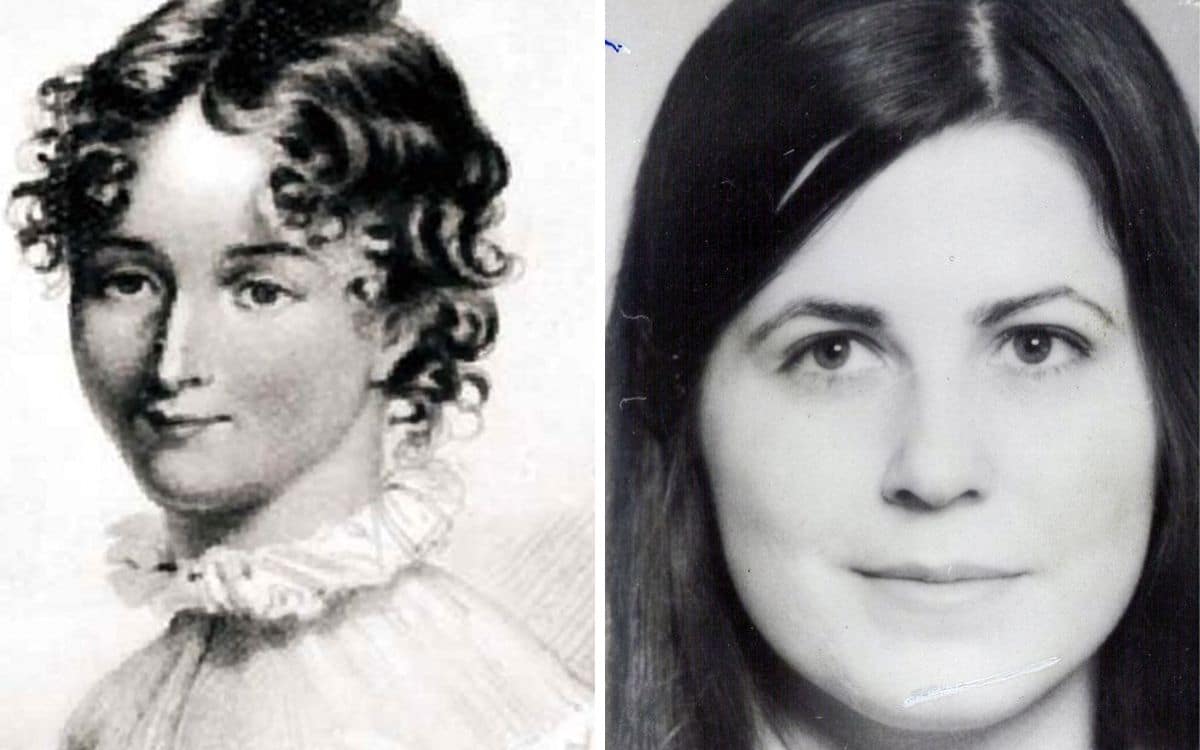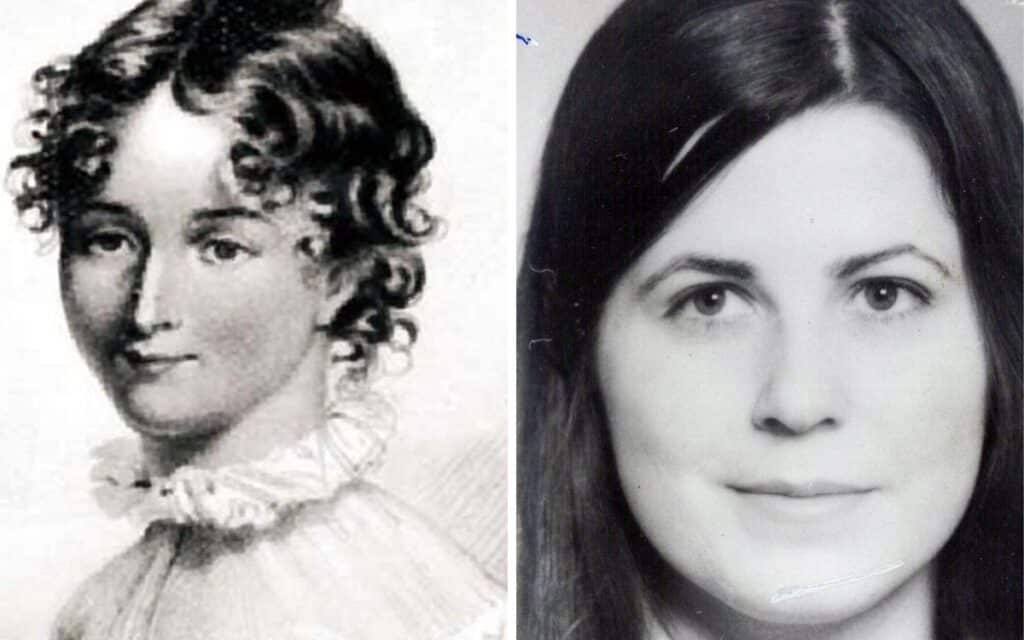 One of Barbara's co-workers was a man named Michael Ian Thornton. Bloodstains were discovered on his trousers, and the alibi that he offered turned out to be false.
Coincidence or something more?
Both of these crimes had so many similarities. The victims were the same age; spent their last nights' doing the same activity; were murdered the same way; the main suspects had the same surname; and both were found in the same location on the same date. Both main suspects went to trial but were acquitted of all charges.
Both of these cases are yet to be solved. Casual armchair detectives may consider the possibility that the same man was responsible for both deaths. However, these crimes were separated by a span of 157 years. Mary Ashford in 1817 and Barbara Forrest in 1974.
Can history really repeat itself? Or there is something about Pype Hayes Park on May 27th?