Reading Time:
3
minutes
Guest writer PETER CRAWLEY reveals these real-life English hauntings eerily reminiscent of your classic Christmas ghost story…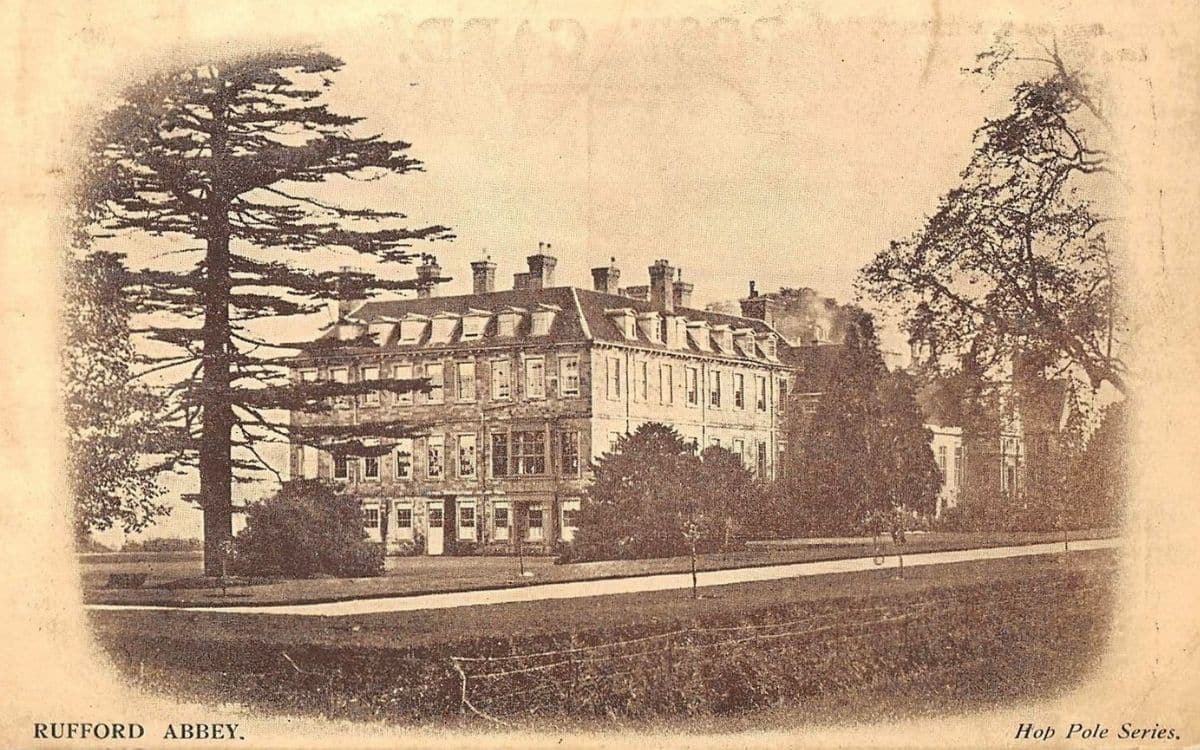 The Ruined Church Of St John The Baptist, Boughton, Northamptonshire
Many years ago a couple were married in the church at Christmas time. The groom died a couple of hours after the service. A month later the bride went to her husband's grave and committed suicide.
Since then witnesses have seen a girl with red hair in the churchyard at midnight on Christmas Eve.
Legend has it that anyone who encounters the ghostly bride (and kisses her) would die soon afterwards. A prediction which came true when William Parker encountered the ghost on Christmas Eve in 1875.
According to the parish register, William Parker died four weeks later on 24 January 1876.
Cole's Tump, Kilpeck, Hertfordshire
The horror writer M.R. James was a regular visitor to Kilpeck between 1906 and 1929.
His story 'A View from a Hill', about a young man who borrows an old pair of binoculars and starts seeing events from the past through them, was inspired by the landscape around the nearby hill Cole's Tump.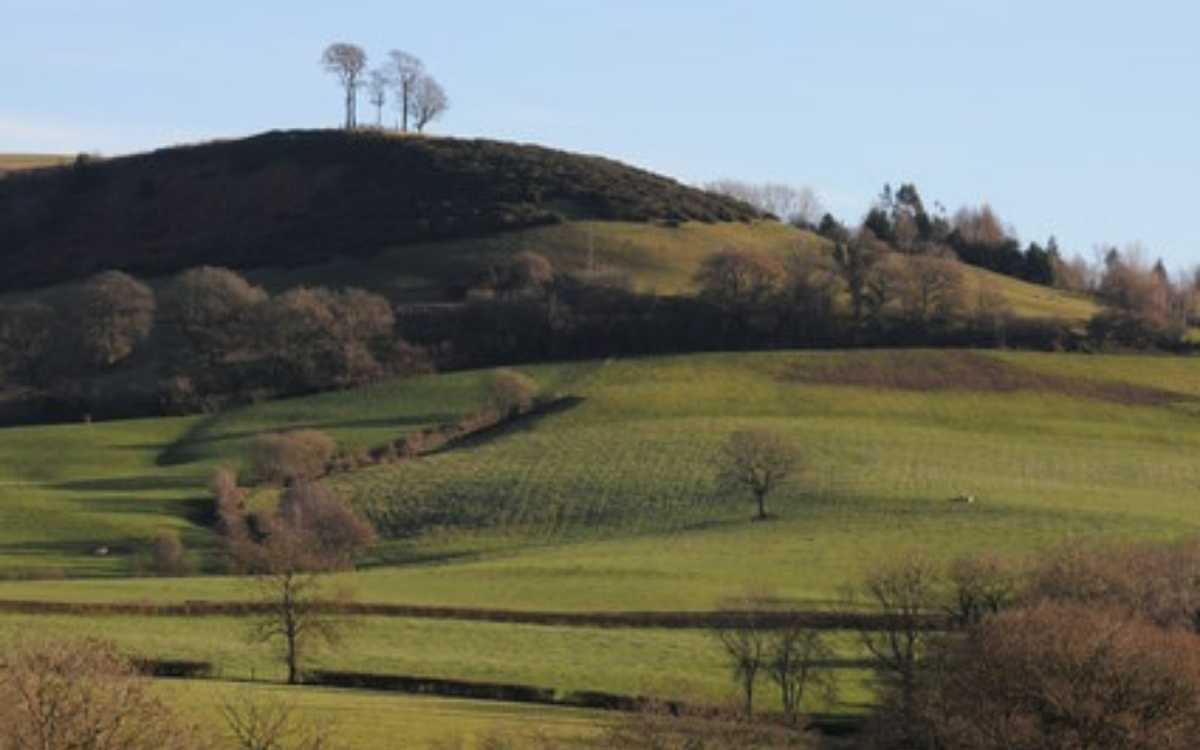 Madeira Hall Hotel, Bonchurch, Isle Of Wight
Jilted on her wedding day, Miss Margaret Catherine Dick withdrew from the world.
Until her death 19 years later, she refused to leave the house and lived in an upstairs room which had a trapdoor leading to the kitchen. Her meals were served through the hatchway by the daily woman who never saw her employer – her wages being left with the dirty plates.
The story reached the ears of Charles Dickens during one of his visits to friends in the village in November 1860. He was so fascinated by the tale that a few weeks later, Miss Dick appeared as Miss Havisham in chapter seven of the serialised version of Great Expectations on 22 December 1860.
Miss Havisham, too, had been jilted on her wedding day. Dressed in her yellowing bridal gown and torn veil, with flowers in her white hair, she lived in a perpetual darkness lit only by candles, surrounded by decaying reminders of that tragic day; the wedding cake being a playground for mice and black beetles – the hands of all the clocks in the house stopped at 20 minutes to nine.
Miss Dick's ghost is still seen and heard today in the kitchens, bedrooms and corridors. Her silver hair is worn in a tight bun and she is dressed in a blouse and long flowing skirt.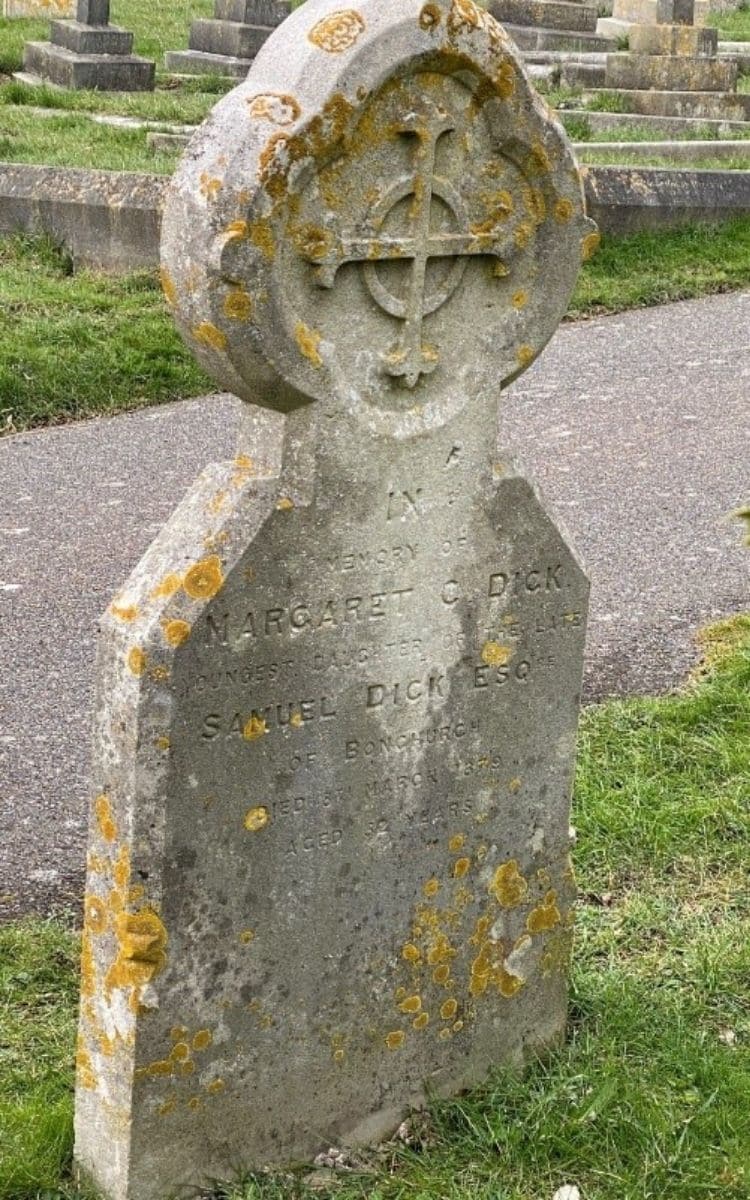 Rufford Abbey, Rufford, Nottinghamshire
Are you brave enough to visit the ruins of Rufford Abbey after nightfall?
A sinister hooded spectre known as the 'Black Friar' stands behind people in mirrors.
This nasty phantom resembles the morbid 'Ghost of Christmas Yet to Come' from Charles Dickens' classic book, A Christmas Carol.
His head tilts back to reveal a terrifying skull-like face. In contrast to the Grim Reaper is the gentle wraith of a nanny. She wears black and pushes a pram during the summer months.
Watch St John The Baptist, Boughton – Christmas Ghost – Video
PETER CRAWLEY is a member of The Official Ghost Quest. He made his television debut on The Why Files (1997). He is a regular contributor to paranormal literature (The Encyclopedia of Ghosts and Spirits Volume 2 by John and Anne Spencer and Supernatural Lancashire by Peter Hough).
Have you seen a Christmas ghost? Tell us in the comments section below!