Reading Time:
3
minutes
ANDREW GARVEY remembers the first actor to portray Dr Jekyll and Mr Hyde, the great Richard Mansfield!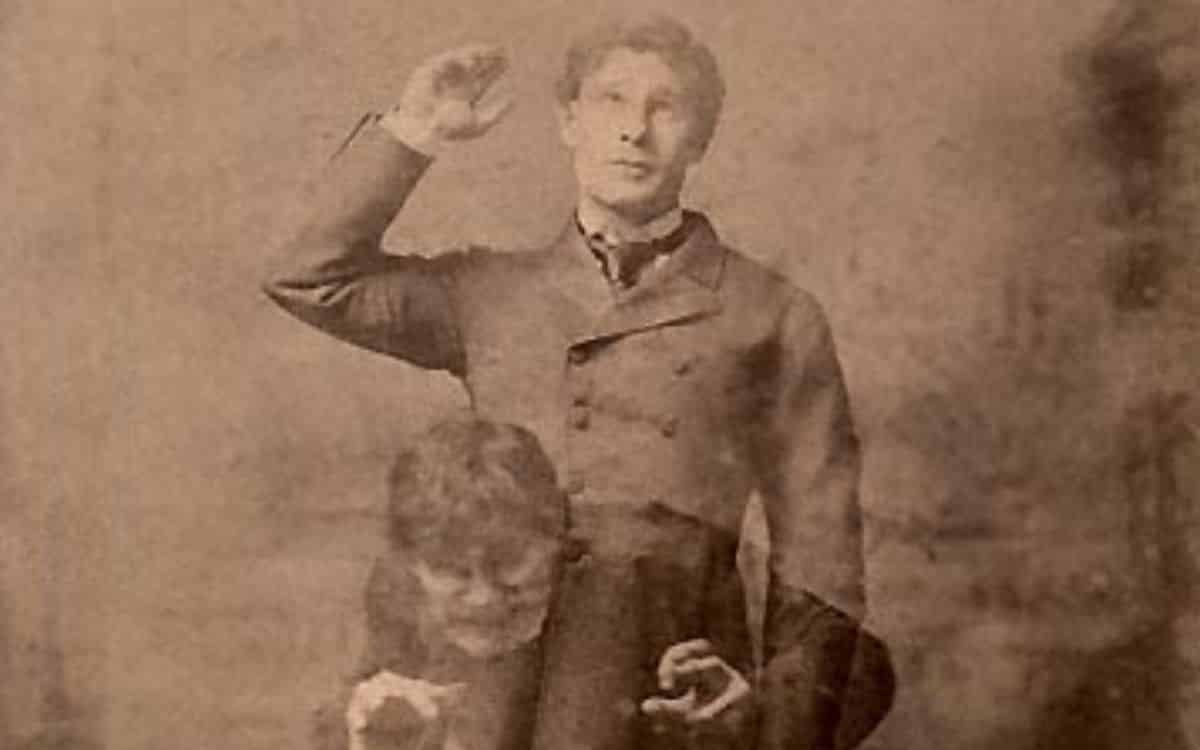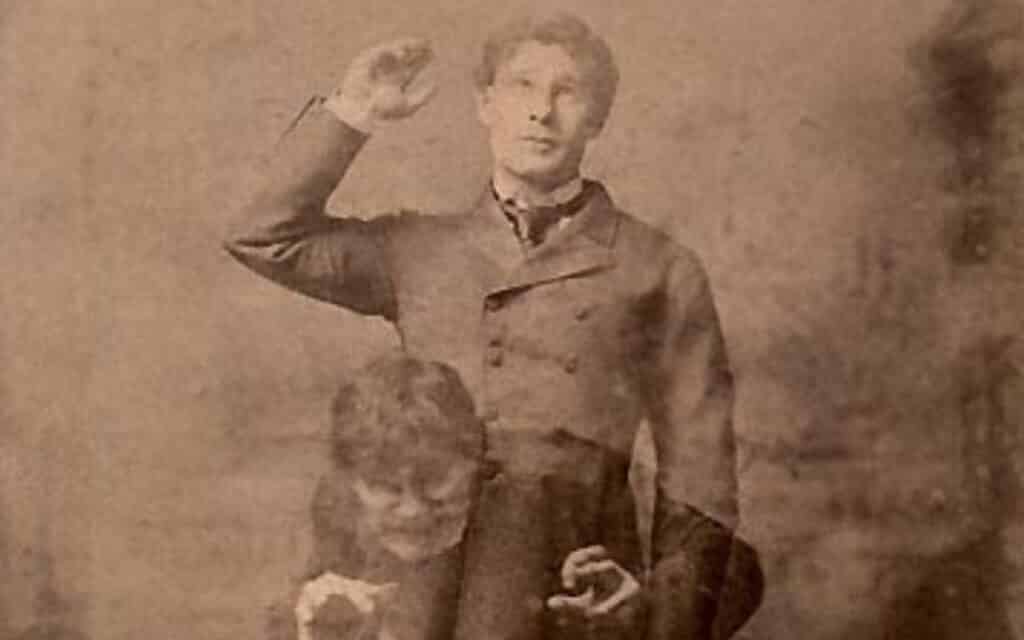 A year after the 1886 publication of Robert Louis Stevenson's gothic novella, The Strange Case of Dr Jekyll and Mr Hyde, the first major adaption opened on May 9, 1887 at the Boston Museum.
With a plot re-worked to include a love interest, the play was written by Bostonian novelist/dramatist and incidentally, the owner of a genuinely fantastic moustache (even for the era) Thomas Russell Sullivan.
A minor, largely forgotten literary figure, Sullivan happened to be friends with Richard Mansfield, a failed painter-turned-actor from England who had made his Broadway debut in 1882 and quickly gained great fame and popularity.
It was Mansfield who encouraged Sullivan to adapt Stevenson's tale.
Starting out in comedies and light opera, Mansfield was best known, and hugely respected for his Shakespearean roles.
On his death from liver cancer in 1907, the New York Times gushed "he was the greatest actor of his hour, and one of the greatest of all time."
Back in the late 1880s, Mansfield received plenty of praise for taking on the dual role of Jekyll and Hyde on the Boston, Broadway and London stage.
A July 1888 article in the Era, a London paper that gave extensive coverage to theatrical matters, previewed the arrival of Mansfield and his play the Strange Case of Dr. Jekyll and Mr. Hyde at the Lyceum.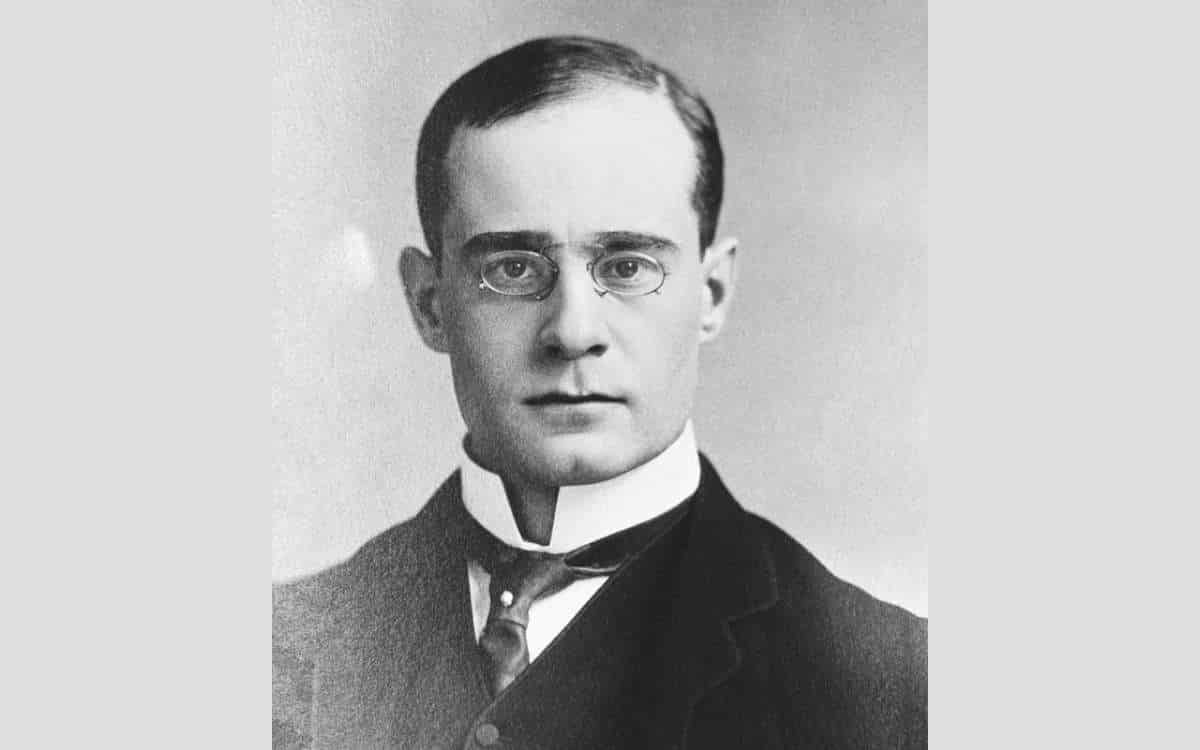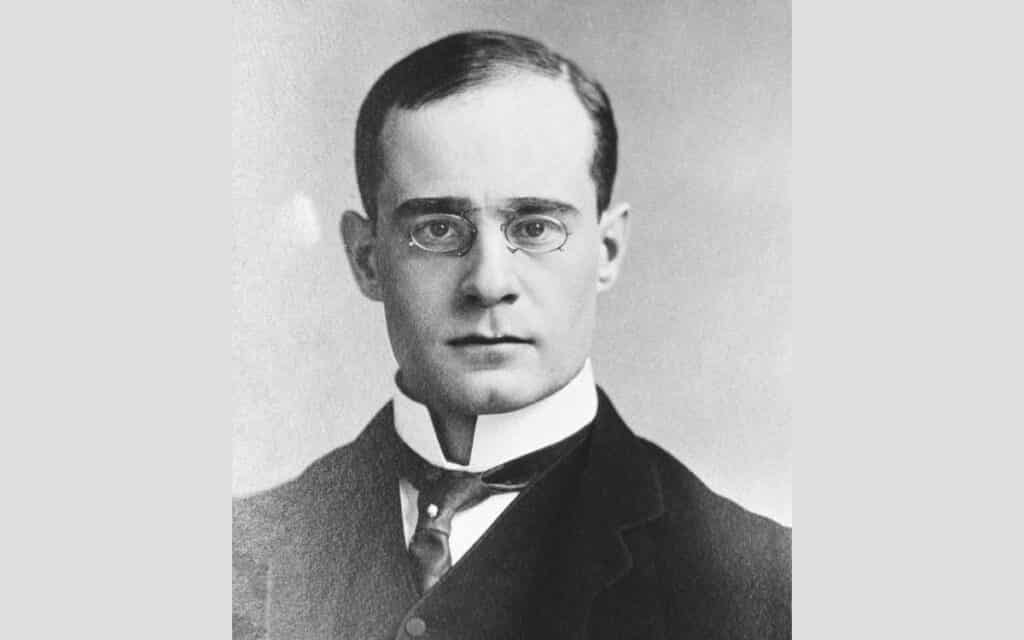 Critics laud Richard Mansfield's Jekyll and Hyde
A lengthy piece, it quoted poet and critic William Winter on Mansfield's Broadway performance, noting Mansfield's "startling intensity and tremendous power… he is able in the concurrent and associate impersonation… to interblend the angel with the demon… this is the basis of his remarkable success."
Robert Louis Stevenson was apparently a fan, too, warmly and publicly endorsing both the production, and Mansfield's part in it.
Although that may have been at least partly because, as Mansfield explained in a July 1888 interview with the Pall Mall Gazette, "although according to American law, I need not recognise his rights in any way, I have, since the first production of the piece, paid him £20 a month."
In the same Pall Mall Gazette interview, Mansfield was asked to choose "the strongest situation" in the play and replied "the one in which I, as Hyde, spring upon the woman. That is the point where, more than once, nervous women, and men too, have fainted with emotion."
Pleased as Mansfield may have been by his terrifying portrayal, his play had the misfortune to open in London shortly before Jack the Ripper terrified a nation as he went around carving up prostitutes.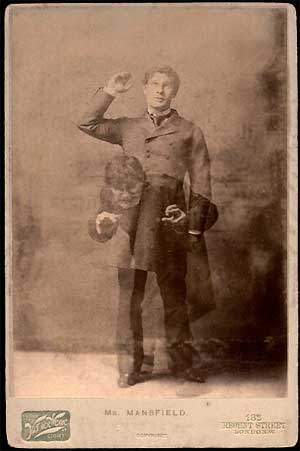 Attacked by the tabloid press for supposedly inciting and glorifying violence in the same way films, video games and heavy metal music would be a century or so later, Mansfield's play suffered at the box office.
Responding to this criticism, Mansfield, who also produced and managed performances, arranged a benefit performance of popular, light-hearted comedy Prince Karl with proceeds going to a home for reformed prostitutes.
He continued to play Jekyll and Hyde for almost two decades, on-and-off, headlining a number of Broadway revivals along with starring roles in major productions of King Henry V, Julius Caesar, the Merchant of Venice and Richard III.
With no footage available we have to rely on Mansfield's contemporaries to gauge how effective he was as Mr. Hyde.
The critics certainly seem to have been pleased and so convincing was his on-stage portrayal of a monstrous killer (aided by some clever lighting tricks) that at least one mortified theatre-goer reported him to the police in a letter accusing him of actually being Jack the Ripper, making him at least a person of at least some interest for Ripperologists ever since.
Mansfield almost certainly wasn't the Ripper. But he was, clearly, a superb Mr. Hyde.