Reading Time:
< 1
minute
A sign on a house in Mount Vernon, Hampstead, notes its former resident, Robert Louis Stevenson, the man who wrote The Strange Case of Dr Jekyll and Mr Hyde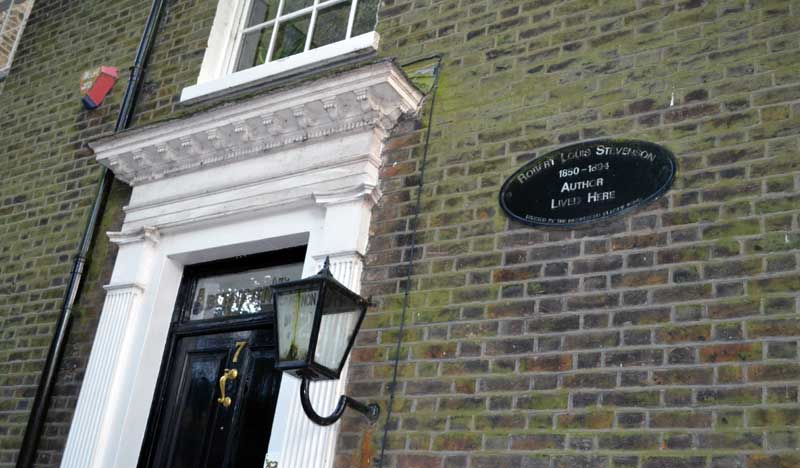 Robert Louis Stevenson is the 19th Century author behind such classics as Kidnapped, The Body Snatcher, Treasure Island and Strange Case of Dr Jekyll and Mr Hyde.
He is known to have travelled far and wide from his native Scotland, most notably the place where he would eventually die, in the Samoan Islands in the South Pacific. 
A less exotic but no less lovely, place that now notes his residency is a house in Hampstead in North London.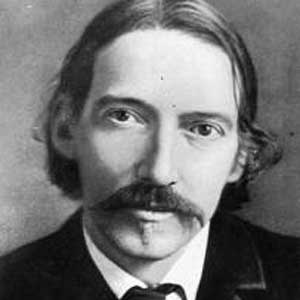 The Hampstead Plaque Fund has erected a plaque on Abernethy House in Mount Vernon NW3, saying:
"Robert Louis Stevenson, 1850-1894, author, lived here".
Stevenson stayed at the lodgings with his friend Sidney Colvin – who become his literary adviser – at Abernethy House from 13th June to 11th July 1874 – which is just about four weeks.