---
Following our 40,000+ petition and massive outpouring of community support, Ripper Street is set to return to our screens
---
40,000 plus signatures later and Ripper Street looks like it has been saved!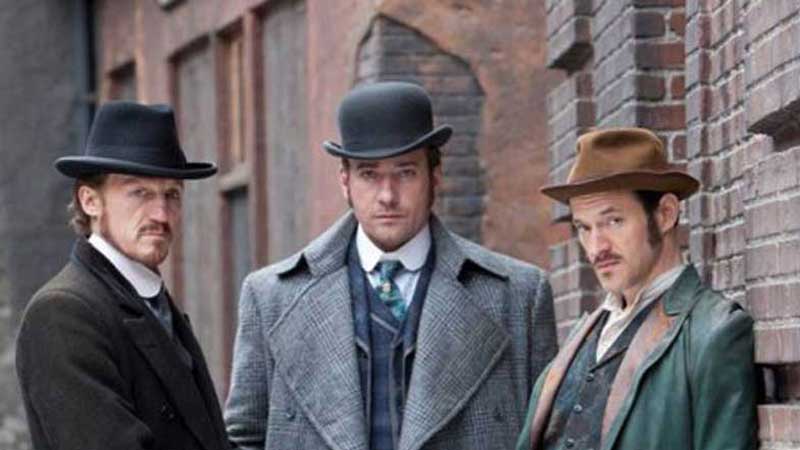 Amazon Prime Instant Video has announced it is joining forces with the BBC to produce a new series of Ripper Street and we couldn't be happier.
Filming is set for May and hopefully that means we'll see the show before the end of the year. A great achievement considering the show was dumped in November and we thought we would never see a new episode again.
The Spooky Isles started a petition on change.org late last year (see it here) and it was a fabulous success with thousands rushing to tell the BBC that they loved the Whitechapel crime thriller. We got 40,277 signatures in the end (I was scared at the start we wouldn't get much more than a few hundred! How wrong was !?)
It was a fun campaign and saw the petition mentioned in many newspapers and was even supported by Ripper Street star Myanna Buring. I'm sure the petition only played a small part in the show's resurrection but it showed the Beeb that people do value quality programming.
Thanks to everyone who signed the petition and help spread the word. We will keep you posted on developments.
---
READ: Ripper Street is Back – Spooky Isles attends the premiere!
---
You can read more about Ripper Street's return here
---