Reading Time:
2
minutes
Ancient traditions and beliefs passed from Grandfather to Grandson, a strange folk dance and the mysterious behaviour of deer… RICHARD PHILLIPS-JONES looks at Shadows: The Inheritance.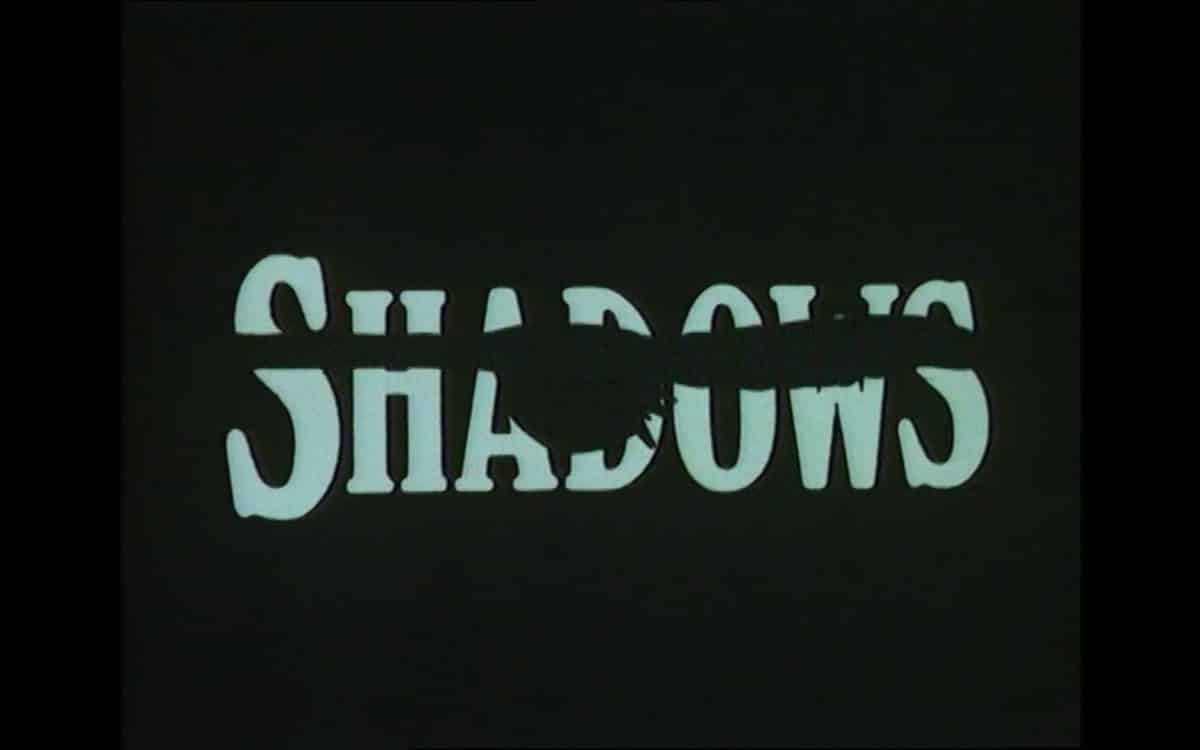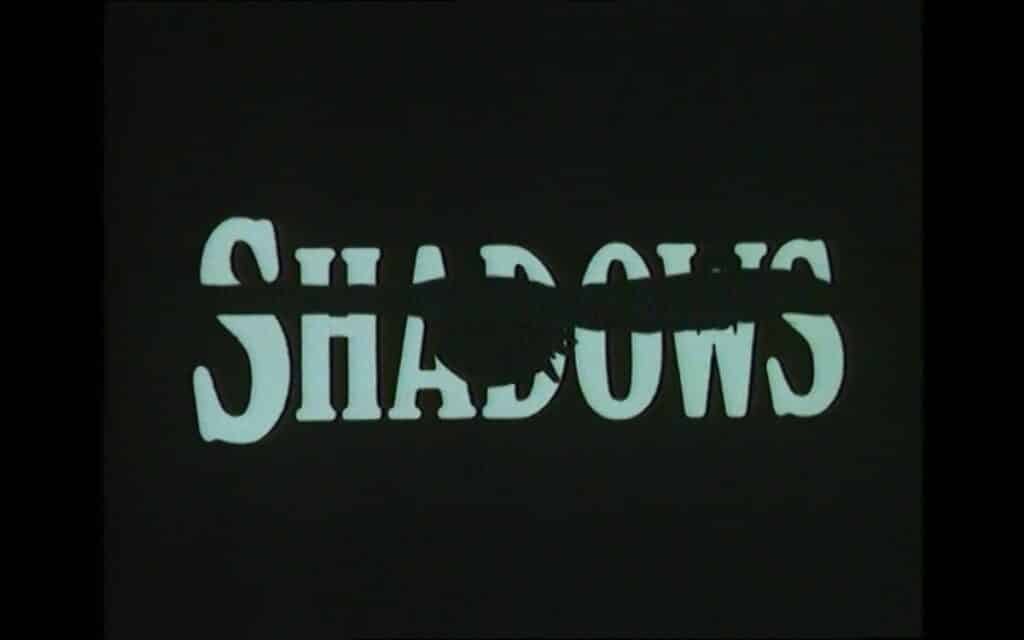 BROADCAST: 11 August 1976
STARRING: John Barrett, Priscilla Morgan, Dougal Rose
WRITER: Josephine Poole
DIRECTOR: Peter Webb
Shadows: The Inheritance Review
About to go into hospital for a major operation, aging gamekeeper Eli (Barrett) leaves his remote country cottage, and as he prepares to depart, several deer living nearby appear to be giving him a personal send-off.
Arriving to stay with his daughter Margaret (Morgan) and grandson Martin (Rose) in London, and not particularly optimistic about the outcome of his surgery, Eli decides it is time to pass the benefit of his experience to the initially uncommunicative Martin. His mother has a career in insurance lined up for him, but the 16-year-old reveals that he has a dream of living and working in the countryside.
Eli wakes Martin the next morning for a reflective deer-spotting walk in the park and shares his memories of a life as an outdoorsman, including some observations on the mysterious behaviour of deer, and the legend of the horn-dancers: Men wearing antlers, said to have been spotted in the woods, performing their ancient jig.
When Martin returns alone to the site, later that same day, he can barely believe what he sees – five men, sporting deer antlers, dancing a jig to an ancient folk tune…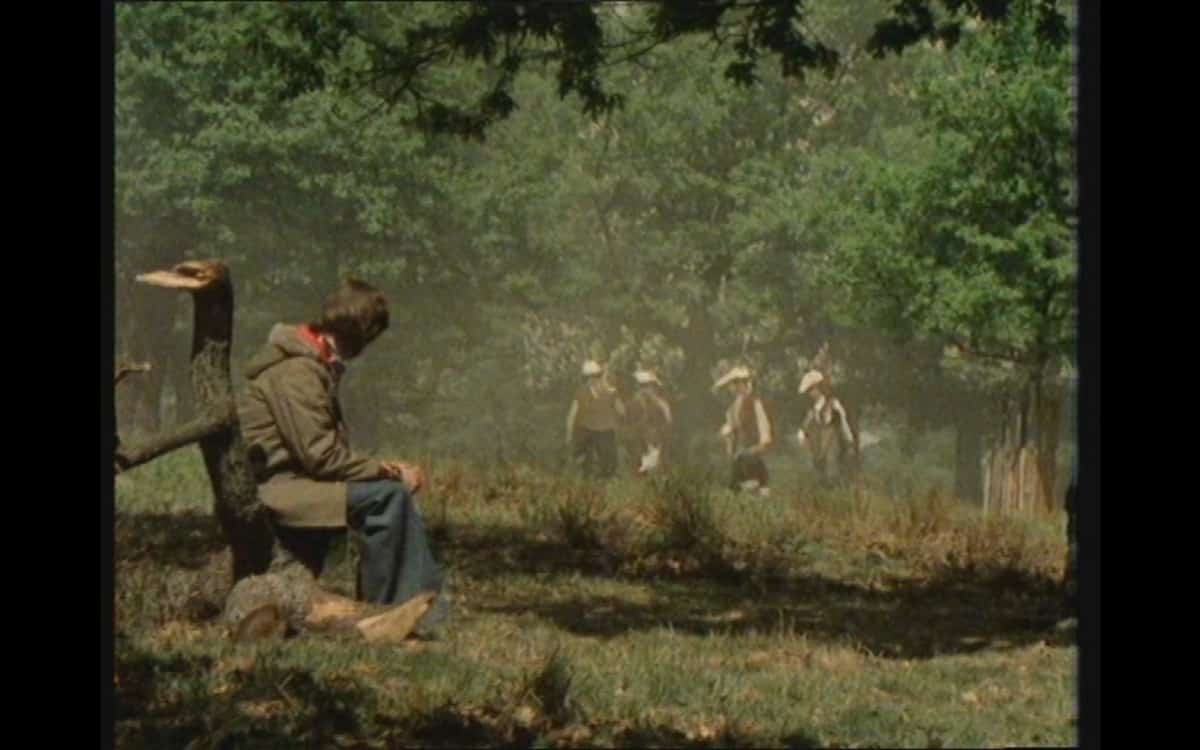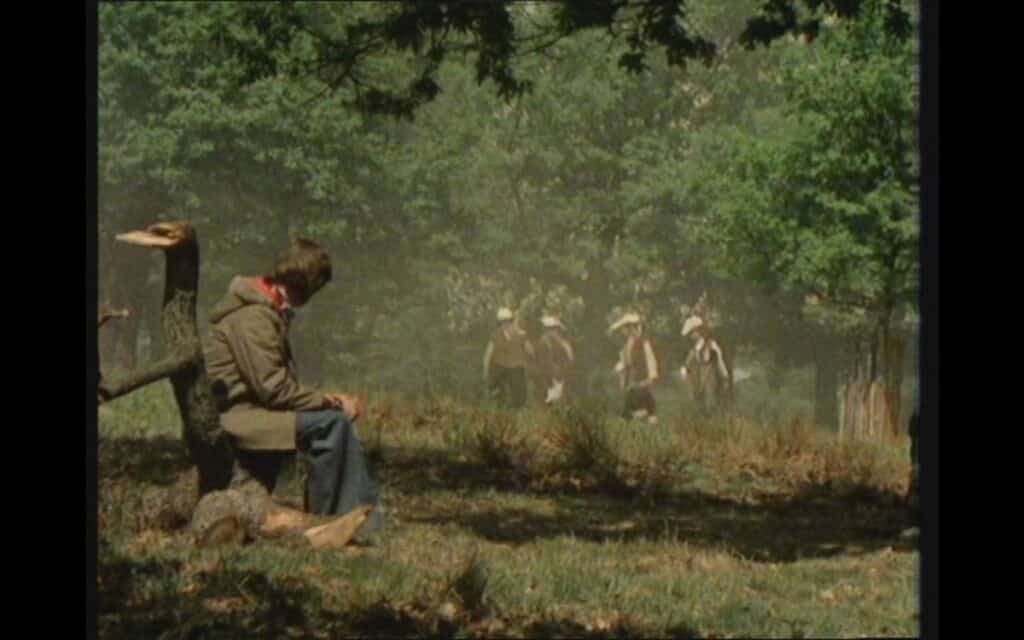 In keeping with the tendency of Shadows' second run to shy away from anything which might actually scare the audience, it feels like the episode is shaping up to be folk-horror without the horror, taking a sentimental and whimsical path, but there's a sharp turn into stranger territory as the story reaches its conclusion.
A sleeping Martin (unaware that his grandfather has taken a turn for the worse) sees a reprise of the horn dance, only this time viewed in photo-negative fashion, the accompanying folk-piece now played slowly and mournfully, overlaid with howling wind sounds.
No doubt sending a fair number of children scarpering behind the settee and setting up nightmares for the evening, it's a genuinely creepy scene, and the first in Shadows' second series that truly fulfils the promise of the eerie title sequence. It also places The Inheritance as a superior entry from this batch of episodes, and a delightfully peculiar one at that.
TRIVIA POINTS: A much in-demand character actor in the period, John Barrett found national fame as Smellie Ibbotson in Granada sitcom The Dustbinmen (1969-70).
A nice in-joke: A letter can be seen in Eli's suitcase, addressed to a Dr. R. Boswell (Ruth Boswell was the series two producer).
Tell us your thoughts about Shadows: The Inheritance in the comments section!
Read more about Shadows TV series here.