Reading Time:
3
minutes
The town of Shrewsbury in Shropshire was founded in 900. Its medieval red-brick buildings and half-timbered houses have created a spooky feel. Here are some of the best haunted places you can visit in Shrewsbury.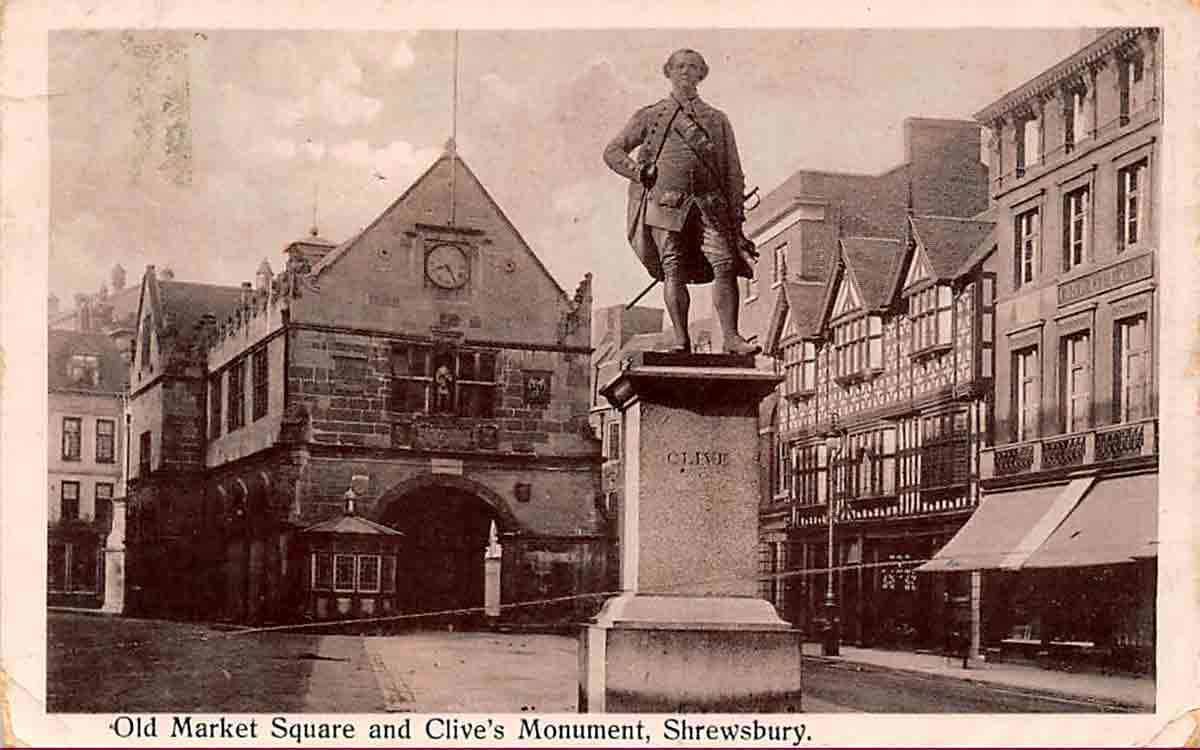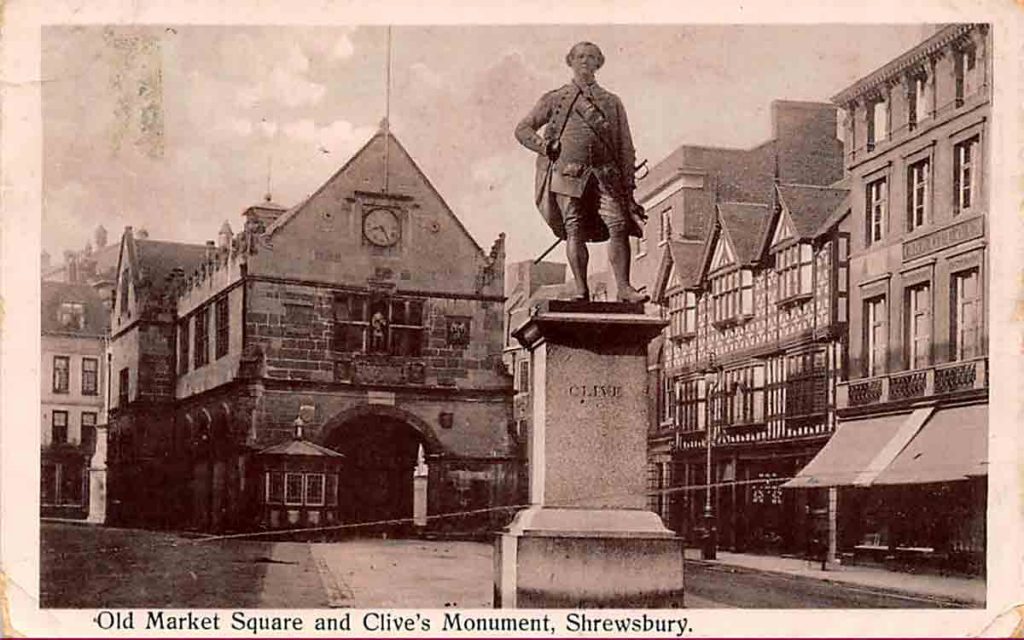 1. Shrewsbury Castle
Shrewsbury Castle is said to be the home to the well-known ghost "Bloody Jack". Bloody Jack is a popular nasty ghost of a serial killer that lived in the 12th century and was infamously known for killing young women and storing their corpses at this castle.
According to popular belief, a young lady once saw Jack dragging the corpse of her sister through the castle. She ran straight to the local authorities and told them exactly what she saw and Jack was arrested.
Jack was sentenced to death for killing more than 8young ladies and he was hung and dismembered right in front of everyone.
His head was displayed and paraded and many people have reported seeing his ghost wandering around the castle grounds, sometimes dragging a lady's lifeless body along with him.
You can read more about Bloody Jack and the haunting of Shrewsbury Castle in this Spooky Isles article.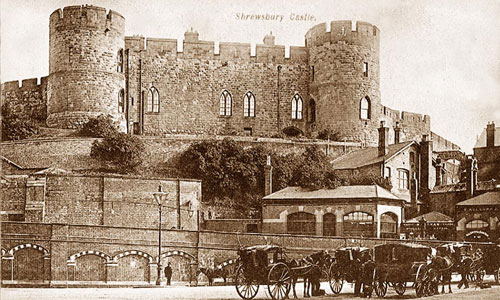 2. Shrewsbury Castle Prison
It was not too long ago that investigations started on the strange occurrences going on in the Castle Prison so there is not much information regarding what exactly is causing these events.
All kinds of weird incidents have been reported, ranging from sudden loud bangs to noisy wails coming from invisible beings.
The prison itself is one of the oldest in English history and it has its fair share of shocking stories wrapped in its history. It has played host to many executions, deaths, and horrific treatment of the prisoners.
The abandoned prison is said to be filled with a large number of haunted spots.
3. Prince Rupert Hotel
This building dates back to 1150 and it was once the home to Prince Rupert.
The Prince Hotel, however, was said to have several invisible residents. It is said that the conference suite of the hotel is inhabited by the ghost of a young bride who hung herself on her wedding night there.
Some other rooms are said to be haunted by a man who killed himself after suffering from heartbreak, with some guests reporting having their pillows removed when no one else was in the room.
One person has reported filming the spirits and people have said they have seen shadowy figures walking through the Hotel walls.
4. Nag's Head
Where do we begin with a place like Nag's Head. Is it the movement of furniture by invisible people, the mysterious switching on of jukeboxes at night, or the strange sounds coming from the cellar?
There are believed to be three major ghosts in the Nags, with all dying by their own hands.
This is quite suspicious and it birthed the story that all three people died after they each looked at a painting that stands hidden inside a cupboard in one of the rooms.
It is also believed that anyone that looks at this painting will be dead not long after.
5. St Alkmund's Church
St Alkmund's Church – a part-medieval, part-Georgian church which stands at the highest point of Shrewsbury – is believed to be haunted by a craftsman who helped in the construction of the church spire.
The craftsman is said to have climbed to the top of the Church tower in an attempt to win a bet, and he fell and died. People have reported seeing a ghostly figure climb up the spire in the dark of the night.
Have you seen a ghost or something spooky in Shrewsbury? Tell us about it in the comments section below!