Reading Time:
4
minutes
Strange But True? ITV series with Michael Aspel raised the hairs on the back of our necks during the mid 1990s. Our Junior Paranormal Team ambassadors continue their series taking a look back on old spooky TV shows with young eyes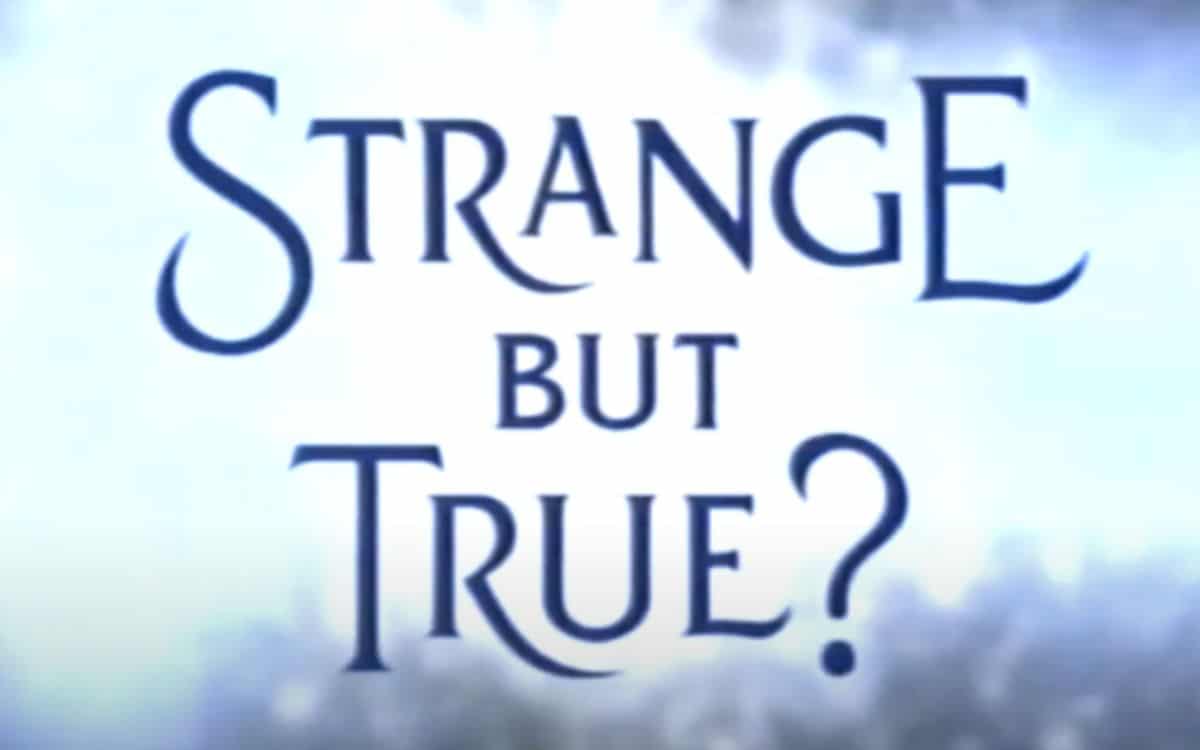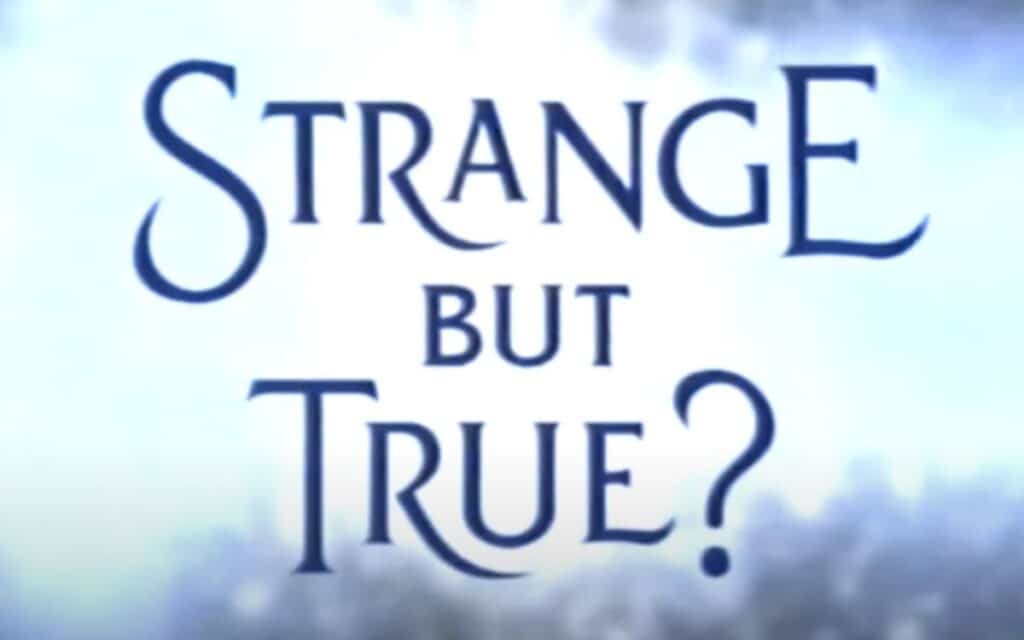 TITLE: Strange But True?
HOST: Michael Aspel
ORIGINAL RELEASE: 21 May 1993 – 7 November 1997 on ITV
NUMBER OF SERIES: 4
NUMBER OF EPISODES: 39
Strange but True? was one of the first paranormal shows that I remember watching.
At the time it was terrifying, and I would watch it peering from behind a cushion, but I was hooked.
It allowed me to hear the stories of other people, I had been having paranormal experiences from very early on in my childhood, hearing these stories made me realise that I wasn't alone.
Naturally, this was one of my top choices when we embarked on our journey through the TV programmes of yesteryear, and I was intrigued to find out what our junior paranormal ambassadors thought of it.
Strange But True? Backgrounder
Strange but True? was a collection of different stories of the unexplained, it was a highly popular television programme running from 1993 until 1997.
Stories ranged from ghostly encounters to UFO sightings to unexplained mysteries and everything in between. These were real life stories told by those that experienced them with the viewer experience being enhanced with dramatic re-enactments.
The programme was skilfully presented by Michael Aspel, set to the background of a foreboding location, he would aptly set the scene for the story to come drawing the viewers in and building up the anticipation.
On occasions, there would be an expert – in the case of this episode a psychologist – who would try to explain the mystery.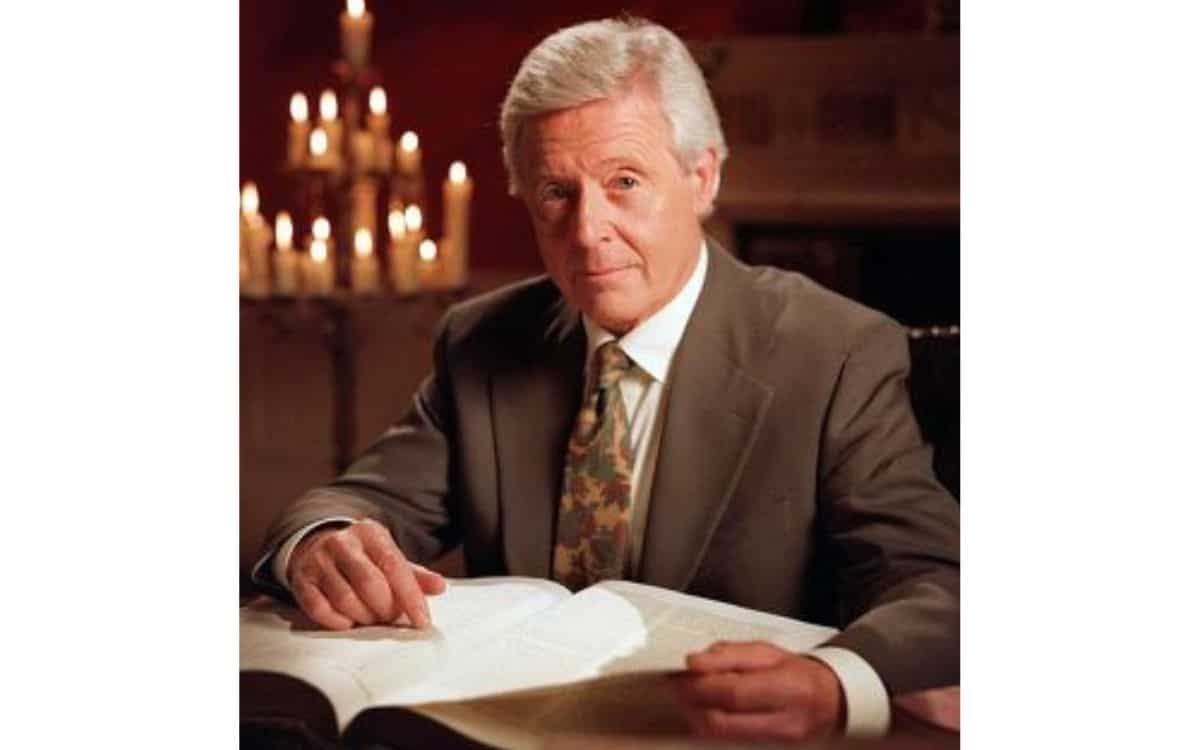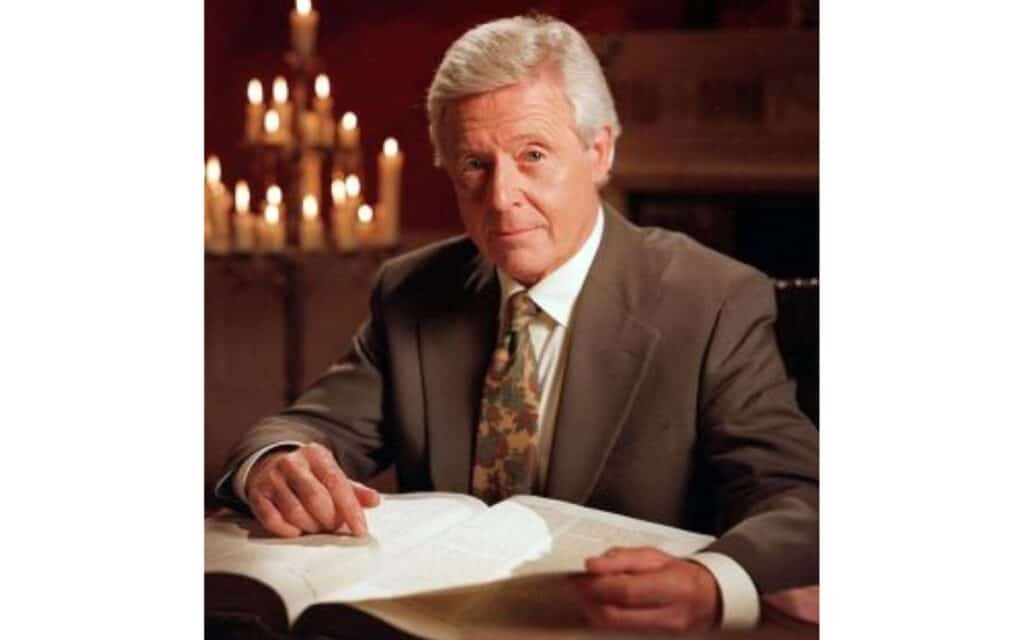 The Episode
We watched an episode called The Stocksbridge Bypass/Angels, which aired in 1994.
The first of the stories was about a new bypass in the Peak District, the construction had seemingly triggered off paranormal activity. Reports were of child ghosts singing and playing on the site, a ghostly monk on a bridge and strange figures appearing on the road.
The activity happened both day and night-time, witnessed by security guards, police and members of the public, all of whom contributed to the retelling of the story.
The second story was about angels. There were two stories within this segment.
The first being about an aeroplane, a lady heard a mysterious voice telling her to put her seatbelt on.
Moments after doing so there was an explosion within the aircraft, the plane managed to land but, even after many simulations, how the plane managed to land is a mystery.
When an insurance lawyer started working through the different accounts of the passengers and crew, many of the passengers reported hearing the same voice telling them to put their seatbelt on, the pilot and co-pilot reported they had no idea how the aircraft landed.
The expert claims that this was the brains way of processing a traumatic event.
The second story was about a lady that managed to get down a very dangerous sea cliff unaided, which was – according to the coastguard – impossible.
She had gone on the cliff climb with her friend, they realised, when they had got some way into it, that they had got themselves into a very dangerous situation.
Her friend unfortunately fell but she reported being transported down to the bottom of the cliff by a warm being.
Our Strange But True? Review
Aubrey: I think that this is a really good show to watch, it was a bit creepy, but I can understand why it would have been even more scary when it was first out. I liked hearing the different stories that people were telling because it was interesting, and I learnt a lot about angels.
I really liked the presenter, his voice, and the way he would introduce the stories was creepy – he was the right person for the job. If they did a remake of the show today, I would like to see even more spookier stories.
Finlay: I thought that the programme was actually quite scary because they were about things that happened in people's day to day life, things that you wouldn't expect. I really liked the way that they told the stories with the person and then people acting it out.
If they remade this today, it would be good to see them aim it towards teenagers because teenagers, like me, have lots of spooky stories to tell especially if they are involved in paranormal investigating.
How does it compare to today's spooky viewing?
Strange but True? hasn't lost its charm – for me at least. We appreciated that it was simple, honest storytelling and that it doesn't have the sensationalism that some, similar, modern programmes can have. It could be argued that this programme helped to pave the way for the modern equivalents such as 'The Scariest Night of My Life'. For that reason, we should give it the respect that it deserves.
Finlay and Aubrey regularly engage in paranormal investigating through Junior Paranormal Events, what was really interesting here is that they both found Strange but True? creepy because it was paranormal experiences that people had within their day-to-day life.
When I questioned how that is different to paranormal investigating – I stress that both are very brave investigators – they commented that when you are on a paranormal investigation, you expect something to happen; when you are going about your day to day life you don't and that is what makes this programme creepy.
Both Aubrey and Finlay really enjoyed watching Strange but True? and I am really happy that, by embarking on this project with Spooky Isles, I have had the opportunity to share a programme that meant so much to me growing up. In the words of Michael Aspel: "Until next time, Goodnight."
Stay Spooky!
Gemma, Michael, Finlay, and Aubrey
Junior Paranormal Events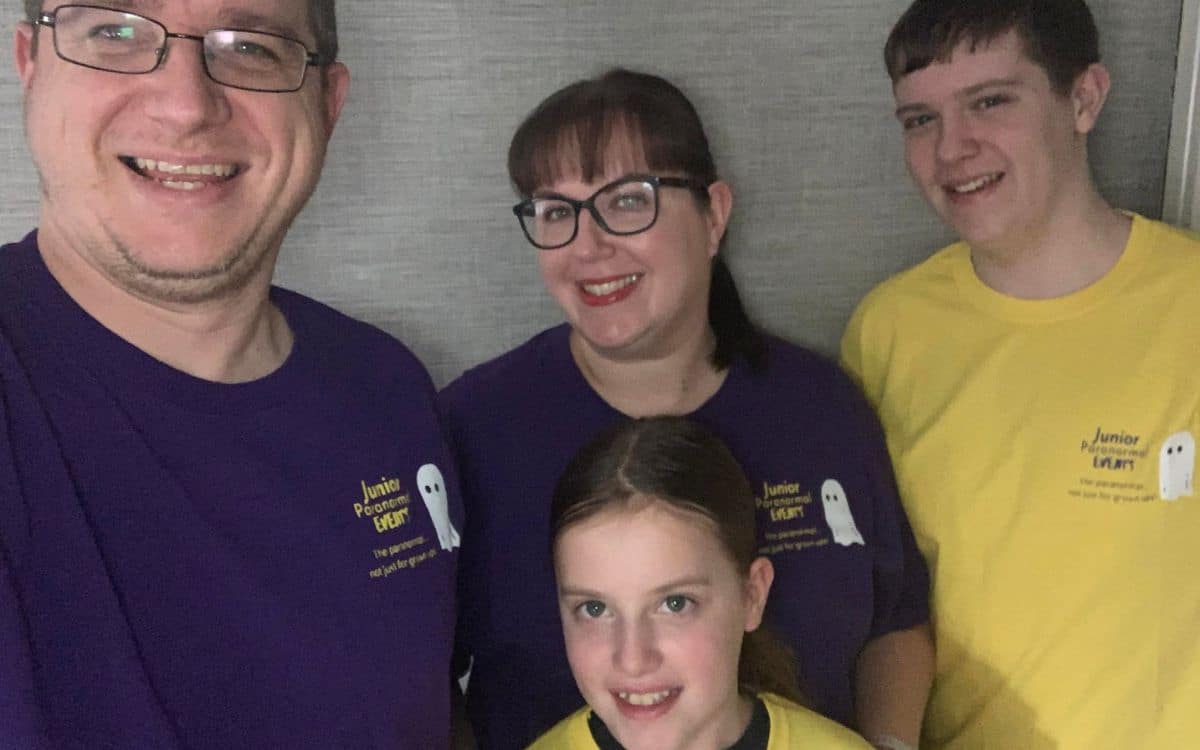 What do you think of Strange But True? Tell us your memories in the comments section below!
Watch Strange But True Episode