Reading Time:
3
minutes
A charity ghosthunting event at The Wheatsheaf pub in West Boldon, Tyne and Wear, unearthed many spirits and one very horrific event from the past, says ROB KIRKUP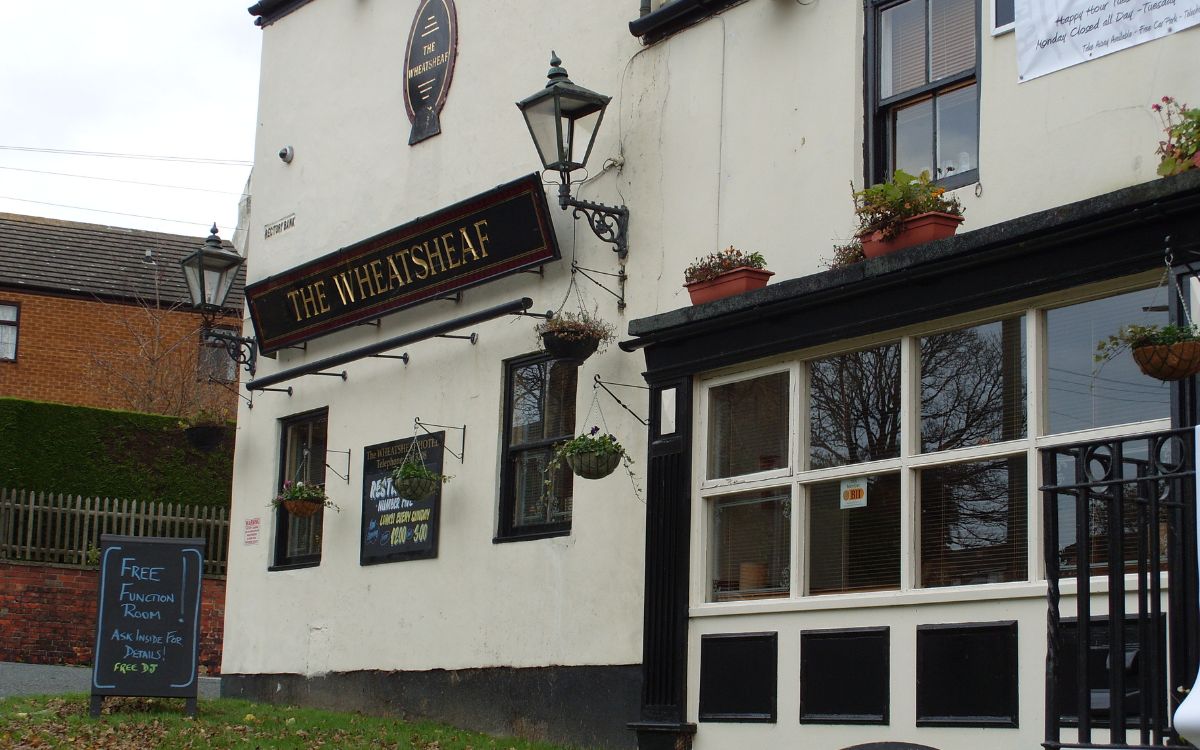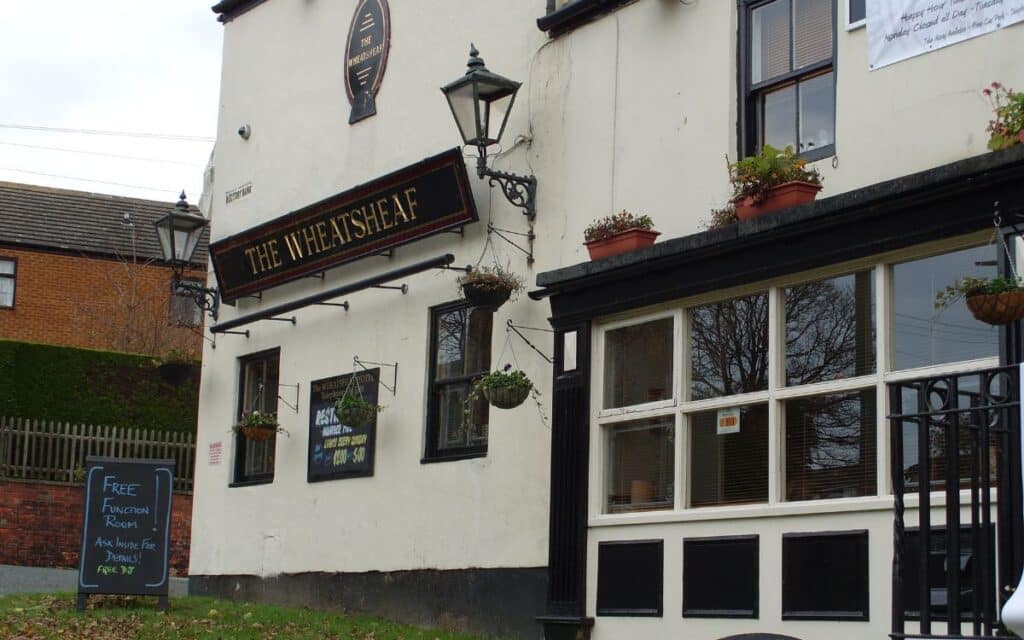 What would lead to a fairly unremarkable pub, in the fairly unremarkable town of West Boldon, near Sunderland, to be voted the most haunted pub in the UK in 2004, as well as being the focus of a Discovery Channel documentary in the USA, which was watched by over 20 million?
It all began at a psychic event, arranged to raise money for a local charity. Professional medium Suzanne Hadwin was at the Wheatsheaf public house for the event, and had not been told of any of the previously reported paranormal occurrences in the 19th century building, such as the distressed young girl seen in the mirrored reflection of the ladies' toilets, and a child's hand print found in a jelly, which had set inside a locked industrial fridge.
As she gave free readings to the customers, she picked up on an evil, angry, presence and her mind was filled with visions of truly horrific crimes against children. Suzanne said that there were 37 spirits within the premises, and one in particular was crying out for help.
Jessica Ann Hargreaves, a name previously unrelated to the Wheatsheaf, was six years old when her life was taken from her. Suzanne explained to the staff, as the event ended, that Jessica had been taken to the cellar, and raped, then strangled to death by a man in his thirties called Joseph Lawrence, who she believed was the landlord, or a barman. After killing little Jessica, Joseph hacked her lifeless body to pieces and hid her body in the pub, later returning and moving her remains.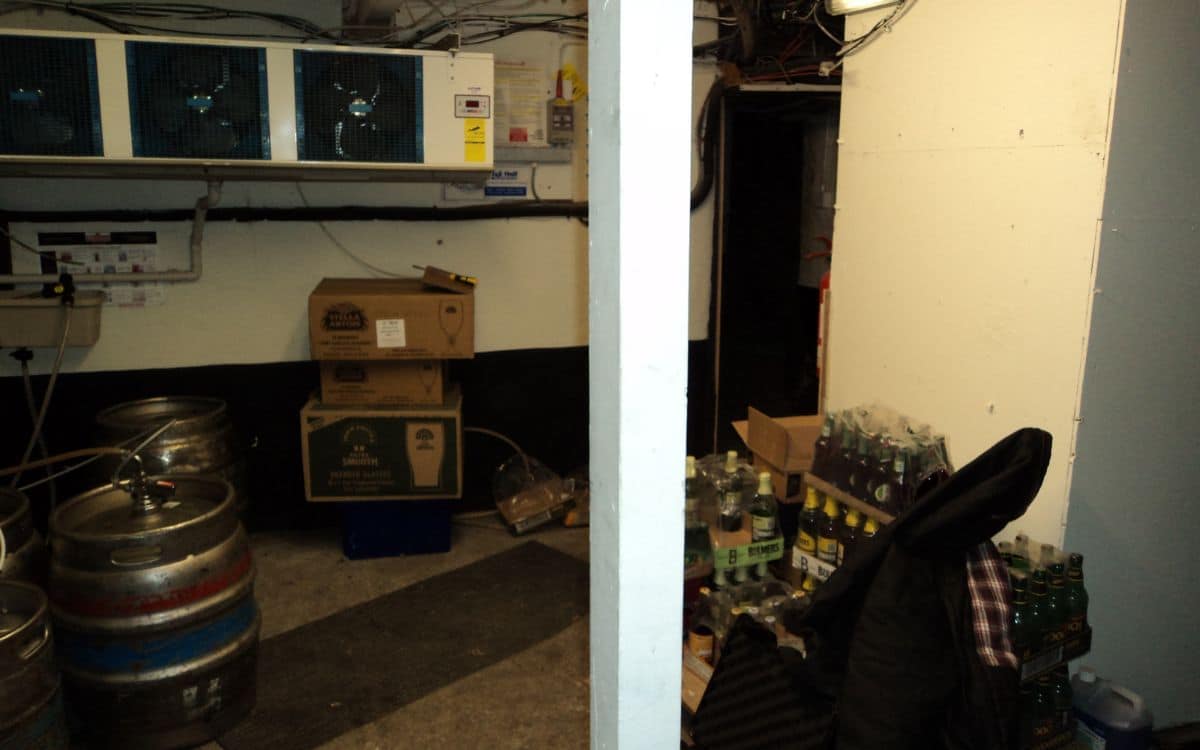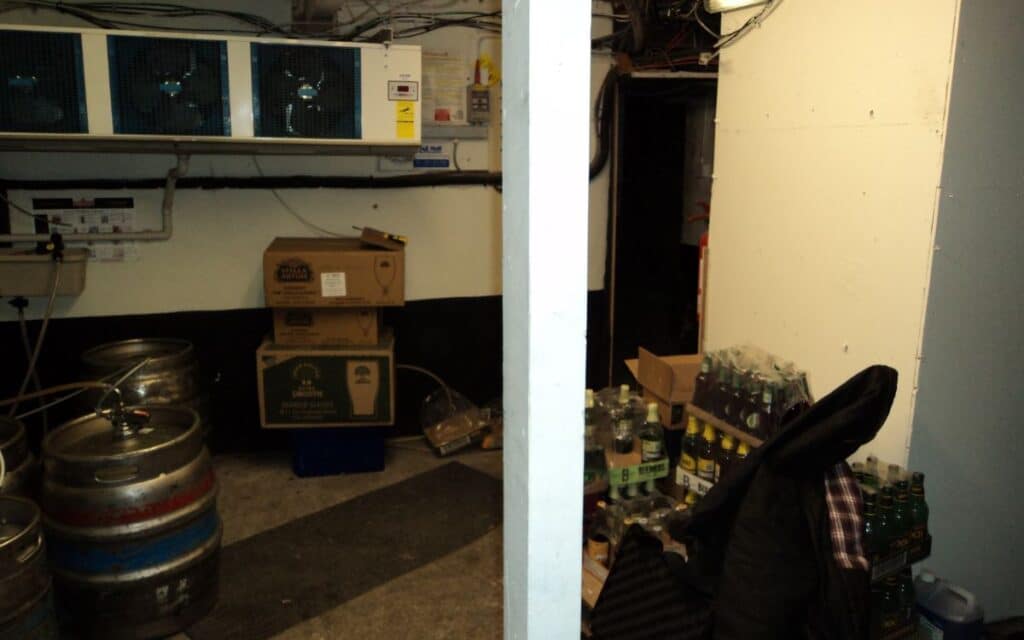 The malevolent spirit of Joseph Lawrence, Suzanne believing that to be an alias, his real surname being Armstrong, remains at the Wheatsheaf, forever tormenting the ghost of young Jessica. Jessica wasn't the only victim of Joseph, Suzanne explaining that he brutally killed eight other children within these walls. Suzanne described him as a vicious, evil man, and the atmosphere within the building made her feel physically sick. It is also believed that he didn't always commit these despicable acts alone, sometimes working with two unnamed accomplices.
Suzanne was confident she knew where Jessica's body had initially been hidden, and felt young Jessica was leading her down into the cellar. Staff led her downstairs, where she knew immediately that this was the very location where the vicious sexual attack took place, and Jessica's young life ended.
She pointed at a wall, and told staff that behind that wall was a fireplace, and it was there that Jessica's dismembered corpse had been burnt, and hidden, before being later removed.
Curiosity got the better of the Landlord, and staff worked through the night knocking down the hollow interior wall. Behind it, a fireplace, exactly as Suzanne had been shown by Jessica. Within the fireplace they found a child's shoe, a torn piece of a dress, and a lock of hair.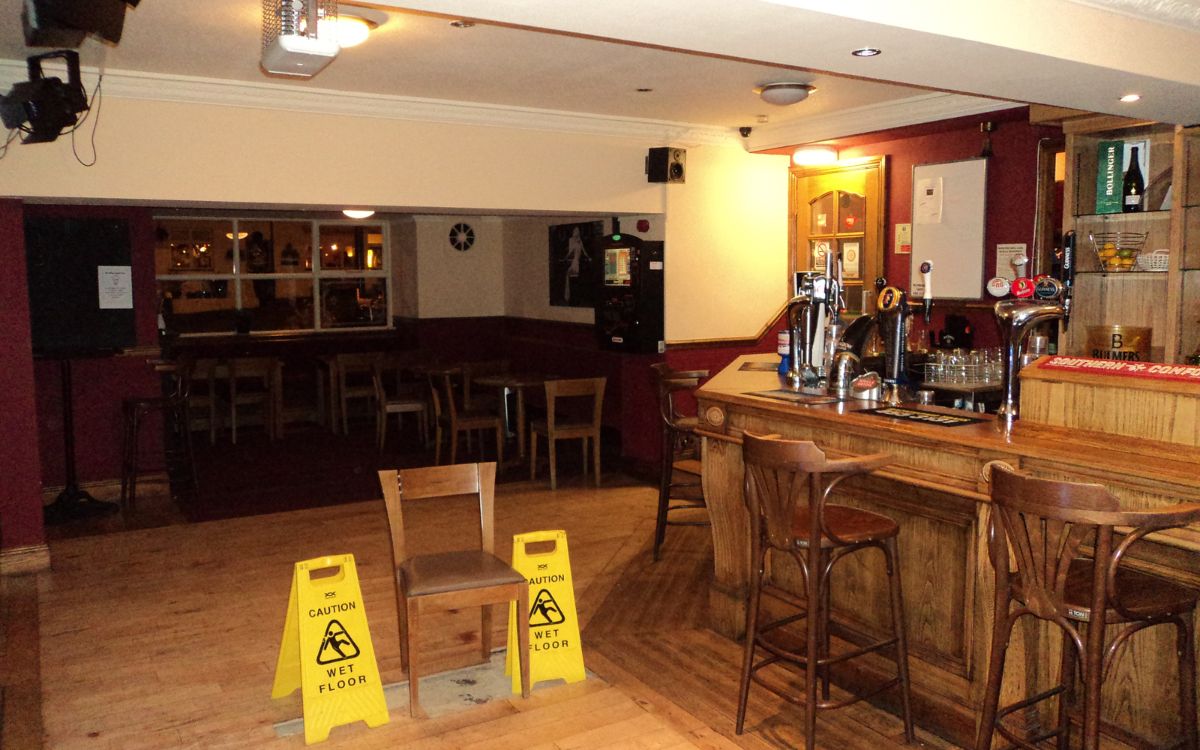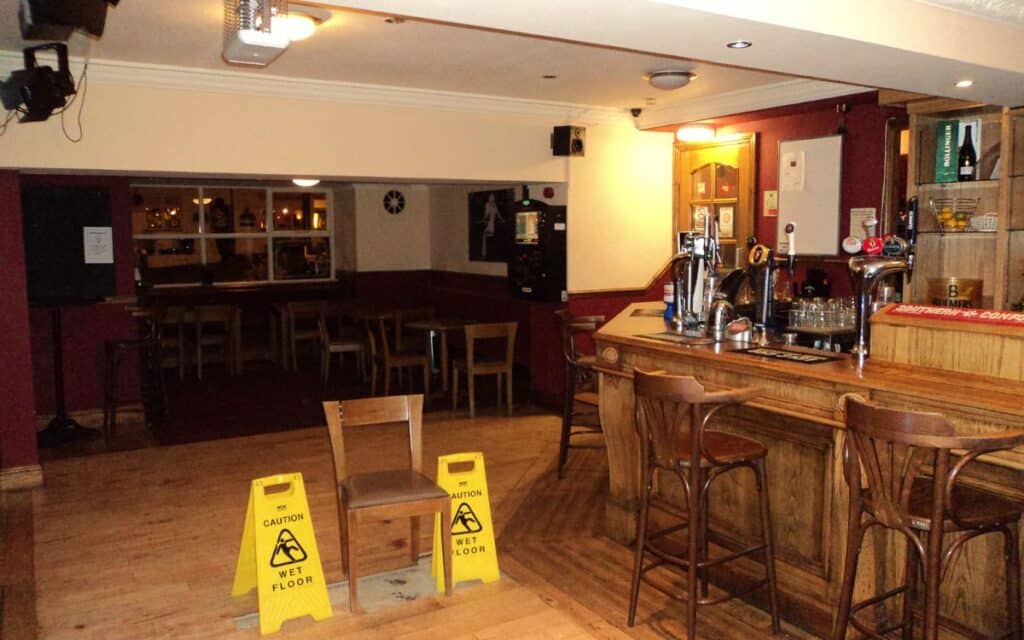 Suzanne returned a few nights later in an attempt to release the tortured souls which reside here and to help them find peace and move on. Suzanne ran a tape recorder while trying to make contact with the spirits at the Wheatsheaf. She listened back to the tape and, in the presence of the staff, heard a male voice clearly say "I'm coming for you Suzanne. I'm going to kill you Suzanne."
Despite the threats against her life, Suzanne was determined to continue her work. Researching the pub's history at Boldon Library, Suzanne and a barman from the Wheatsheaf found records, including pictures, of both Jessica and Joseph.
The search for the eventual hiding place of Jessica's body continues.
How to visit The Wheatsheaf
You can visit The Wheatsheaf at 5 St Nicholas Rd, West Boldon, NE36 0QR.
ROB KIRKUP is a ghost hunter, author, and podcaster from Newcastle-upon-Tyne. Conducting his very first investigation at Halloween 2002 as part of a local radio's late night Halloween special, he has since gone on to investigate some of the most haunted places in his native north east, as well as further afield. He has had a number of books published on the subject of the paranormal, and in September 2022 launches his podcast, "How Haunted?". Find out more at www.how-haunted.com