Reading Time:
3
minutes
The Wicker Tree 2011, the sequel to 1973's The Wicker Man, is reviewed by ANDREW GARVEY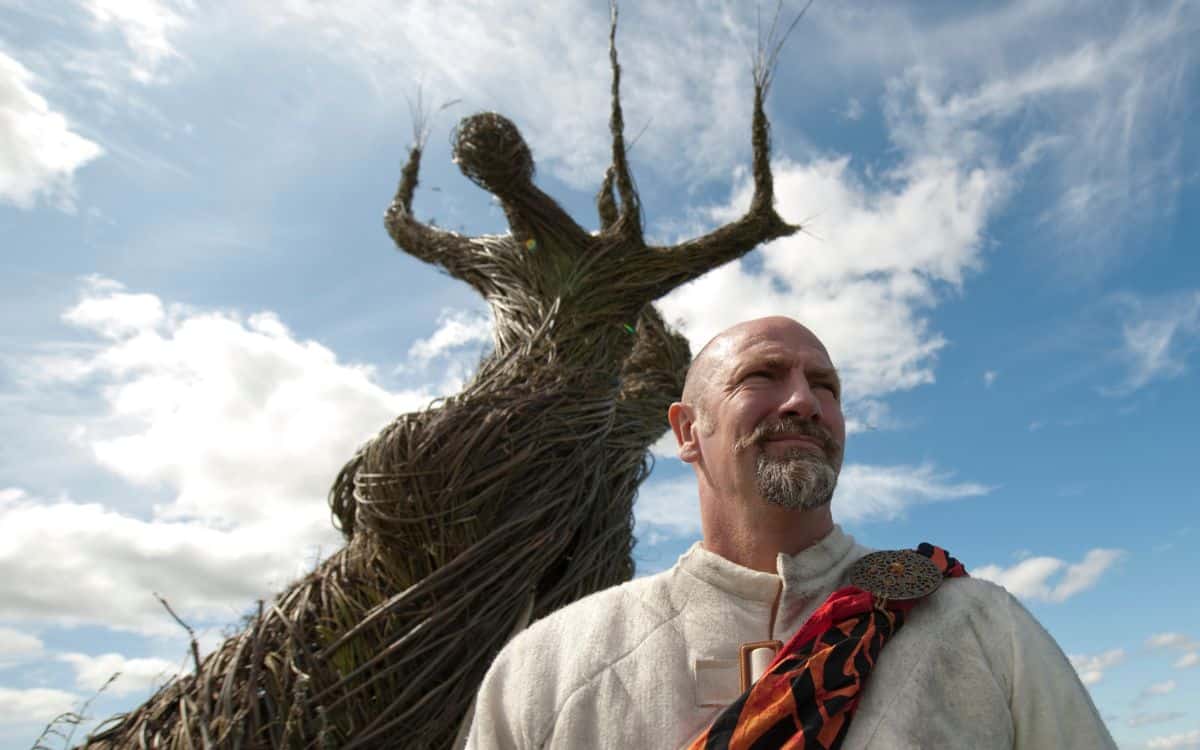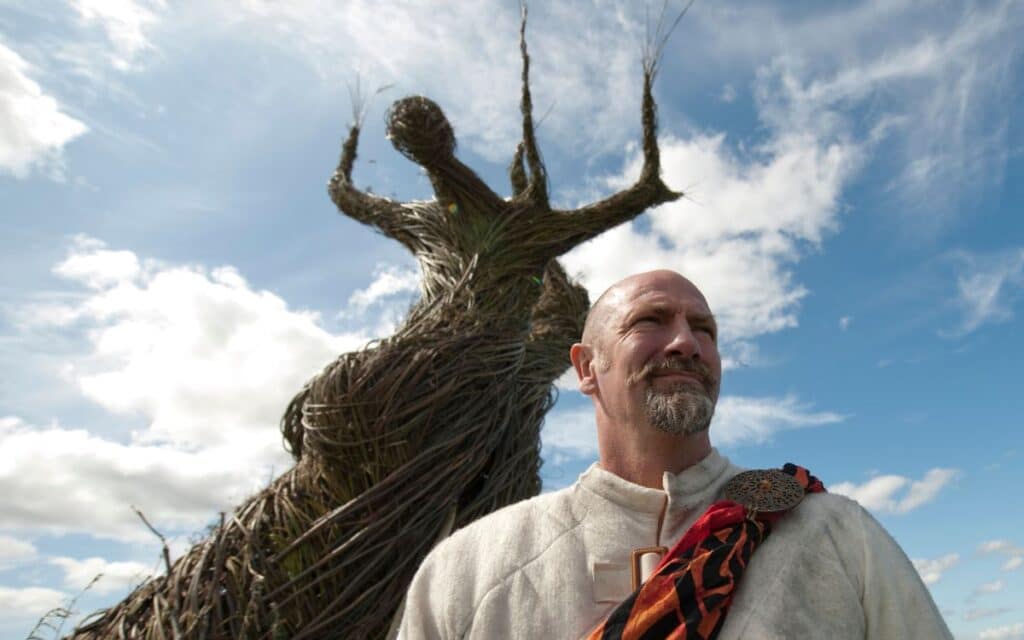 TITLE: The Wicker Tree
YEAR RELEASED: 2011
DIRECTOR: Robin Hardy
CAST: Brittania Nicol, Henry Garrett and Graham McTavish
The Wicker Tree 2011
Written, directed and adapted from his own book Cowboys For Christ, octogenarian Robin Hardy's the Wicker Tree is a follow-up / companion piece to his own 1973 masterpiece of British horror, The Wicker Man.
And sadly, it's awful.
The film opens with two young Texan missionaries, Steve and Beth, preparing to set off and preach God's word to the people of Scotland who, according to their creepily enthusiastic pastor, "don't even believe in angels".
On arrival they are befriended by bald-headed, goatee-bearded (he may as well have 'villain' tattooed across his face) nobleman Sir Lachlan Morrison and his wife, Delia.
Not quite the one-dimensional God botherers they first appear to be, cowboy-hatted ex-gambler Steve is having some serious trouble remembering why he wears a silver purity ring and Beth is ashamed of her past as a raunchy country singer.
Finding countless Glaswegian doors slammed in their cheery, leafleting faces, Beth and Steve accept the Morrisons' invitation to the lowlands village of Tressock, where they encounter some oddball locals with a taste for pagan folk music, a raven-owning simpleton and Lolly, an inferior photocopy of the character played by Britt Ekland in the Wicker Man.
With Beth's simple-minded belief in things she assumes are written in the Bible and Steve's use of his cowboy hat as a security blanket, the pair of them are laughably unconvincing as preachers but the locals enthusiastically choose a delighted Beth as the May Queen in their annual festival and a perpetually confused-looking Steve as her Laddie, an honour they will soon be regretting, despite the hints so heavily dropped by the locals, one of whom repeatedly calls them 'lambs'.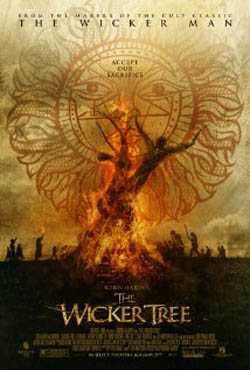 Mostly shot in London and various locations in Scotland, fans of the Wicker Man will spot plenty of nods and references, enough that it actually becomes a welcome distraction from the slowly unfolding story.
Even Christopher Lee pops up in a twaddle-spouting flashback scene.
But the Wicker Tree completely lacks the original's nagging sense of dread and unease and, aside from the script and some of the acting, nothing even vaguely horrifying happens until well over an hour has passed.
The jaunty soundtrack makes much of the film's plodding ninety-six minutes about as threatening as an afternoon watching CBeebies and some of the performances (particularly the wild-eyed pantomiming of Morrison's henchman Beame) come across as cack-handed parody.
Despite some creepy ideas, largely those rehashed from the original and then hopelessly bungled, the film is a complete mess and definitely one to avoid.
Tell us your views on The Wicker Tree 2011 in the comments section!
Watch The Wicker Tree 2011 trailer