Reading Time:
4
minutes
Veronica Carlson has died, aged 77. RICHARD PHILLIPS-JONES commemorates the career of this Hammer horror icon, a true class act.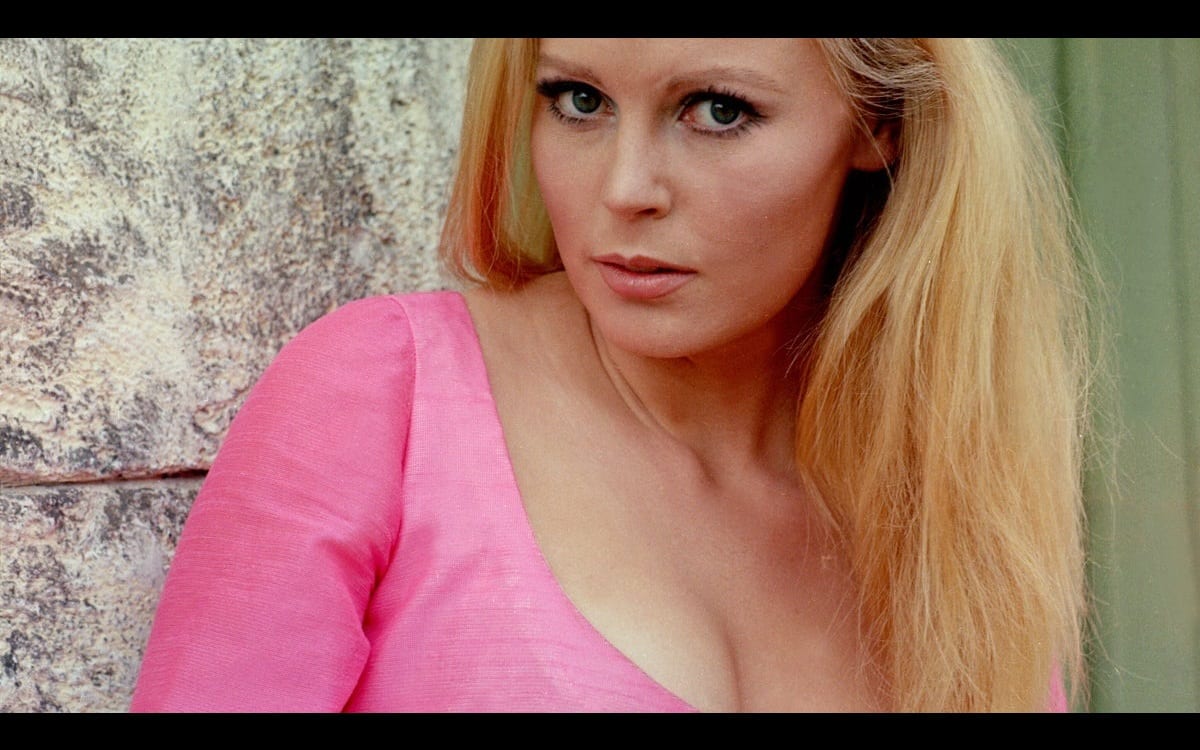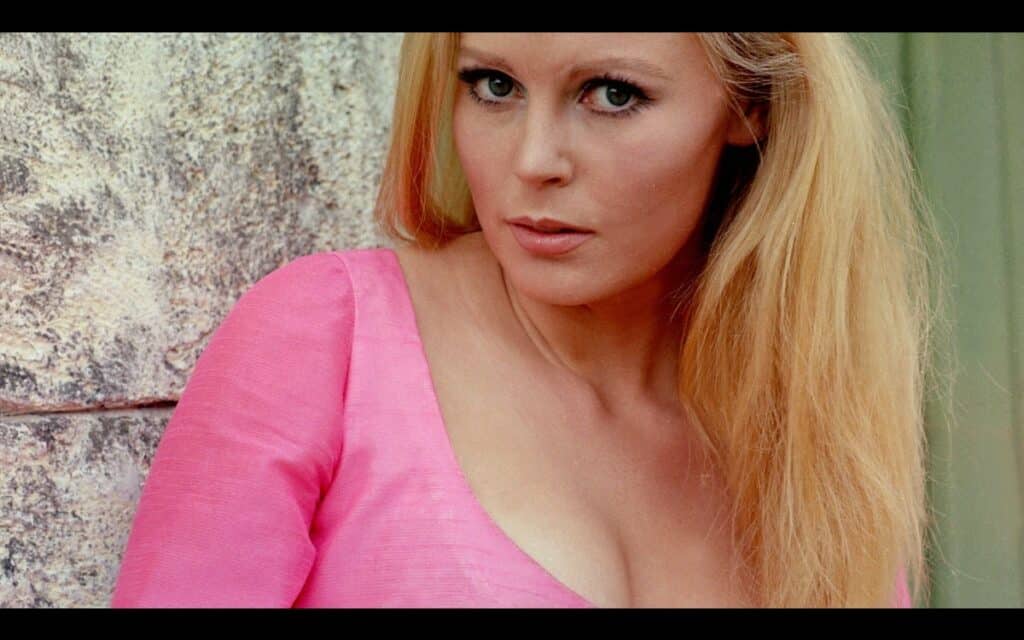 It was a classic Hammer casting decision: Studio head James Carreras saw a front page newspaper photo of a blonde walking out of the water in a bikini, and decided that she was just the girl for his next film.
The blonde in question was one Veronica Carlson: Born in Yorkshire on 18 September, 1944, the young Veronica spent much of her childhood in West Germany, where her father was stationed, before a return to England saw her attending school in Thetford, Norfolk.
Later studying art at High Wycombe College of Art and Technology, Carlson was not entirely a novice performer when Hammer came calling, for she had appeared in college productions, as well as small, uncredited parts in James Bond spoof Casino Royale (1967, along with another ingenue named Caroline Munro) and Morecambe & Wise comedy The Magnificent Two (1967).
It was nevertheless a big leap to land a leading role, alongside Christopher Lee making his third appearance as the Count in Dracula Has Risen From The Grave (1968). Any nerves on Carlson's part were soon allayed: Lee proved to be an encouraging and considerate co-star, who was happy to sit patiently between takes as Carlson sketched his portrait (her love of art persisted), while she also noted director Freddie Francis' kindness and patience.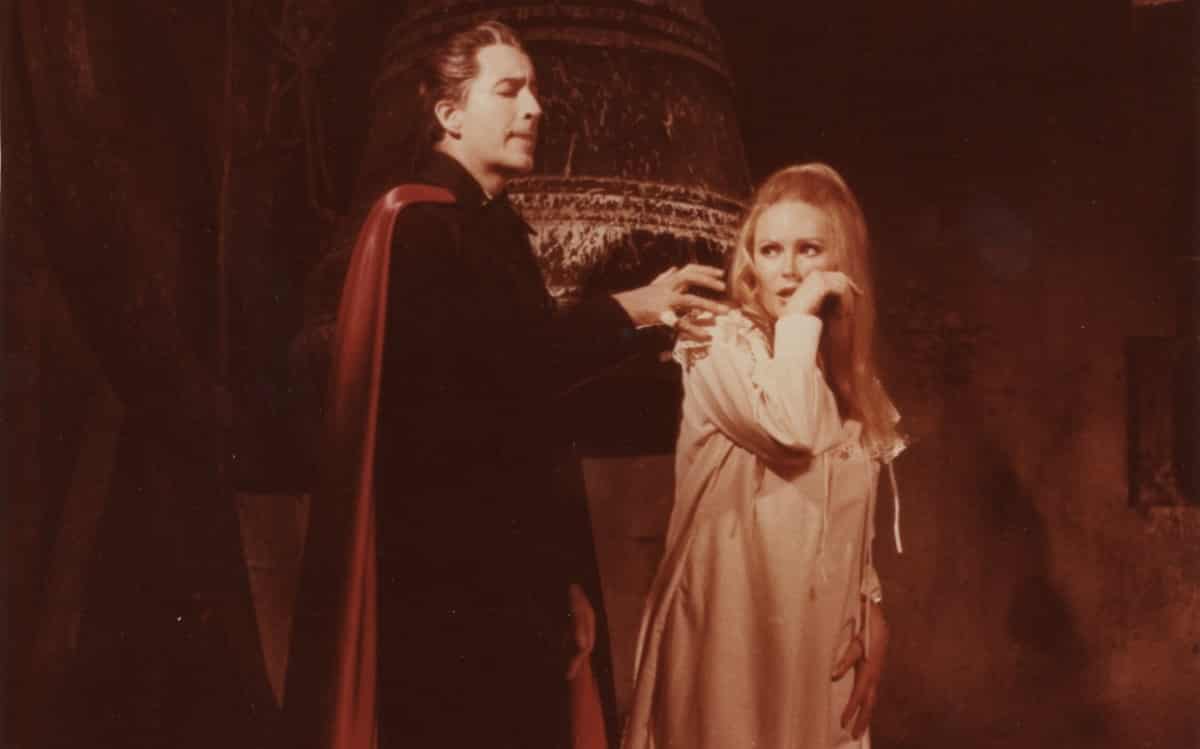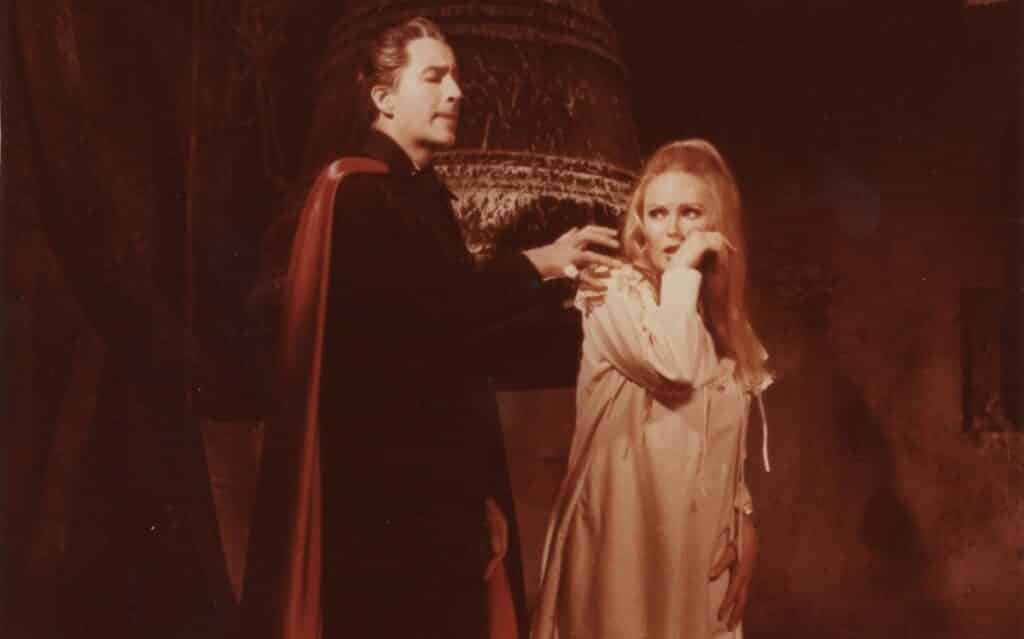 Hammer were clearly happy with their new discovery, for Carlson was cast in Terence Fisher's Frankenstein Must Be Destroyed (1969) without auditioning. In landing the role opposite Peter Cushing, she pulled off the somewhat remarkable feat of working with not only both of Hammer's leading stars, but arguably their top two directors within the space of two films.
Carlson professed a certain amount of disappointment with her next Hammer project, Jimmy Sangster's attempt to reboot the Baron's story in Horror Of Frankenstein (1970) – She was already a self confessed fan of the studio's work before working for them, and expressed sadness that the film essentially sent up the company's house style, although she did enjoy working with Sangster and co-star Ralph Bates.
Horror Of Frankenstein would be Carlson's final bow for Hammer. She later reflected that her unwillingness to appear in more risqué material perhaps counted against her as the studio entered a more permissive age, but there came a move to TV, as Carlson landed the part of philosophy-reading northern-lass secretary Wallis Ackroyd in ATV's quirky crime/espionage series Spyder's Web (1972) – it was a surprising and pleasing contrast to her Hammer roles, but the show would sadly only last for thirteen episodes.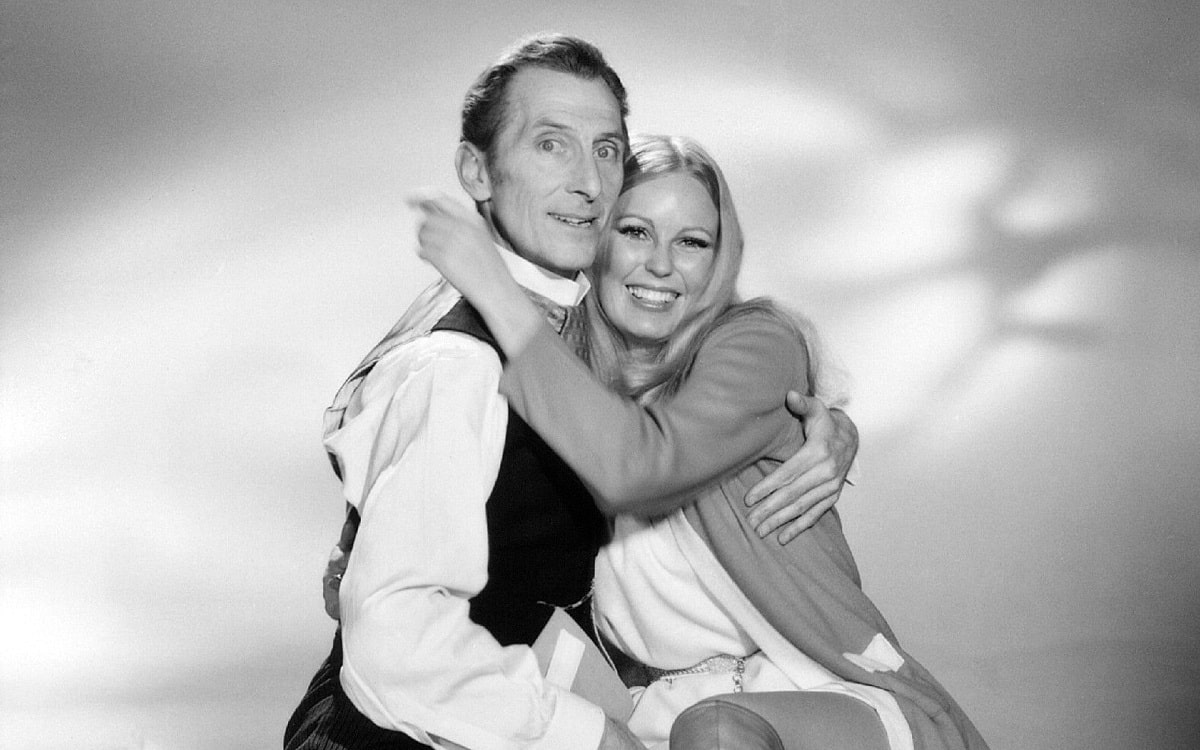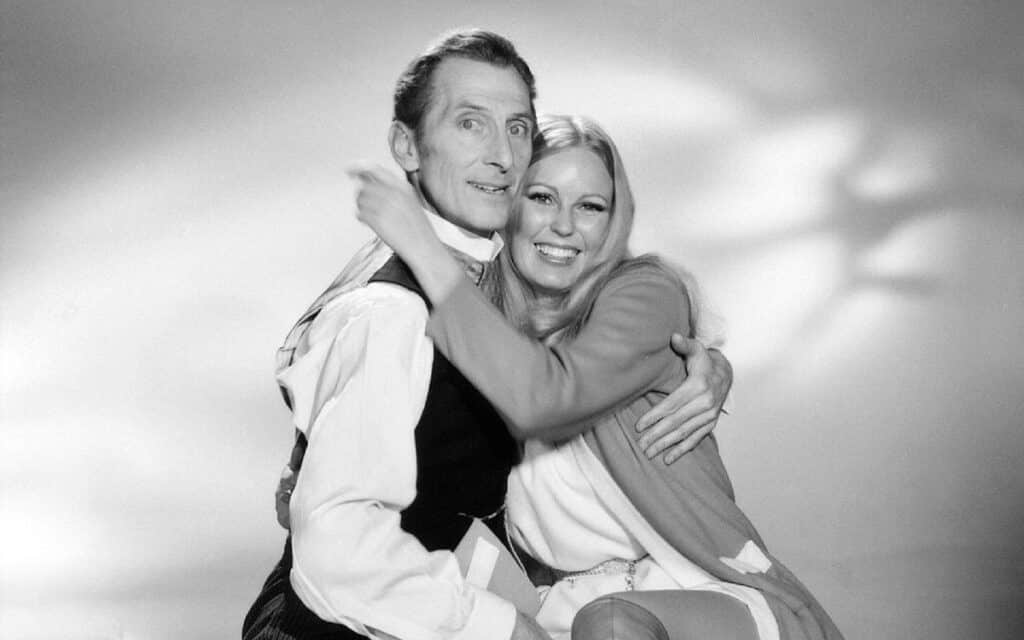 Following a part in vampire spoof Vampira (1974) and a reunion with Cushing and Francis for Tyburn's The Ghoul (1975), the recently married Carlson opted to walk away from an actor's life, moving to the US to raise a family and return to her first love, painting.
Imagining that her screen days were done and dusted, Carlson was amazed to find her films later cropping up on television, and the residents of Hilton Head Island, South Carolina recognising her as she attracted a whole new audience. Embracing her new-found cult status, she also found an accompanying outlet for her artistic talents, creating portraits of some of her erstwhile screen colleagues (this writer was particularly enamoured by a portrait of Michael Ripper, perfectly capturing his mischievous smile).
Having made a return to the screen alongside Hammer alumni Caroline Munro, Martine Beswick and Christopher Neame in House Of The Gorgon (2019), and with another feature (The Rectory) in pre-production, it all seemed like Carlson was ready for a belated second wind in her acting career. Alas, it was not to be.
Just days before she passed away, Carlson appeared to be in good form. Always one of the most beloved of Hammer's ladies, spoken of fondly by those who had met and/or worked with her, and a very welcome presence at fan events, she was enthusing about a forthcoming appearance at a convention in May, which just made her sudden passing all the more shocking and saddening.
The horror fraternity has lost a performer who, despite a slender body of work left an indelible impact on all who grew up with her films. After all, that small filmography features some true fan favourites.
We have also, let it be said, lost a very gifted artist in Veronica Carlson.
Tell us your memories of Veronica Carlson in the comments section.
Veronica Carlson Remembers Dracula Has Risen From The Grave