Reading Time:
2
minutes
HOWARD JACKSON ponders the many qualities of Hammer Horror leading ladies, Barbara Shelley and Veronica Carlson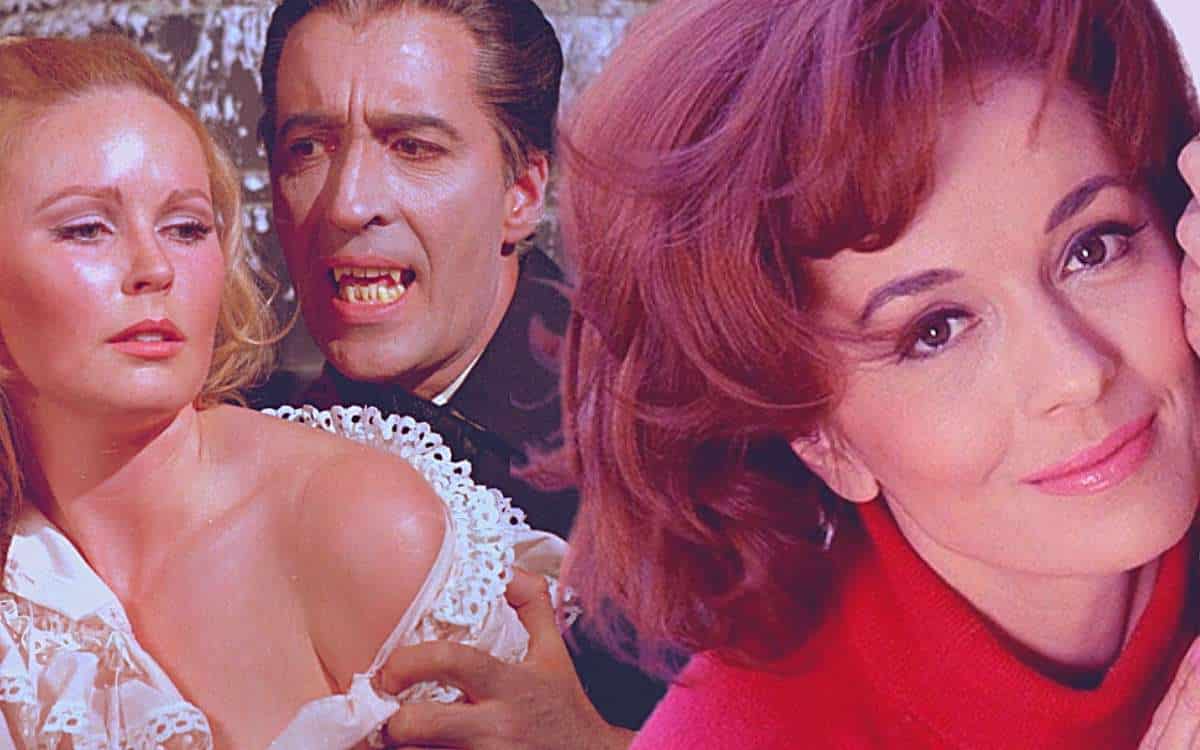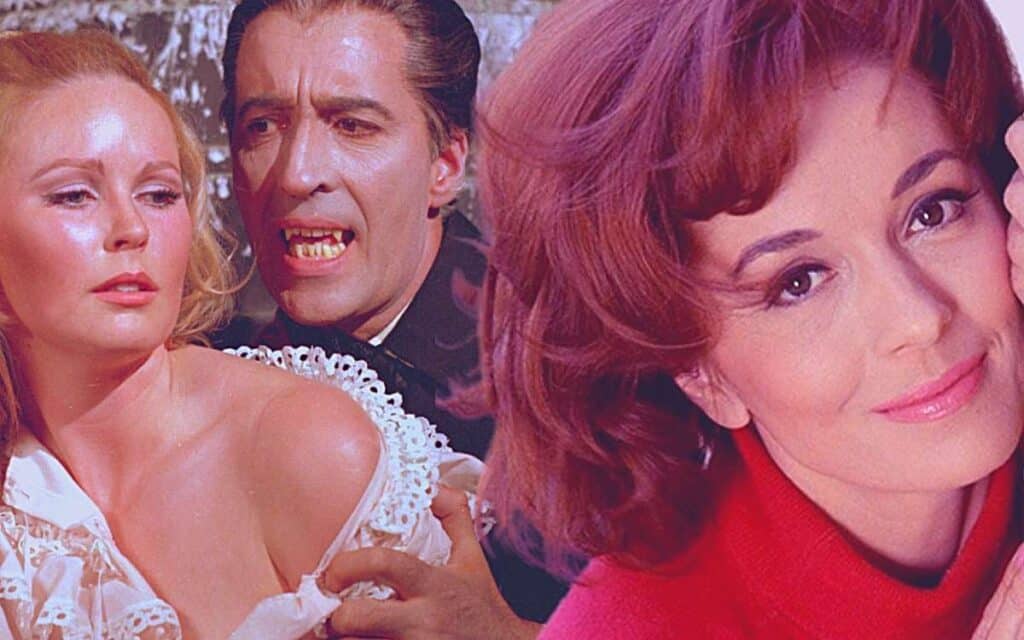 Neither gender can be trusted with the other. Women misinterpret male authority. Men idealise beauty, an idealisation that can transform easily into misogyny. This split in men featured in the Alfred Hitchcock movie, 'Vertigo'. Kim Novak played two women – Madeleine and Judy – who were actually the same person because Madeline was only Judy pretending to be a male fantasy of perfection.
When the authentic Judy appears the audience is shocked how James Stewart is somehow interested in the inferior alternative. But that is addiction for you. Inevitably, Stewart recreates Judy as Madeleine.
Veronica Carlson is the British equivalent of Novak. Both were blonde and had pretty faces. They were tall women, though, and built like hardy girls from the farm. Despite their size, they were vulnerable rather than strong. Like Monroe, but nowhere near as potent, they inspired protective paternalism in the male viewer. When James Stewart spots the resemblance of Judy to Madeleine he understands the flaws but is compelled to claim and protect.
Veronica Carlson made a number of horror films. Her great screen quality was innocence and in 'Dracula Has Risen From The Grave' and 'Frankenstein Must Be Destroyed' she is the vulnerable female that powerful men seek for endorsement. The movies and the performances by Carlson are profound because they insist upon both the lustrous appeal and dark consequence of innocence. Naivety becomes culpability. The heroes in these films are either scientists or religious experts, brave informed men that oppose evil and thwart desire.
The tragedy of lost innocence haunts us throughout our lives. It is why the appeal of Carlson has not diminished with time and why she is still obliged to be polite and patient with devoted male fans.
Barbara Shelley was no gullible innocent. This was a woman who kept the house neat and tidy. Not surprisingly, she became an interior decorator after she retired from the cinema. Carlson who had suggested pleasant dreams and escape became an artist and painter. Shelley was as beautiful as Carlson but she represented the competent matriarch who against all the odds could be beautiful and sexy.
Although dubbed the leading lady of horror, Shelley is actually at her best in the sci-fi film, 'Village Of The Damned'. Her looks appealed most in black and white. More important, if Shelley, the successful interior decorator, is frightened, the kids must be really scary. When the English matriarch can no longer cope Britain is in peril. Those who think this fanciful should watch 'Went The Day Well'. An English village defeats a surreptitious German raid but it requires the desperate sacrifice of a formidable middle-aged lady.
No other matriarch, though, was as sexy as Barbara Shelley. There is a disturbing truth behind the long lasting appeal of Shelley and Carlson. For the male imagination, one woman is never enough. Competent mothers can be sexy, and young girls can wipe away blemishes. Meanwhile, men will continue to be ashamed and inspired by how their dark fantasies have been served by two beautiful women.