Aberdeen bodysnatching – sometimes they're not dead!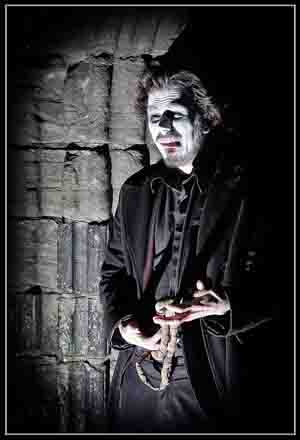 ---
DR FIONA-JANE BROWN, of Hidden Aberdeen Tours, says bodysnatching wasn't confined to Burke and Hare in Edinburgh – Aberdeen had its own fair share of of corpse-stealing hijinks
---
"Burke's the butcher, Hare's the thief, Knox, the man who buys the beef."
Before the 1832 Anatomy Act, trainee surgeons or 'anatomists' had to rely on a supply of bodies from the gallows or the gutter.  'Body-snatching' was a real profession; if you were a rich anatomy tutor, you could afford to pay others to do the dirty work.  In most university towns, however, surgeons encouraged their students to raid the local cemeteries for freshly-buried corpses and Aberdeen was no exception.
Ordinary people became very suspicious of this new trend in medicine.  The gruesome doings of Edinburgh's famous serial killers, Burke and Hare, had the whole country terrified of anatomists, believing that they employed 'Burkers' to kidnap people and then kill them.  Worse still, those who ended up on the anatomy slab may not even have been quite dead!
And so to a tale to rival the 21st century slasher flick.
Related Posts via Taxonomies