"Attack of The Herbals" director interview
---
ANDREW GARVEY speaks to David Keith, director of new Scottish horror flick, Attack of the Herbals
---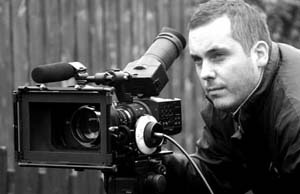 Attack of the Herbals is your first full length feature film.  Can you tell us a little about your earlier work?
David Keith: I've made three short horror movies prior to making Attack of the Herbals, I really think it's the perfect genre for up-and-coming filmmakers to learn the mechanics of filmmaking and is by far the easiest and cheapest way to get a movie made.  My first short horror film as called Evil In The Hills, a 20 minute traditional slasher movie set in the Scottish Highlands.  At the time I had no crew and only a few friends that were interested in helping out on the production.  We more or less marched up to the Highlands with a camera and started constructing the film round a single lone character.  For me, personally it was a great film to make as it relied solely on the camera and direction to tell the story as the main character doesn't speak.  My other short movies Demonic and Dead-Funny got some festival recognition and gave me the chance to work with dialogue, it also give me the chance to mix with industry insiders and get some good advice and feedback.
Which horror films (particularly British ones) have inspired your work?
DK: I won't lie but I find hard to really pick out some truly great British horror films that I personally like.  Most of my youth was spent watching films from the US like Nightmare On Elm Street and The Evil Dead.  The last British horror movie I liked, I guess, was Severance.  I know most filmmakers my age say this but I still love watching the old Sam Raimi films.  If you want to learn about camera movement and amazing dramatic shots you only have to stick in the Evil Dead trilogy to watch a true master at work.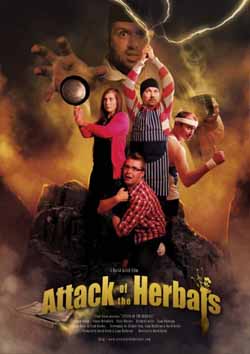 Related Posts via Taxonomies