ANDREW GARVEY takes a look at recent exceptional output of horror films of the tartan variety
Any discussion of Scottish horror films must begin, and some would say, end, with 1973 masterpiece, The Wicker Man (reviewed here).
Pitting a suitably whacked-out cult leader (the peerless Christopher Lee) against a pious, almost puritanical, policeman (Edward Woodward) this tale of isolation, terror and sacrifice isn't just one of the best horror films of all time, it's one of the greatest films ever made in Britain.
But it's far from the only cinematic horror hailing from north of the border.  And no, we aren't referring to Mel Gibson's violent butchery of historical fact in his 1995 Oscar-fest, Braveheart.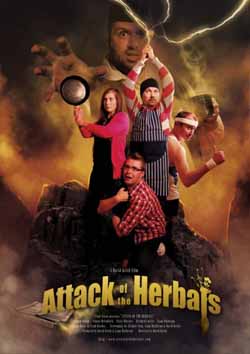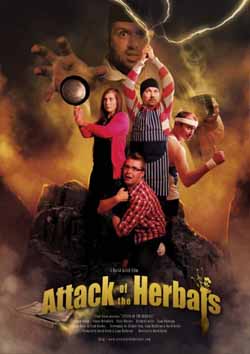 After the Wicker Man, Scottish horror took a back seat to the story of Tarzan in Greystoke (1984) and the time-travelling, swashbuckling shenanigans of the immortals in 1986's Highlander.
The '90s saw a grubby rash of inner city dramas, most famously Danny Boyle's 1994 directorial debut Shallow Grave (a superbly grisly thriller), Irvine Welsh's iconic Trainspotting in 1996 and the highly acclaimed My Name Is Joe, in '98.
Heading back in time, and out into the beautiful Scottish countryside there was, of course, Gibson's blue face-painted shouting at the English and, in the same year, the rather more restrained eighteenth century adventure Rob Roy, both flying the flag for a very skewed reading of the past and some great costumes and cinematography.
However, Shallow Grave aside, no major Scottish film of the '90s could really be classified as horror.
But the following decade, horror headed north, and found plenty to keep it happy.
Over the last decade or so, Scotland has produced some superb horror, starting with a genuinely funny, film-literate, frightening tale of a werewolf family battling British squaddies in Neil Marshall's debut Dog Soldiers (2002).
Far less successful, and included here only because of it's exceptionally Scottish setting, Beneath Loch Ness was released the same year to a chorus of apathy that was quickly drowned by a torrent of derision.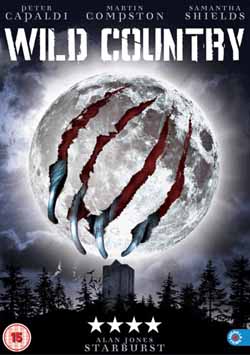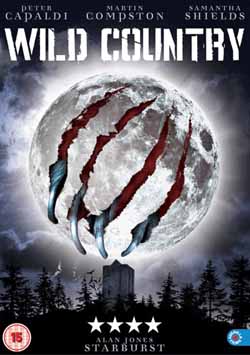 In 2005, Marshall returned with another modern classic, The Descent, featuring some wonderfully gory, scary moments.
The same year saw the low budget Wild Country, a little-known but very entertaining werewolf film shot in and around Glasgow.
 In 2008, another low cost effort, the Dead Outside, gave us a slow-moving but atmospheric story of two survivors of a viral pandemic holed up in a secluded farmhouse.  Neil Marshall also returned in 2008, with his own disease-ravaged, post-apocalyptic vision of Scotland in the action-packed Doomsday.
The following year, Danish-Scottish production Valhalla Rising featured plenty of artful scenery and little dialogue.
Not strictly speaking traditional horror films, both Doomsday and Valhalla Rising are at least worth a mention thanks to some memorably brutal violence.
In 2010, Christopher Lee made a cameo appearance in Burke and Hare, the played-for-laughs tale of a pair of nineteenth century Edinburgh bodysnatchers.
The same year, and firmly back on good, old-fashioned horror territory, the underrated Outcast featured magic rituals and young lovers stalked by a mysterious beast.  Let's not forget, or maybe we should, the 2010 (but only recently released on DVD) updating/sequel to that 1973 classic, the ill-received, and quite possibly ill-conceived, the Wicker Tree.
Hyped as Scotland's answer to Shaun of the Dead, comedy-horror Attack of the Herbals, made last year and set for a June DVD release, is quite possibly the only film in history based around tea-drinking zombie pensioners.
And Scotland's relationship with blood, guts, gore and scares is far from over.
To paraphrase Gibson's William Wallace "it's all for nothing if you don't have horror films."  Well, luckily, Scotland does.  Thanks, Scotland!