John Milton's Tale of Rape and Necromancy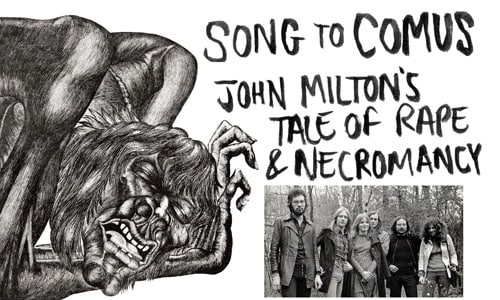 ---
DOM COOPER describes how the great English poet John Milton sought to cleanse a family's honour through song
---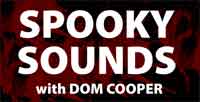 A guitar is hit hard and strummed with abandon, another is plucked and joined by a flute, the demented voice of Roger Wootton breaks in to sing:
"Bright the sunlight summer day, Comus wakes he starts to play. Virgin fair smiles so sweet, Comus' heart begins to beat'. Each of the ending words are echoed out in repeat, '… play, play, play, play …"
The song continues on to tell a form of the Comus story, based on John Milton's masque of the same name, in which he ensnares a lady in a forest. "Comus glare, Comus bare, Comus rape".
Related Posts via Taxonomies