St Endelienta brought cows back to life!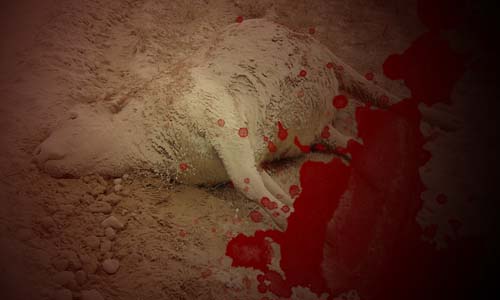 ---
JACOB MILNESTEIN writes that St Endelienta was an early Welsh/Cornish Saint with a good heart and the gift of resurrecting dead lords and cattle.

---

When an impatient nobleman kills your cow off, you could be forgiven for feeling upset. Your godfather cuts off the head of the offending Lord you may well feel even more distressed – especially if your godfather happened to be the fabled King Arthur!

Not so, the 6th century Welsh saint, Endelienta.

Disgruntled by the loss of her cow yet no more pleased by her godfather's rash solution, she hastily picked up the Lord of Trentinney's bloody head and placed it back upon his shoulders, instantly restoring him to life.

Following this, through means unknown, she then likewise resurrected her cow, chastised her famed godfather and resumed her solitary life once more.

One of the 24 children of King Brychan of South Wales, Endelienta journeyed across the river to Devon and Cornwall with the intent of preaching the good news to the native Cornish people.

Prior to taking on her mission, she stayed with her brother, St Nectan at his hermitage in Hartland.
Related Posts via Taxonomies