What is the London Stone?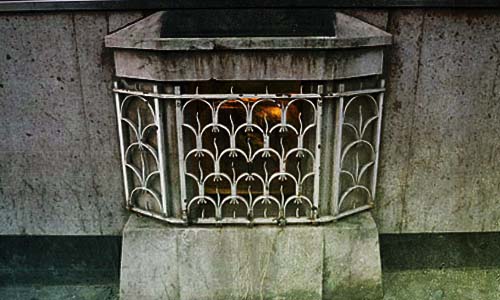 ---
Spooky London Pubs is heading to The London Stone for its regular meetup on 27th July. Here JON KANEKO-JAMES tells us why the stone the pub was named after is so crucial to the national's health and prosperty!
---
The London Stone, most recently a feature in a Cannon Street cricket supplier, is now once more in danger as the building that houses it is under threat from redevelopment. It isn't much to look at: just a piece of scarred white stone with traces of mortar. Little would you know that should it be harmed, the whole country would be destroyed.
Related Posts via Taxonomies