Reading Time:
2
minutes
The Langham Hotel in the heart of London has its fair share of famous spooks and spectres, says CELESTE MILES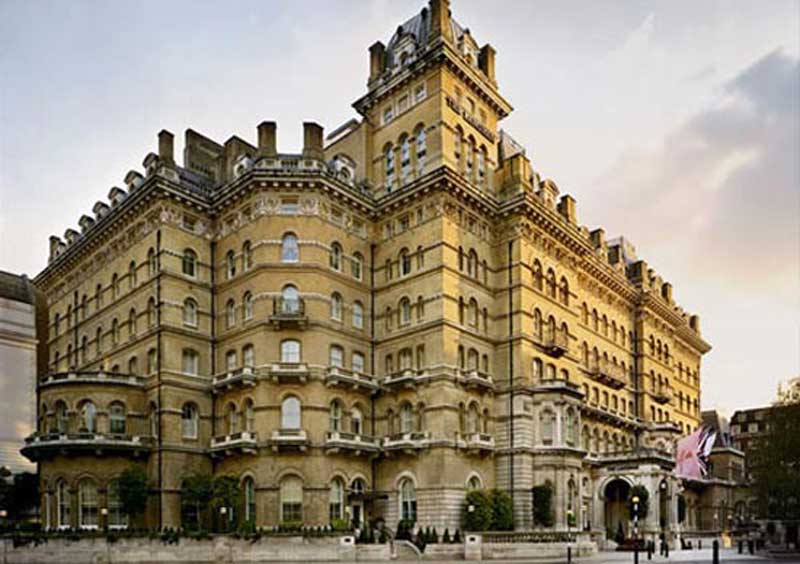 The beautiful Langham Hotel in the heart of London, has a rich history of celebrity guests but it also has its fair share of famous spooks and spectres.
It opened in 1865, as London's most luxurious hotel, the first with hydraulic lifts and in-room water closets.
In its early years it enjoyed the best guests in London from Arthur Conan Doyle to Mark Twain, Oscar Wilde and Napoleon III. It's also believed that Wallis Simpson and her lover Prince Edward rendezvoused here.
However, in the 1930s it was hit hard by the great depression. Initially, they tried to sell to their neighbours across the road the BBC, but the BBC declined.
Soon this luxurious hotel was left abandoned and empty. Strangely enough during the following years, despite not buying up, the BBC used began the premises for storage and staff accommodation.
And it was during the BBC's time here that that the specters and spooks became apparent.
There have been a number of sightings from unexplained cold chills in rooms, to a Victorian doctor who allegedly threw himself out of a window here, after killing his new wife on their honeymoon.
Some believe that Napoleon III himself haunts the basement, the apparition being seen a number of times by staff.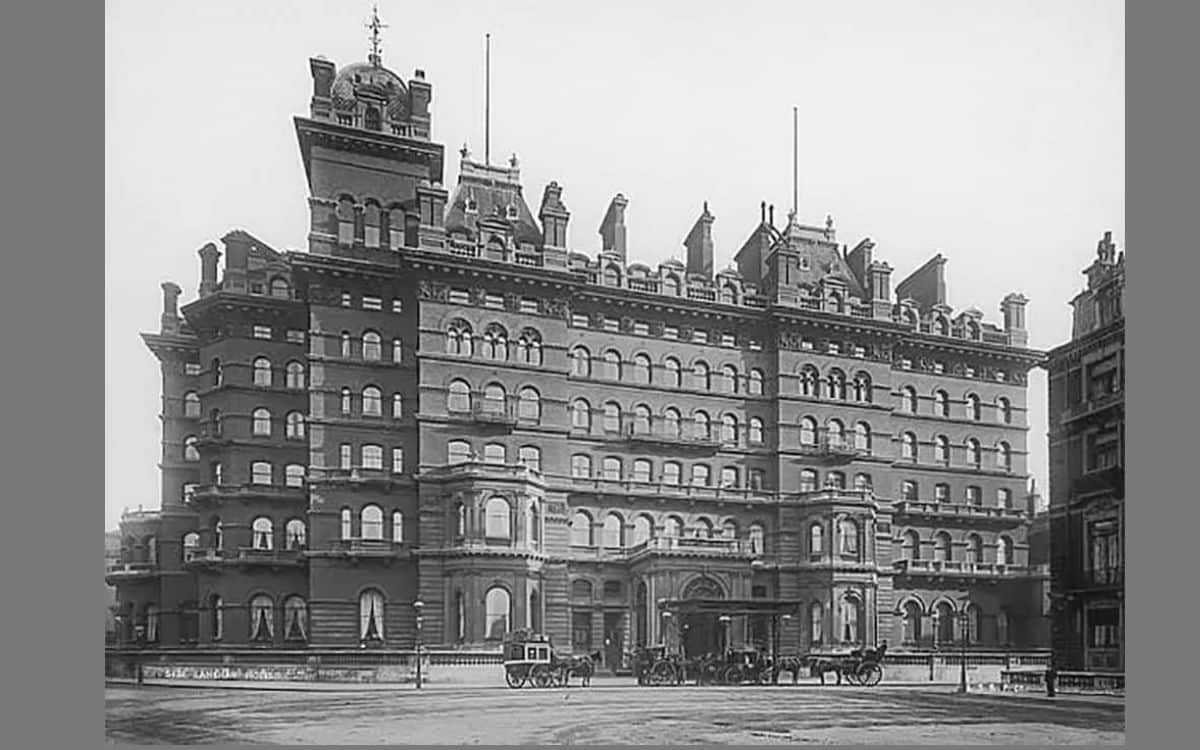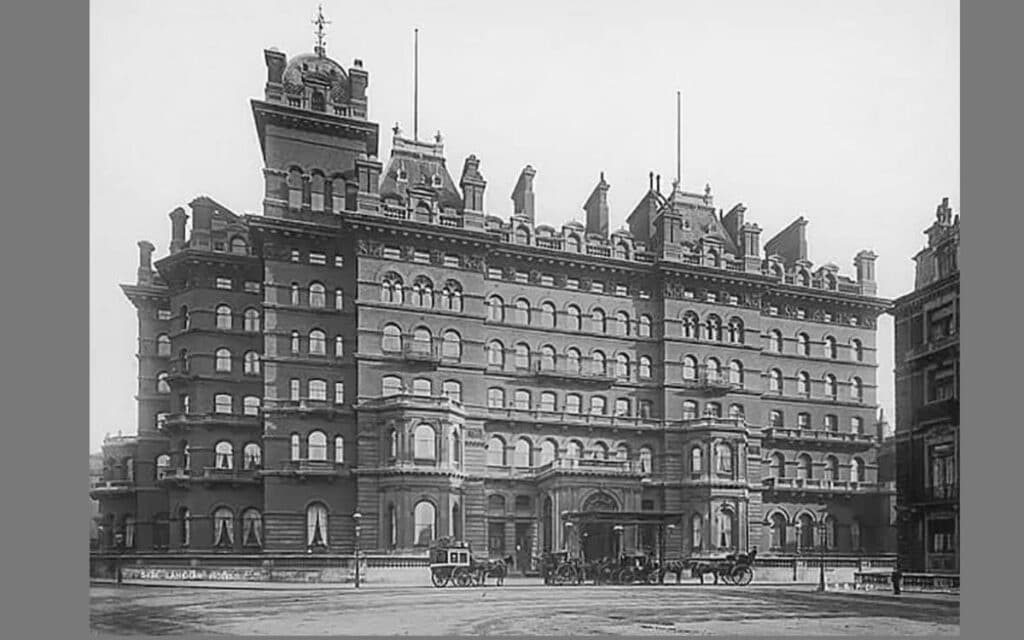 The most famous of the ghosts though appears in room 333. It first appeared to a broadcaster one night in the shape of a bright ball of light which formed into a form a smartly dressed Victorian gentleman which floated towards the broadcaster before disappearing.
This apparition has been sighted a number of times in this room, and on occasions guests in this room have woken to find someone shaking their bed.
Strangely such sightseeing usually occur in the month of October. Many believe that this was the very room of the honeymoon killing.
Have you seen a ghost at the Langham Hotel? Tell us in the comments below!
Watch Langham Hotel video
CELESTE MILES says she is "a born and bred Londoner, passionate about all things London but especially its history, architecture and all its quirkiness .