A Childhood Spent Watching Peter Cushing
---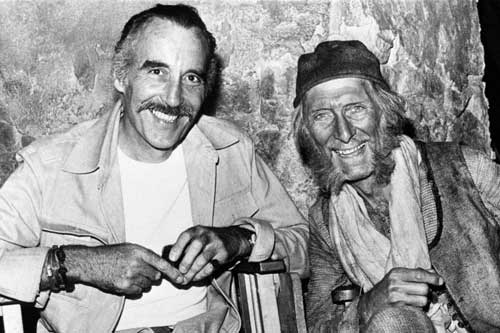 ---
STEPHEN JACOBS remembers his childhood well-spent watching Peter Cushing horror on the BBC!
---
Growing up in England in the 1970s, I was fortunate enough to be one of those kids who were allowed to stay up late to watch the much-missed horror double bill seasons on BBC2.
The double bill was usually a Universal picture and then, following 45 minutes or so of golf or cricket (which was an interminable, and unnecessary, wait for an already tired youth!) by a Hammer offering.
They were a landmark moment in my young life and, in the days before home video, were my introduction to many of the classic monster movies from such studios as Universal and Hammer.
Related Posts via Taxonomies