Reading Time:
4
minutes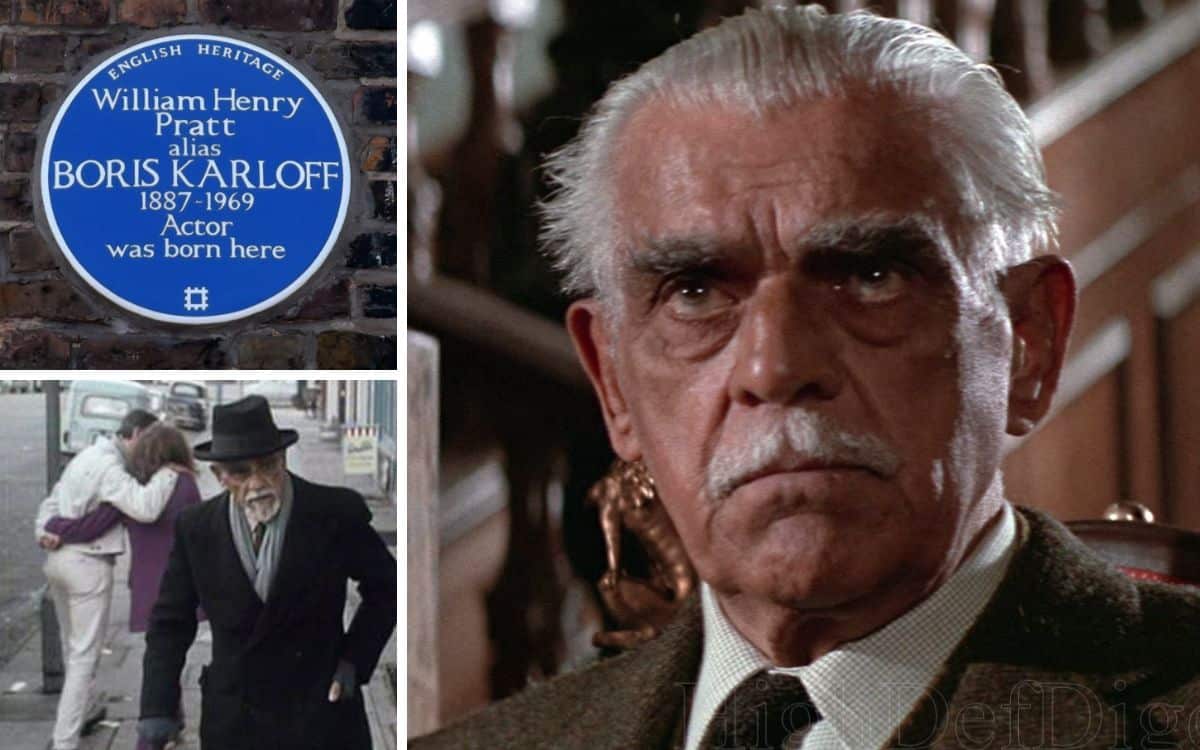 Today is the 43rd anniversary of Boris Karloff's death in Midhurst, Sussex, in 1969. In a Spooky Isles exclusive, top Karloff expert STEPHEN JACOBS (author of Boris Karloff: More than a Monster) has put together a list of locations, including Boris Karloff London film sites, around London significant in the horror legend's life.
Boris Karloff London locations you should visit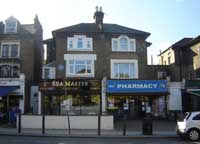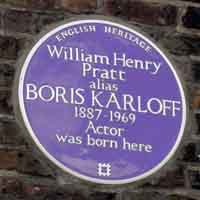 15 Forest Hill Road, Camberwell [later renumbered to 36]: Boris Karloff is born William Henry Pratt on 23 November 1887. English Heritage blue plaque was unveiled here on 23 November 1998.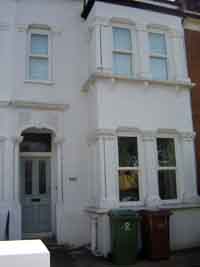 175 Friern Road, Camberwell: The Pratt family home in 1890.
Some of the Pratt family homes in Enfield include "Chase View", Chase Green Avenue (building no longer exists); "'The Willows" (later No. 21) Slades Hill (building no longer exists) and "Norgrove" 38 Uplands Park Road (now No. 14).
Enfield Grammar School and Merchant Taylors School: Two of the schools William Henry Pratt attended as a student.
Kings College, The Strand, London: Karloff claims to have taken an evening class here in Chinese language and culture. Stephen Jacobs and the college's archivist could not find any records verifying the claim.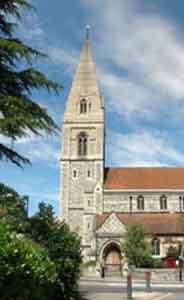 St Mary Magdalene's Church, Enfield: Karloff – then William Henry Pratt – first took the stage here in Christmas 1896, aged 9, as the Demon King in Cinderella.
Duchess Street, Mayfair: The Karloffs take a flat here in 1933 after Karloff returns to England to make The Ghoul (1933).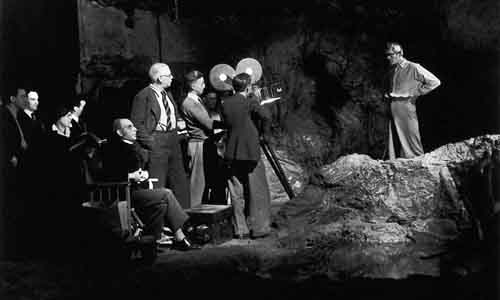 Lime Grove Studios, Shepherd's Bush: Karloff shoots The Ghoul (1933).
The Old Malt House, Hurley, Windsor: The Karloff's lived in this 17th Century building while staying in England in 1936 to film The Man Who Changed His Mind (1936) & Juggernaut (1936).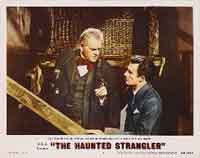 Walton Studios, Walton on Thames: Karloff films The Haunted Strangler (1958) here.
MGM Studios, Borehamwood: Karloff films Corridors of Blood (1958).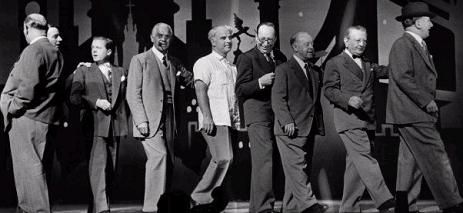 The London Palladium, Argyll Street, London: Karloff appears for one night only on 25 June 1955 in Night of 100 Stars in aid of the Actors Orphanage.
43 Cadogan Square, Knightsbridge: Karloff returned to live in England and moved in to the flat on 21 May 1959.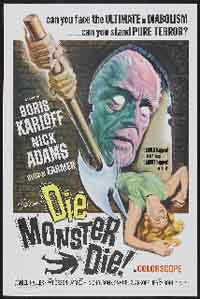 Shepperton Studios, Shepperton, Middlesex: Karloff shoots the film Die, Monster, Die! (1965) here.
29 Sheffield Terrace, Kensington: In 1966, Karloff moves from Cadogan Square and into an apartment in Kensington. He also buys the cottage "Roundabout" in the Hampshire village of Bramshott.
West London Studios in Barnes: Karloff shoots the interiors for The Sorcerers (1967).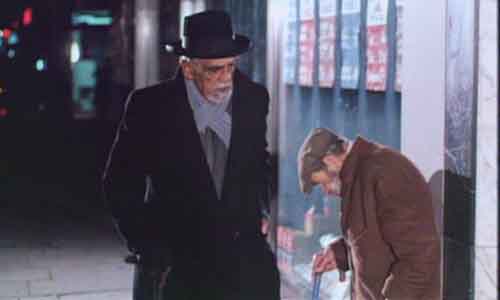 Chiswick High Street, Chiswick: Exteriors were shot for The Sorcerers (1967).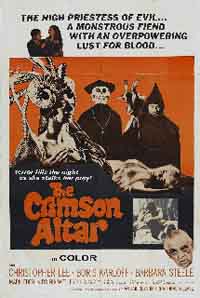 Grim's Dyke House, Harrow Weald: Interiors and Exteriors were shot for The Curse of the Crimson Altar (1968), Karloff's last film.
King Edward VII Hospital in Midhurst, Sussex: Boris Karloff died here on 2 February 1969.
Guildford Crematorium Garden of Remembrance: Karloff's cremated remains were buried here. There is no permanent marker. The burial's allocated code is Plot 2, Row H, Number 21.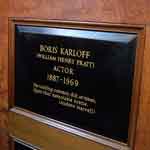 St Paul's Church, Covent Garden: Known as The Actors' Church, St Paul's has a memorial plaque dedicated to Boris Karloff.
For more information on Boris Karloff, read Stephen Jacobs' brilliant Boris Karloff: More than a Monster – one of only two books ever to be endorsed by the Karloff family. Click here to visit Stephen Jacobs' More than a Monster website and read Spooky Isles' interview with Stephen Jacobs here.