Reading Time:
4
minutes
Biddy Early was a 19th century wise woman from County Clare who became a legend in her lifetime, writes JOHN AMBROSE MARTIN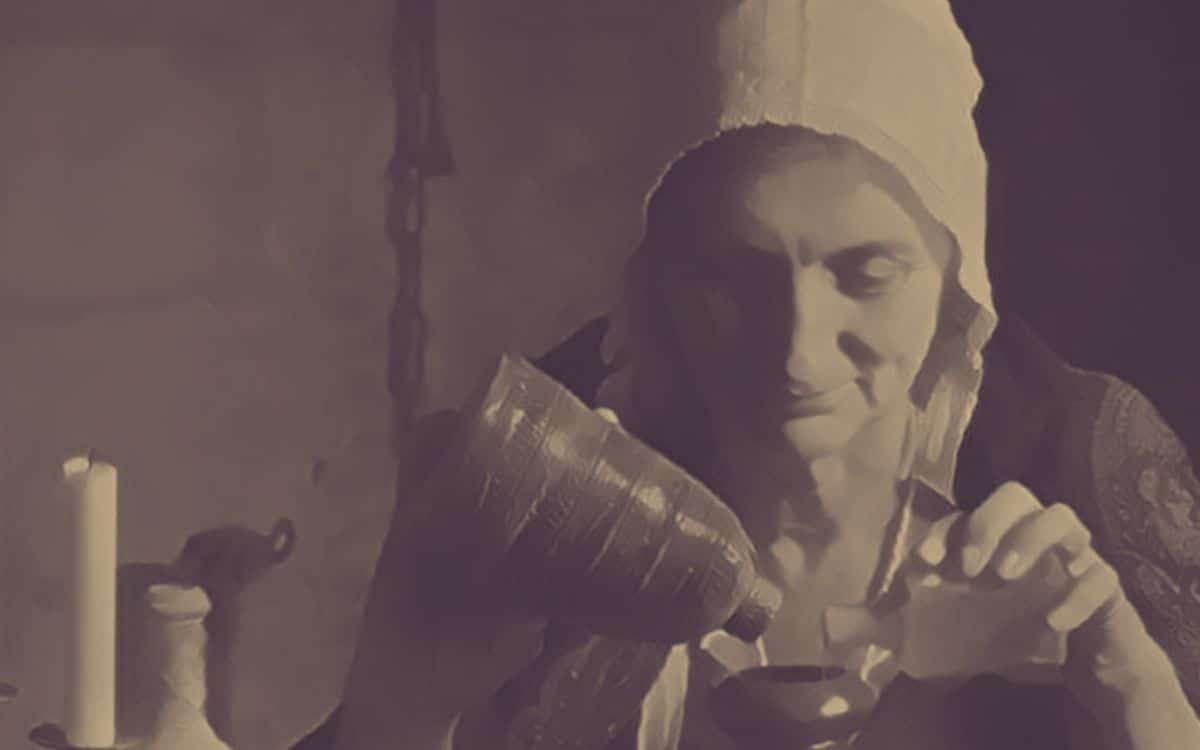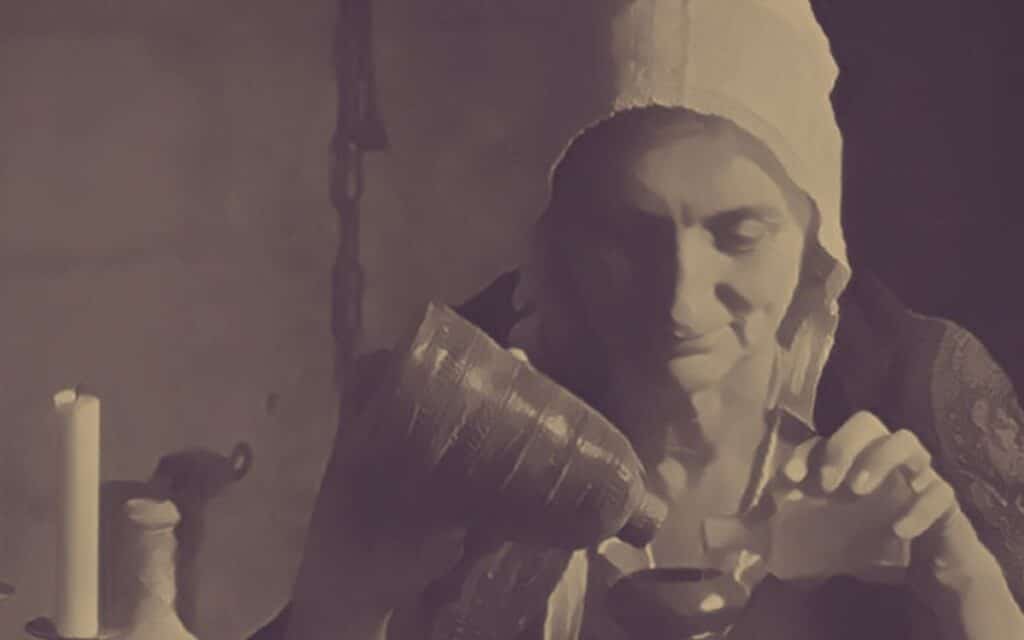 Biddy Early is a name that still resonates with people in Clare and Kerry to this day. She was known as a 'wise woman', a 'magical healer', some people believed she had a contract with the fairies and then there are those who believed she made a deal with the Devil himself in order to obtain her knowledge and power.
Early Life of Biddy Early
Biddy Early was born in 1798 and like many in Ireland at the time, she was born into a poor farming family. Her parents were John and Ellen O'Connor of Faha, Kilanen, County Clare. In those days childhood wasn't a concept that existed like it does today. There was no formal education system. Biddy would have be unable to read and write. But you still had to contribute to the family.
By the age of 16. Biddy began work as a servant girl and after some time, moved on to work for a Dr Dunne in Kilbarron. Biddy no doubt sent most, if not, all her wages back to her mother and father in order to help them survive such harsh and troubled times.
Four times a bride and four times a widow
Biddy was known for being a beautiful 'Cailín' and over her lifetime she would marry four times. Her first husband was Pat Malley, a man twice her age and father to her only child and son. In my research, I've come across three possible names for her son, Paddy, John and Tom.
At the age of 25, Biddy would become a widow, only to married Pat's son, her stepson, John Malley, shortly after Pat's death. After 17 years of marriage, John Malley would die, leaving Biddy widowed for a second time at the age of 42.
Her third marriage was to a man named Tom Flannery, who was younger than she was. It was during her time married to Tom that her fame reached a peak and her home was busier than ever with people coming to seek cures and wisdom from the magical Biddy.
In 1868, Tom Flannery died, leaving Biddy widowed for the third time at age 70. In 1869, she was married for the fourth and final time to Thomas Meaney, a man in his 30s, in exchange for a cure. They lived together in her cottage in Kilbarron until he died, within a year of their marriage, from over-consumption of alcohol.
Healing, Fame and Controversy
Defining Biddy Early is not an easy task, putting her into a box seems almost insulting to the woman. Biddy Early was a feminist before anyone knew the word; she was a wise woman and a voice of reason in a religiously-dominated Catholic Ireland. Biddy was a strong woman in a time when women had little to no say or rights. She was a kind, caring healer and in so many ways, was a woman decades and decades ahead of her time.
For good, bad or indifferent, she became known in most of Ireland in her lifetime. As the years went by and talks of her cures and wisdom spread. People really did come from miles around to visit Biddy for a cure of an ailment for a family member or an animal. They would come to have a 'piseog' (an evil spell or curse) removed from them or their family.
The peculiar thing about Biddy was that she seemed to have a gift of 'knowing'. For example; when someone would come to visit Biddy, she would know things about them, information seemingly impossible for her to have known. Maybe their name, or where they had come from or why they had come to visit her, Biddy often gave you the answer to your questions before you even had a chance to speak it.
She was a no nonsense kind of woman; and would only help people if they were genuine, and had faith in her. For instance, if you visited to a priest or a doctor before her, you ran the risk of her not helping you, because, well you didn't have enough faith to visit her first. The local clergy frequently tried to defame her character and would publicly denounce Biddy Early from the pulpit during Mass.
Another note, if Biddy was to help you and she gave you instructions, you made sure you did it down to the letter. Biddy would give you directions on what to do, when to do it and you would move heaven and earth to see to it that you followed her words or else, maybe the cure might not work, or the curse might not be lifted.
The Blue Glass Bottle
Biddy was famous for carrying a blue glass bottle, but where this bottle came from is still debated and there are a couple of different tales. One story being that after her son died, worried for the poverty stricken mother, he came back from the dead and gave her this bottle with its powers.
Another story I came across was that Biddy had some sort of deal or pact with the fairies, and they bestowed this bottle as a gift and a source of magical powers upon her. Biddy did seem to have a particular sway over the fairies, in that, she seemed to know when a person was under their influence or spell and she always seemed to know how to break the spell. BUT this had limits too.
There is one story about a man who interfered with a fairy fort and fell ill, punishment by the fairies no doubt. After a visit to her, Biddy was able to break the curse and told the man to stay away from them but, in his ignorance he didn't listen to Biddy's advice, and the curse and sickness returned. He visited Biddy for a second time and unfortunately there was nothing more she could do for him and he later died.
Wherever this magical bottle came from, it seemed to vanish upon her death. Maybe the parish priest got his hands on it, or maybe the fairies took it back to prevent its powers falling into the wrong hands.
Biddy Early died on the afternoon of 22 April 1874 aged about 76. She died in poverty, in a small, two-roomed mud cottage overlooking Kilbarron Lake in Feakle, County Clare.
Watch Biddy Early 1975 Video from RTE Archives