Reading Time:
3
minutes
Black Jack Adair will be damned for his evil exploitation of suffering Donegal families during the Irish Famine, says JOHN AMBROSE MARTIN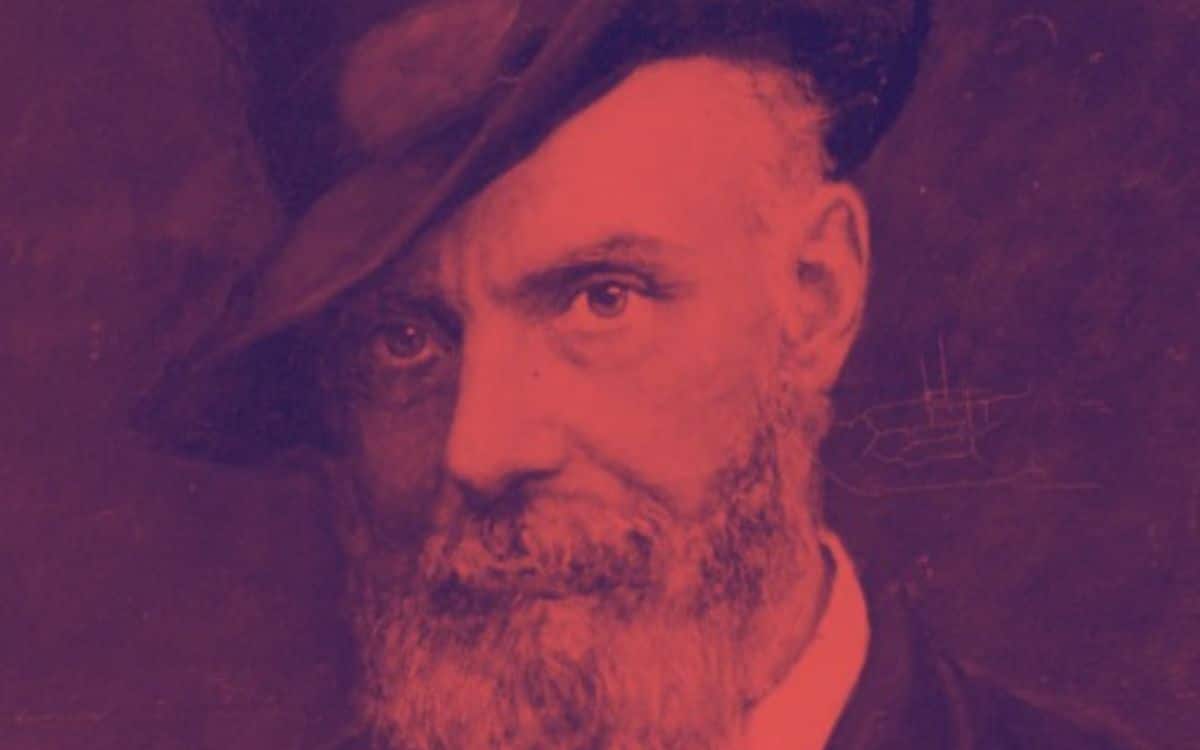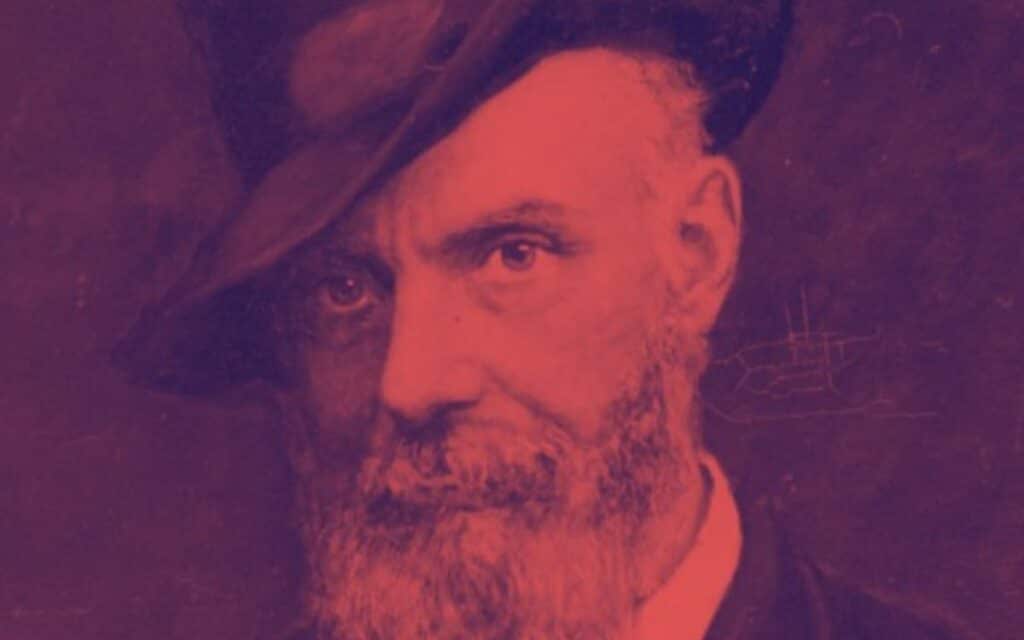 Who was Black Jack Adair?
Born in 1823, John George Adair was born in Queen's County, the son of a gentleman farmer. Adair made his fortune by buying up bankrupted post-Famine estates and evicting tenants wholesale. He was a ruthless businessman, investor and landlord.
He secured his place in society when he married wealthy American widow, Cornelia Ritchie. Black John Adair was shrewd in business and wasn't out to make friends. He cared little of the impact on the already troubled lives of the famine stricken folk of County Donegal.
But as we will learn, his actions in life may have come and bitten him in the end. His evil ghost is even believed to remain in the house he bought through the blood of his victims.
The Derryveagh Evictions
On a whim, Black Jack decided he didn't care to see the hovels of the destitute in the view across his lands. He preferred instead, to take from the already struggling sheep farms in the area by using the land to farm sheep of his own with two unscrupulous shepherds called Murray and Rankin instead.
Both men were hated, but Scotsman Murray really riled up the locals. Adair seemingly used this hatred to put his next heinous plan into action. In November 1860, Murray was found murdered.
Blaming the locals, in April 1861 John George Adair evicted over 250 tenants from Derryveagh, County Donegal. The whole community of Derryveagh was destroyed. After physical evictions, the "crowbar men" employed by Black Jack were swift in reducing the famine cottages to rubble. Men, women and children were left homeless and poverty stricken.
Some died on the fields, others in the Workhouse. Derryveagh's young were shipped to Australia on coffin ships, never to be seen again. Having swapped his Gaelic "eyesores" for imported Scottish sheep, "Black Jack" began to build a castle at Glenveagh, using Balmoral as his inspiration for his new American bride, The region fell silent.
America, Death and a Return to County Donegal
Across the pond in the Texas Panhandle the JA Ranch was established in 1876, in a partnership between Charles Goodnight, John Adair and his wife Cornelia. It is the oldest privately owned ranch in the Texas Panhandle. It has remains to this day under the ownership and management of Cornelia's descendants.
Black Jack Adair died in St Louis, America, presumably from dysentery. His remains were returned to Ireland and he was buried in The Lea Church (Church of Ireland). In an act of intended disrespect and disdain for Adair, the night before his burial, a dead dog was thrown into 'Black Jacks' grave.
While he was a successful businessman the same cannot be said about him as a person. As a landlord he was responsible for one of the most notorious mass evictions in Irish history. Never to be forgiven for his appalling record of evictions, history has branded Adair a notorious tyrant and blamed him for many deaths.
With Glenveagh Castle finished, his widow Cornelia brought it to life and made it the hunting lodge Adair had always wanted with socialites abound. Wanting to pay tribute to her husband, Cornelia had the face of a large rock inscribed with his name and the inscription "Brave, Just and Generous". Local legend says it was struck by lightning during a storm and it was turned to dust.
In another "Act of God" after his death, Adair's country mansion in Laois was destroyed by a fire, Cornelia would never remarry and spent the rest of her life living between England, Ireland, and America.
Cornelia's heirs continue to run the Texas estate and unlike her husband, Cornelia was popular with the tenants and remained so until her death in September 1921. She is buried beside her husband in Killenard.
Locals believe the ghosts of those damned to hell on Earth by Adair still roam the hills and the man himself may well remain within the walls of Glenveagh Castle. To this day in Donegal and especially Glenveagh, the name of Black Jack Adair, will forever be cursed and damned.
JOHN AMBROSE MARTIN has been a paranormal investigator and researcher since 2004. He has a passion for history, folklore and all things supernatural. Currently a member of Púca Paranormal, John has investigated the most haunted locations in Ireland and Scotland. John hopes to bring you stories of his paranormal adventures as well as some interesting characters and tales he comes across in his research.