Reading Time:
3
minutes
BARRY McCANN reviews horror thriller, Convent Crescent, by Chris Newton and Zowie Swan
Some houses are born bad. From Shirley Jackson's Hill House to Poe's House of Usher, horror literature abounds with cursed buildings that haunt readers as malevolent characters in their own right. But for one building on Convent Crescent, the evil lineage goes back far further, before its first brick was even laid. Before even the Old Testament itself.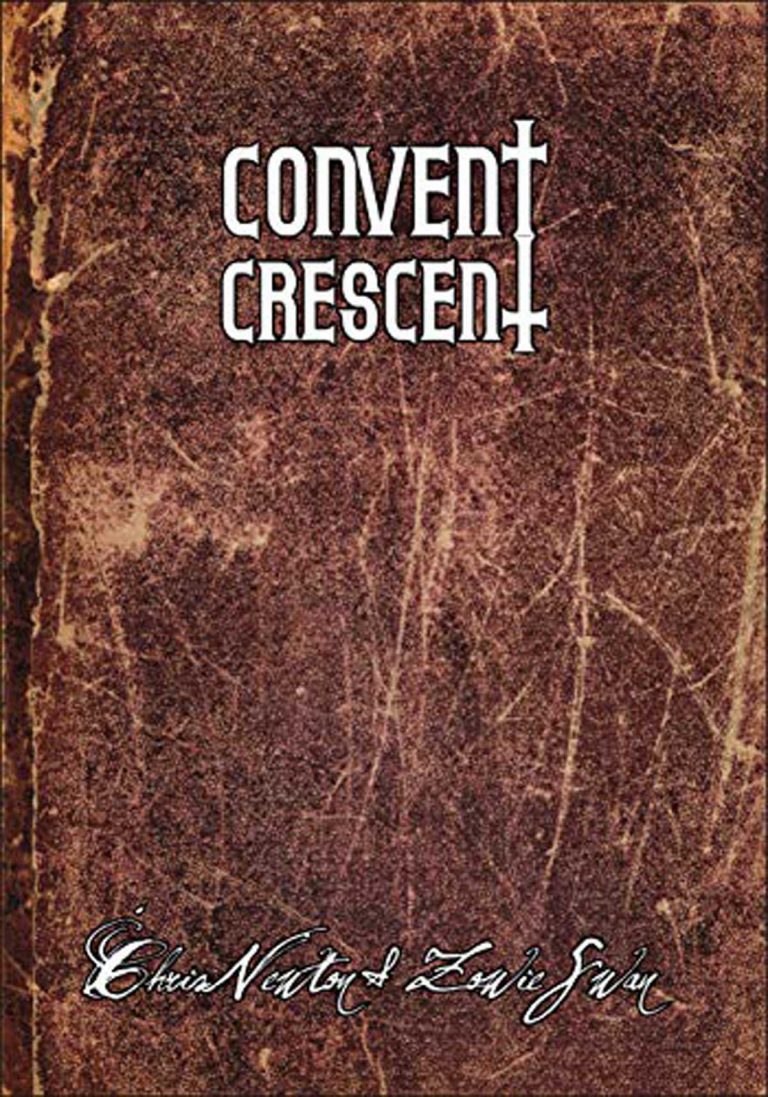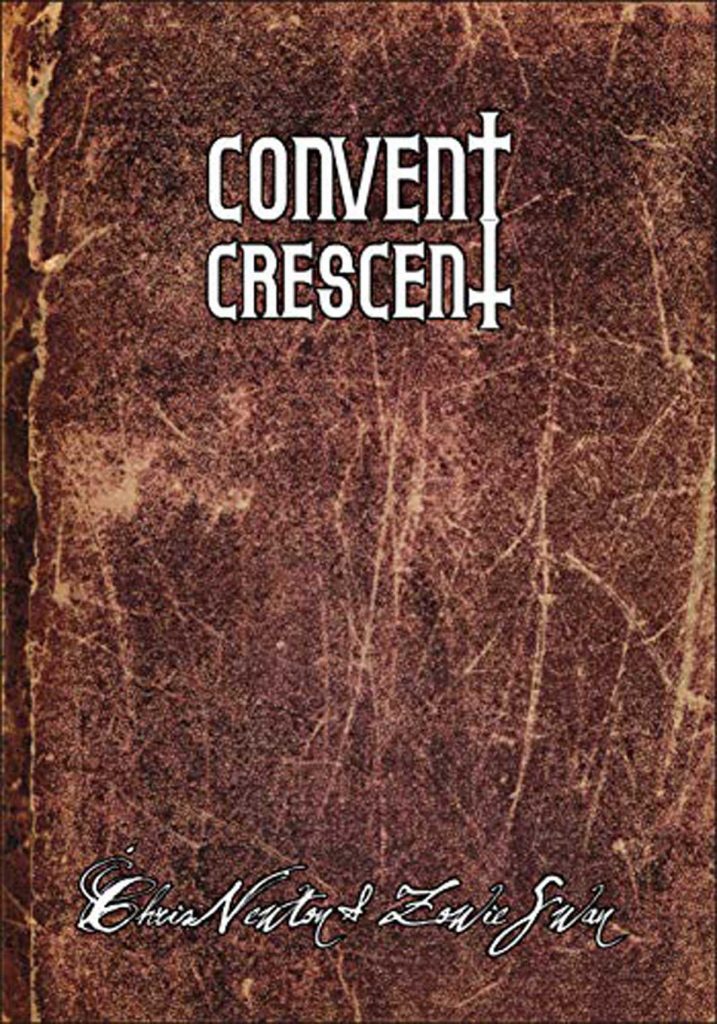 Set in the north of England and mainly in 1998, Convent Crescent centres around the horror film loving teenage brother and sister, Adam and Lilith, who spend much of their time staying with their grandfather, Bryn Merlyn, their own parents now divorced. It just so happens his house is number 6 Convent Crescent, a place where the pair are happier than their mum's flat. But then there is the creepy abandoned bed and breakfast house next door, The Mordrake, and the secrets unspoken within its rotting walls.
It is following the death of their grandfather that the pair find themselves caught up in a demonic rites of passage. For the Convent Crescent estate was once Whittingham Hill Convent, a boarding school for girls which back in the 1940s was run by tyrannical, physically abusive nuns. But behind even this the place harbours a secret of black magic and necromancy, one which comes back to haunt Adam and Lilith as it touched their own late grandfather back in 1940.
Battling with demons both metaphorical and real, the siblings find that some curses can follow families through generations… Especially one stretching as far back as to when a certain, deposed angel first fell to earth.
Who is Chris Newton and Zowie Swan?
Convent Crescent is a collaborative work by Chris Newton and Zowie Swan, both members of the energetic punk band Dischord who are renowned their fierce social commentary and relentless passion. They both contributed separate short stories for the Spooky Isles anthology Shadow of Pendle, published late 2019. Chris' other writing credits include the black comedy novels Life Begins at 40 and its sequel Behind the Sofa, co-written with Mark Charlesworth, while Zowie has recently completed her first novel, Mordecai, a dark thriller of one woman's struggle with mental illness, love and the supernatural.
Both writers spring from the Witch county of Lancashire and grew up on a diet of Amicus films, Dennis Wheatley and the Pan books of horror. By 2019, one bad remake too many prompted them to stop complaining about the state of modern horror and, being punk rockers, do it themselves. They began by compiling a list of things that had frightened them over the years, especially in childhood, and Convent Crescent was born.
The resultant novel is a tandem of narrative timelines unfolding during 1998 and 1940, and which weave in one another seamlessly to form a page turning whole. The atmosphere is darkly oppressive throughout, driven by a strangely successful liaison of Christian iconography with Satanism and a tension that is unrelenting.
And as an added refinement the writers succeed in populating their saga with fully formed, relatable characters, a trick that a lot of modern horror novels don't always quite pull off. In particular the lead characters of Adam and Lilith who, I suspect, are very much inhabited by Chris and Zowie themselves. 
Convent Crescent Soundtrack
If that is not all, Dischord has also released a specially composed soundtrack album to Convent Crescent released by Lickerish Records, in addition to a short prologue film available to view on YouTube. So read, listen, watch, enjoy… But most of all, be enthralled!
Convent Crescent is available as an eBook from Amazon, and Special edition hardback copies will be available from dischorduk.bandcamp.com.