BARRY McCann asks whether Peg O'Neil – a spirit that lurks in Lancashire – is responsible for dreadful disasters there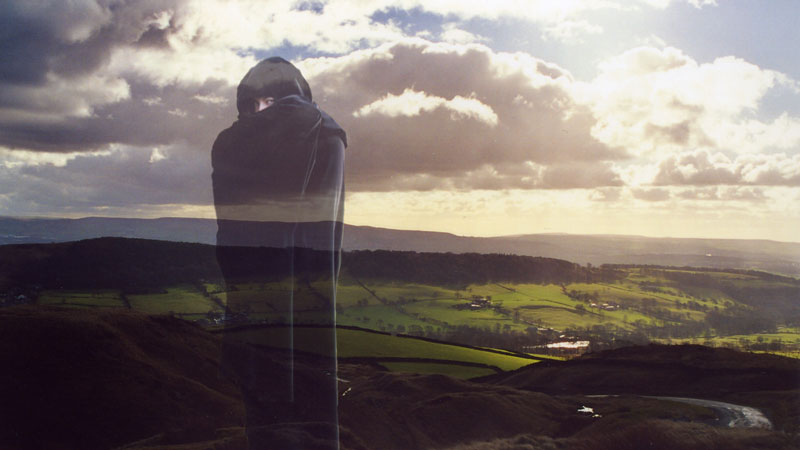 We are all familiar with Susan Hill's The Woman in Black, the tale of a vengeful ghost causing calamity and death in the small town of Crythin Gifford. But could Hill have drawn inspiration from Peg O'Nell or Peg o' th' Well, the ominous spectre of Waddow Hall in Lancashire.
Peggy's Well is a small fenced well on the River Ribble just down field from Waddow Hall, a 17th century structure standing in its own grounds that slope down to the river. But the well is believed cursed and responsible for several drownings in the Ribble, not to mention other other fatalities in the area.
There is a headless stone figure of a woman by the well, presumed to be that of the mysterious Peg. It was reputedly relocated there from Waddow where it had the servants terrified, and later broken in an act of attempted exorcism. But who was Peg and why so feared?
Who was Peg O'Neil?
Peg O'Nell was a servant at Waddow Hall working for the Starkie family, and one who often quarrelled with her employers. One evening when Peg complained about being sent to fetch water from the well, her master shouted "I hope you fall and break your neck." And that is exactly what befell her.
After that, any calamity in the Ribble Valley or at Waddow Hall was blamed on Peg. If a storm struck and damaged the house, it was her doing. If the wind whistled through the doors and casements, it was "Peggy at her work."
On another occasion a Puritan preacher, summoned by Mistress Starkie to exorcise her 10 year son from torment by Peg's spirit, fell into the river while attempting to cross the stepping-stones that led to the Hall. He was rescued and brought in dripping wet, to which she exclaimed "Tis Peg at her old tricks! This way, all!" She hurried to Peg's and with one blow of an axe severed the head.
But why would the family have a statue of Peg in the first place? It has been suggested the statue is actually St. Margaret of Scotland, whose relics were dispersed following the Scottish Reformation and originally located in the Hall.
Following Peg O'Neil's death, it seemed to become the focus of her haunting and perhaps fostered the belief that she now possessed it.
But did severing the head do the trick? Possible sightings of Peg O'Nell continue to this day. And one of the most recent was by plume inspector Alan Pickover, who told the BBC of how he parked up at Waddow Hall one evening after midnight to observe its plume. He described becoming aware of a presence that started out as a shadow, but which he then made out as a hooded figure making way towards him. It appeared to glide and, as it approached, much bigger than he was.
Terrified, he retreated to his van and drove off.
Was it Peg O'Nell who menaced him? It is a sobering thought. These days, Waddow Hall is used as an activity and conference centre by Girlguiding UK. Just so long as they stay in at night.