Reading Time:
2
minutes
The Ring O Bells in Middleton is one of Greater Manchester's most haunted pubs. BECKY KEANE takes a look.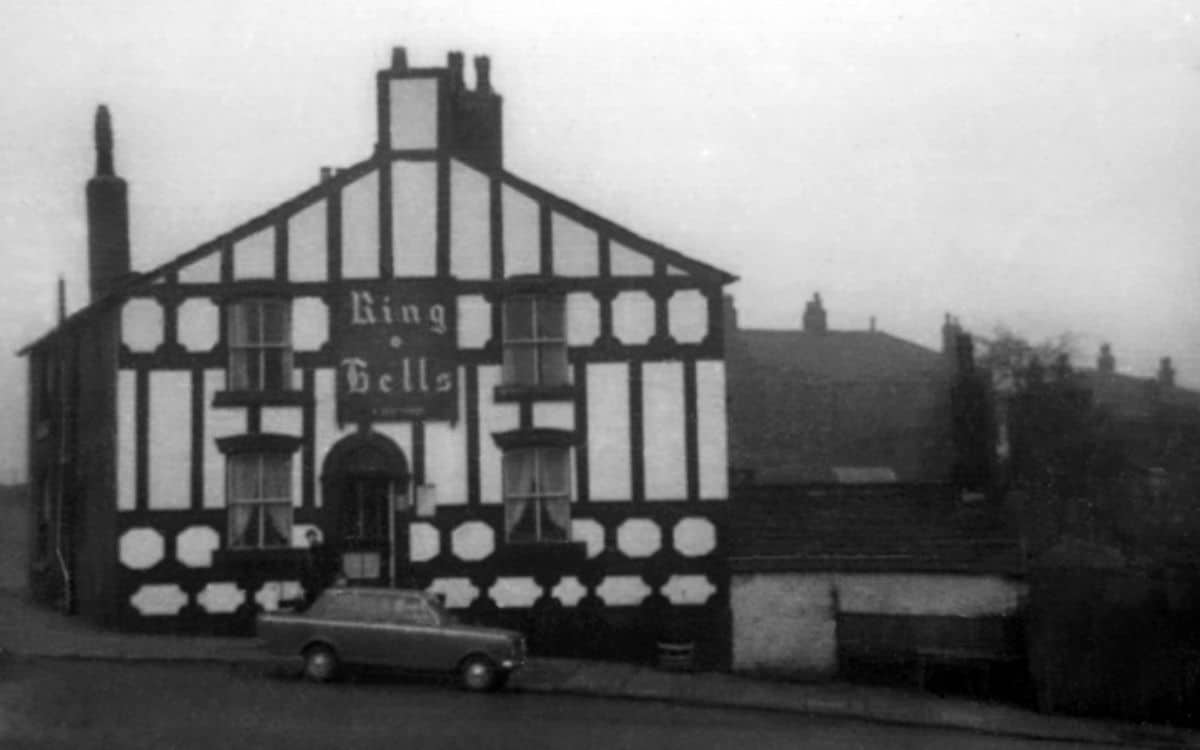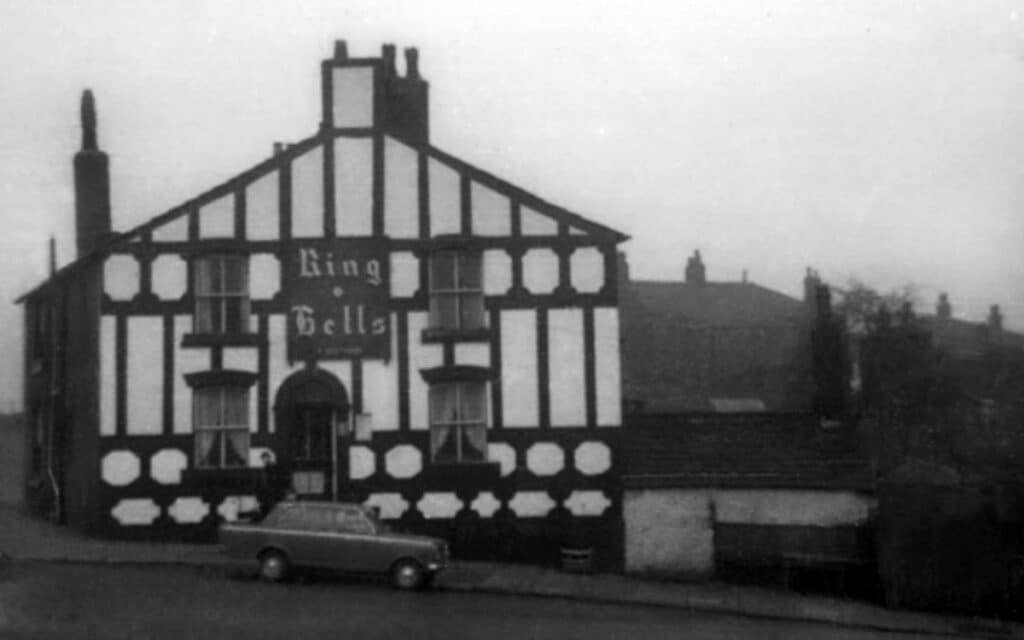 The Ring O Bells
St Leonards Square,
Middleton M24 6DJ
Not just spirits of the alcohol kind reside at the oldest pub in Middleton, Lancashire.
Heavy footsteps, violent stone throwing, dark tales of a druid temple and buried dismembered body parts gives the pub the reputation of being the most haunted pub in England.
The Ring o Bells pub, with its secret tunnel, strange ghostly presences, glasses sliding along the bar and a resident cavalier, has foundations dating back to the Saxon period.
A Druid temple stood at the site of the pub in the Iron Age, used for conducting dark and creepy rituals and ancient sacrifice according to legend.
Haunted by a sad cavalier named Edward, his apparition dressed in royalist uniform has be witnessed by regulars and landlords. Heavy footsteps and peculiar noises is how Edward make himself known. Edward was to blame when a previous landlord was tending to barrels in the cellar late at night. From nowhere a stone struck him on the shoulder, looking around to see the culprit he saw no one living was in the room. The landlord assumed someone had upset the spirit.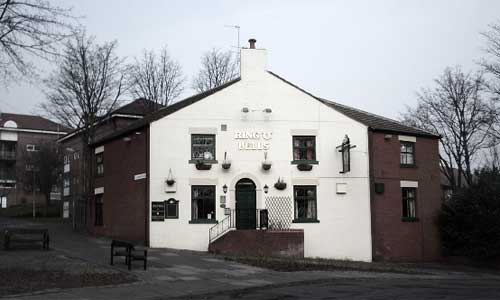 Tradition suggests the sad cavalier was the son of Lord Stannycliffe, he and other cavaliers used the secret tunnels to escape from Roundhead soldiers to Middleton Parish Church. He was betrayed and fled through the dark, damp tunnel to the exit at the church. What he didn't know was the Roundheads were waiting for him. Captured the Roundheads gruesomely chopped his body into pieces and buried his remains under the cellar floor.
Sixteenth century helmets and pikes have been found under the floor but no human remains, but this doesn't mean that Edwards body isn't there. Plots planned against Oliver Cromwell and his army happened in a snug, which is above the cellar. Temperature readings proved that The Cavaliers seat in the snug, (as it is known) was always colder than the actual room itself.
After all its hauntingly good activity why don't you pop in for a drink or two. While you're there say Hello to Edward for me.
Have you seen anything spooky at The Ring O Bells? Tell us in the comments section below!
Watch Ring O Bells Pub Video