Reading Time:
5
minutes
Essex is a great place for ghost hunting and getting scared in haunted places. Here are the English county's top 13 scariest haunted places you can visit!
1. Borley Village (and former Borley Rectory)
Borley Rectory in Essex was built in 1863 on the land where an old monastery used to be located. Reports suggest that the area is haunted by the ghost of a nun who was executed for having a romantic relationship with a monk. It now serves as a residential address and all the people who have lived on these grounds have been subject to some kind of paranormal activity. Find out more about why Borley Rectory was once known as 'the most haunted house in England'.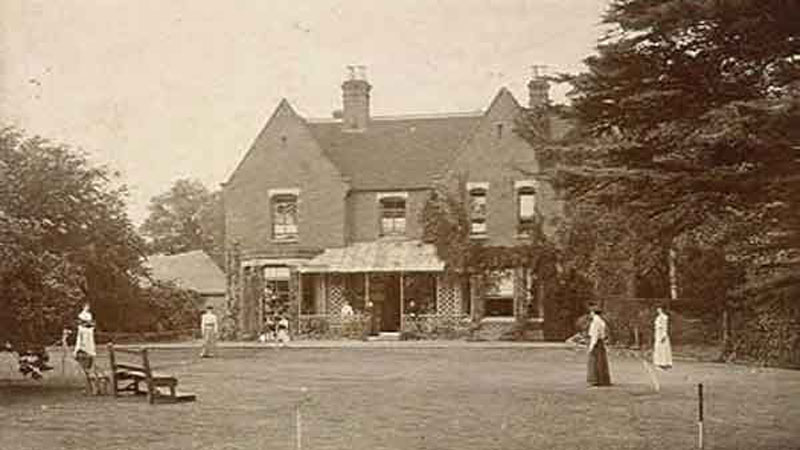 2. Colchester Castle
Colchester Castle is a magnificent Norman castle that was built on the grounds of an old Roman Temple. The stories about the Castle are about a ghost named James Parnell, who was a Quaker that was arrested and killed violently in April 1656. He now wanders around the castle for reasons unknown. Find out more about haunted Colchester here.
3. The Cage, St Osyth
The Cage in St Osyth is popularly known for being the prison where Ursula Kemp was imprisoned and hanged. She was a witch who was accused of cursing a family, leading a new-born to die. She was hung along with another woman who was suspected to be a witch and it is of popular belief that their Essex ghosts now haunt The Cage. Read about when Great British Ghosts visited The Cage.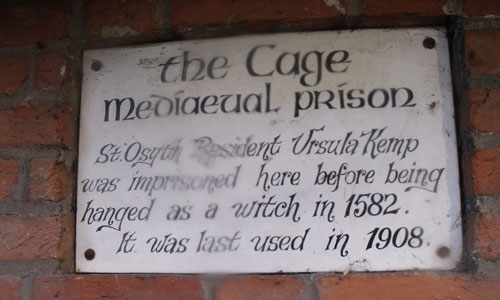 4. Harwich Redoubt Fort
The Harwich Redoubt Fort was constructed between 1808 and 1810 for the defence from the French Invasion. During World War 2, troops who were awaiting trial were kept at the fort, and the markings they made on the walls can still be seen today. People who visit the fort often talk about seeing shadowy figures moving through the windows, feeling the touch of an invisible person, or seeing the ghost of a headless soldier roaming the fort, probably searching for where his head has rolled to.
5. Coalhouse Fort, East Tilbury
The Coalhouse Fort is an old artillery fort in haunted Essex that is full of ghost stories and sightings. It was built in the 1860s and it was used in both world wars, and the paranormal activity has been going on for quite a while. Most of the strange things that have been reported have been heard from the tunnels that lay beneath the building.
People have heard the voices of men yelling at each other, as if at an intense game, as well as the voices of laughing children. There have been many sightings of dark figures in the walkways bringing with them, a cloud of smoke. And of course, there is Harry the ghost. Who is very well known for pushing guests around and also causing light bulbs to explode.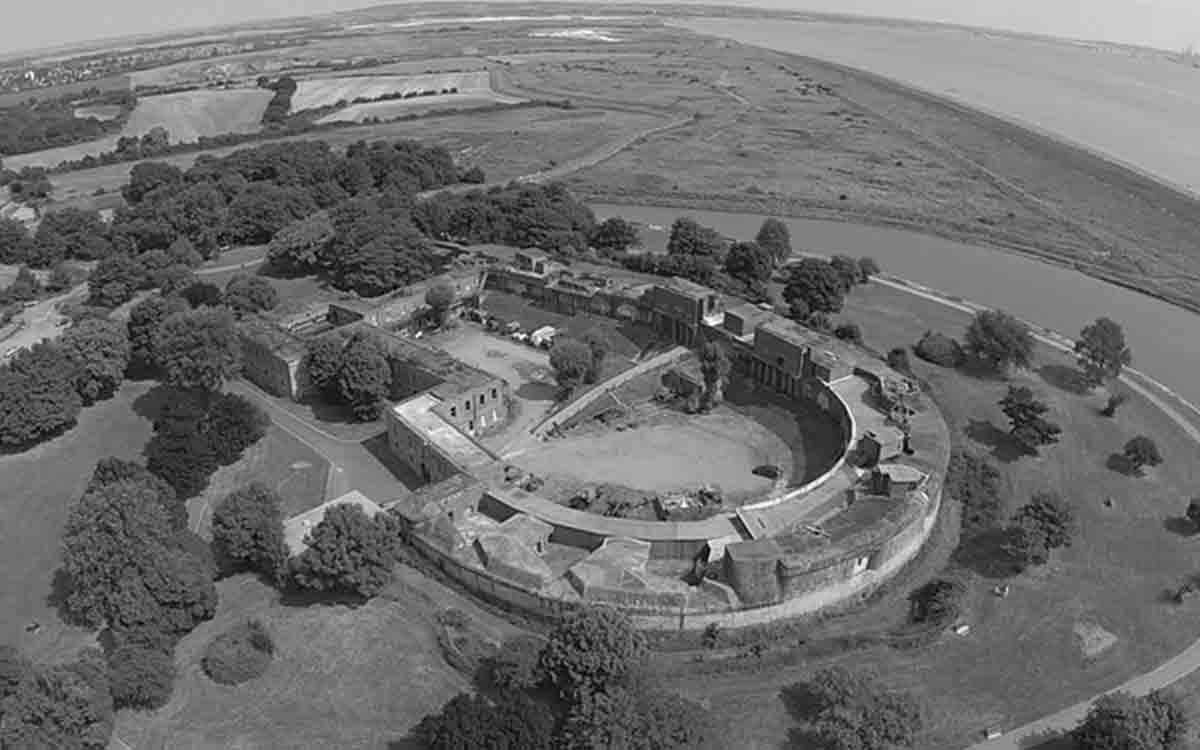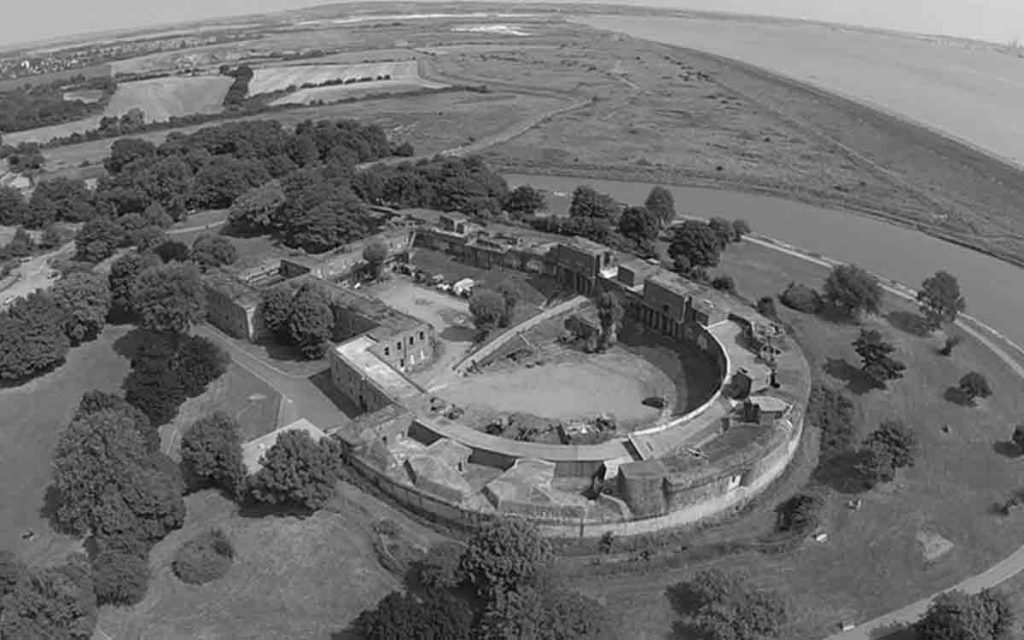 6. Beeleigh Abbey, Maldon
Several people who have visited Beeleigh Abbey have reported seeing the ghost of a hooded man that is seen standing in the corner of a room, some believe he was a monk, while others say he was a man that was executed after the living at the Abbey for a couple of years. People have even witnessed bizarre and violent occurrences like beds shaking and the opening and slamming shut of trap doors.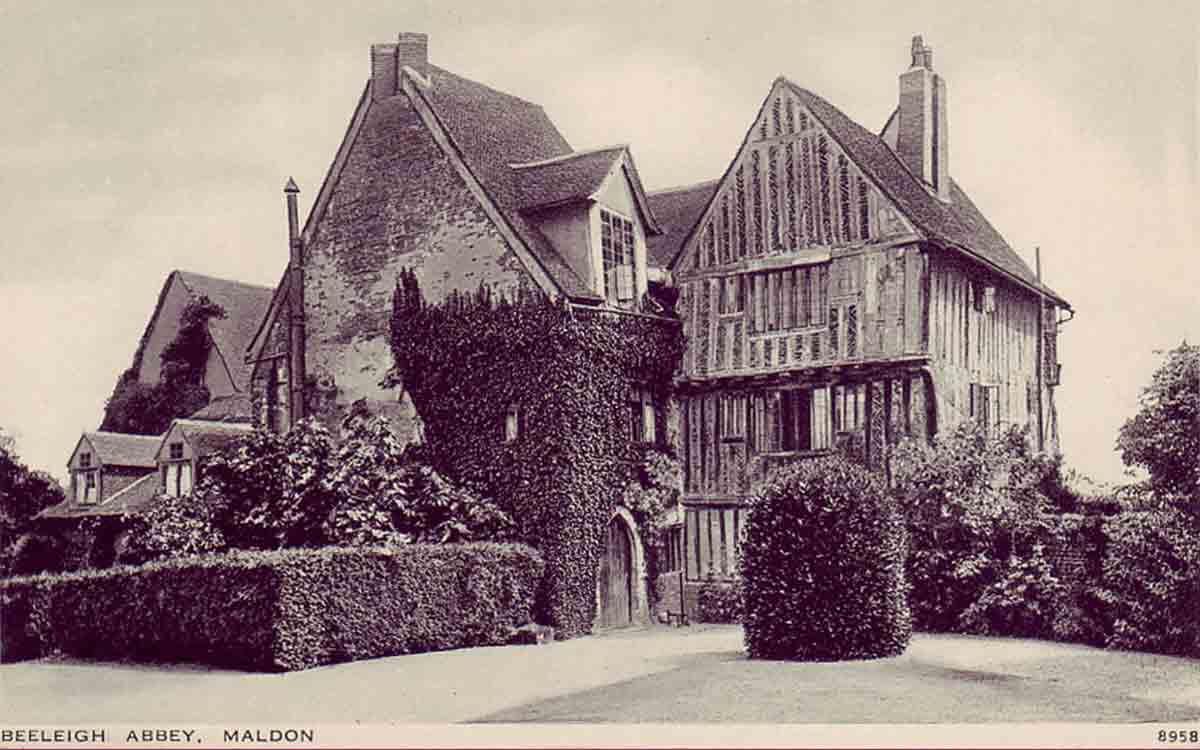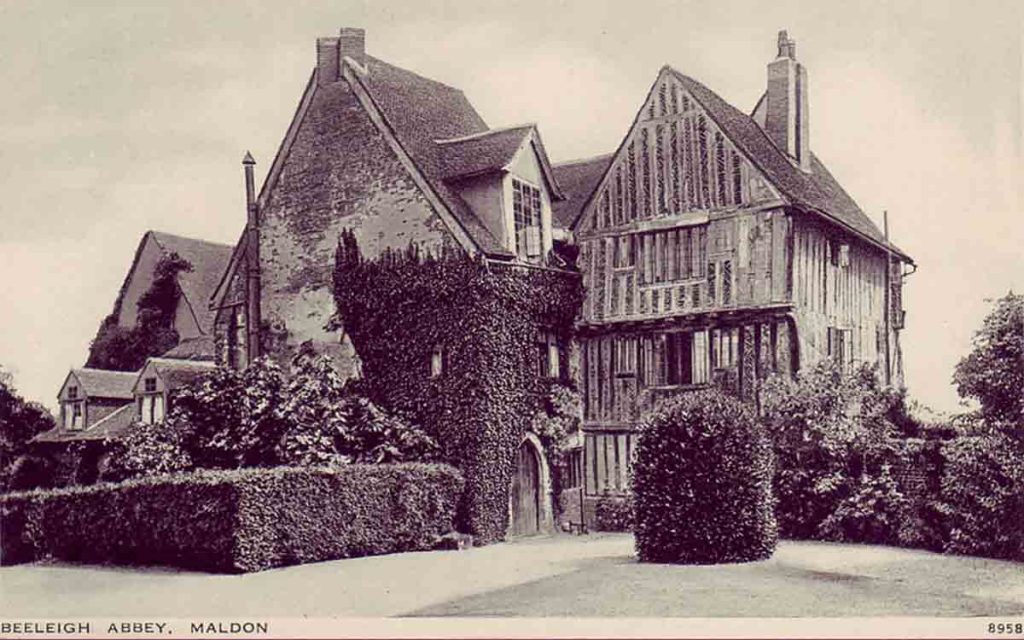 7. Kelvedon Hatch
Kelvedon Hatch was built in Brentwood, south Essex, in 1952 with the sole intention of housing people in case of a nuclear attack in Essex. But it was destined for tragedy from the get-go. There was never any nuclear attack on the bunker but there were a couple of mishaps. When the bunker was being constructed, an old grave was unearthed and since then, ghosts have seemed to afflict what is now a tourist attraction. There have been reports of loud noises and growls heard in the Hatch as well as stones being thrown at guests by phantom beings. Kelvedon Hatch was the subject of a Great British Ghosts episode.
8. Treasure Holt, Clacton-on-Sea
It is believed that the Treasure Holt Centre was once used as a hide-out for smugglers and murderers, and a lot of murders used to happen in this building with most of the bodies being dumped into a well. So visitors have reported seeing the ghosts of two women as well as monk floating around. There have also been sightings of the ghost of a man who was beaten to death by a mob. Read about when Most Haunted visited Treasure Holt.
9. New Palace Theatre, Southend-on-Sea
The rumours around say that Essex ghosts are lurking in the theatre. The actors have reported perceiving the smell of tobacco around the stage and some audience members have also said they felt an invisible hand lying on their shoulders with some believing it to be an old theatre manager that hung himself in the theatre due to financial problems. Read 5 Haunted Places to Visit in Southend-on-Sea to find out more about this Essex location.
10. Hylands House, Chelmsford
The staff and visitors of Hylands House in Essex have reported experiencing quite a number of unexplainable occurrences. Some have reported seeing a man dressed in a top hat and a long coat on the first floor of the house, jingling a set of keys as he walks. Voices have been heard around the building and when the piano is played in the drawing room, a young girl is said to appear out of thin air.
11. Hadleigh Castle
Hadleigh Castle was in use for about 300 years up until the 1600s. In the 19th century, the Essex castle was used as a hideout for smugglers and some of these smugglers were said to have been spooked by a ghostly lady dressed all in white. Other people have reported seeing the same, as well as the ghost of a huge black dog with beady red eyes.
12. Layer Marney Tower
Layer Marney Tower is a magnificent Tudor gatehouse in Essex that is believed to be haunted by no one else other than the ghost of the creator of the tower, Lord Henry Marney. He has been seen walking in full armour around the house and its long staircase, and he is haunting the house presumably because it was not built exactly how he wanted it.
13. Red Lion Hotel, Colchester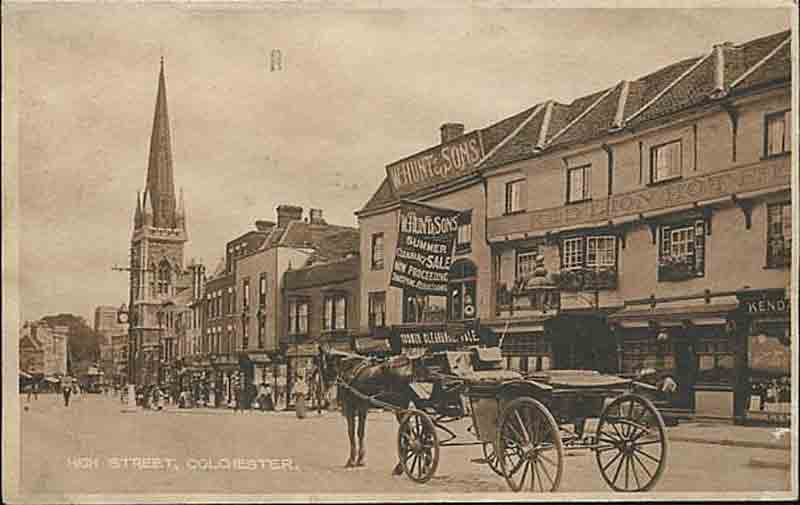 The Red Lion Hotel has played home to several ghosts for a while now, with at least three ghosts confirmed to reside in the hotel. One of these Essex ghosts is that of Alice Katherine Millar, who served as a chambermaid in the hotel before she was brutally murdered by her partner in 1638. She now haunts the building, along with her other paranormal mates.
Watch Eerie Essex Video
Have you been ghost hunting at a haunted Essex place that we've missed? Tell us in the comments section below!