Reading Time:
4
minutes
Twickenham in London is famous worldwide for its rugby, but it should be also known for its ghosts and hauntings, says PATSY SORENTI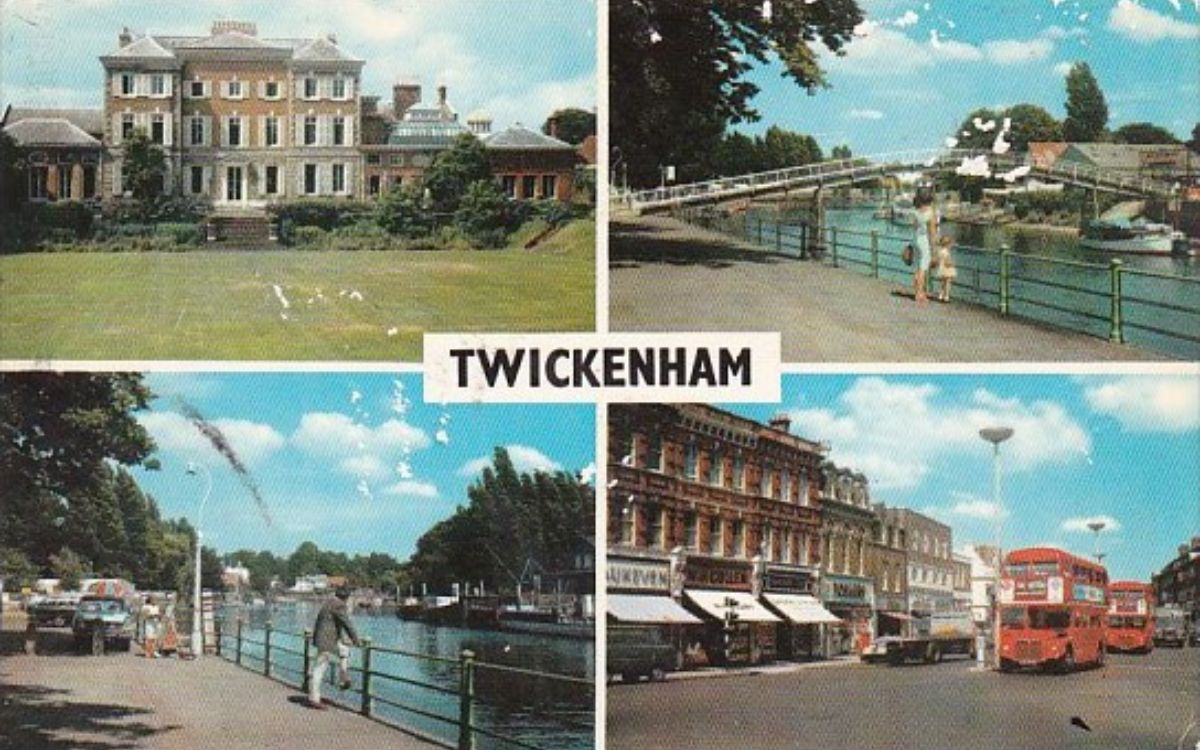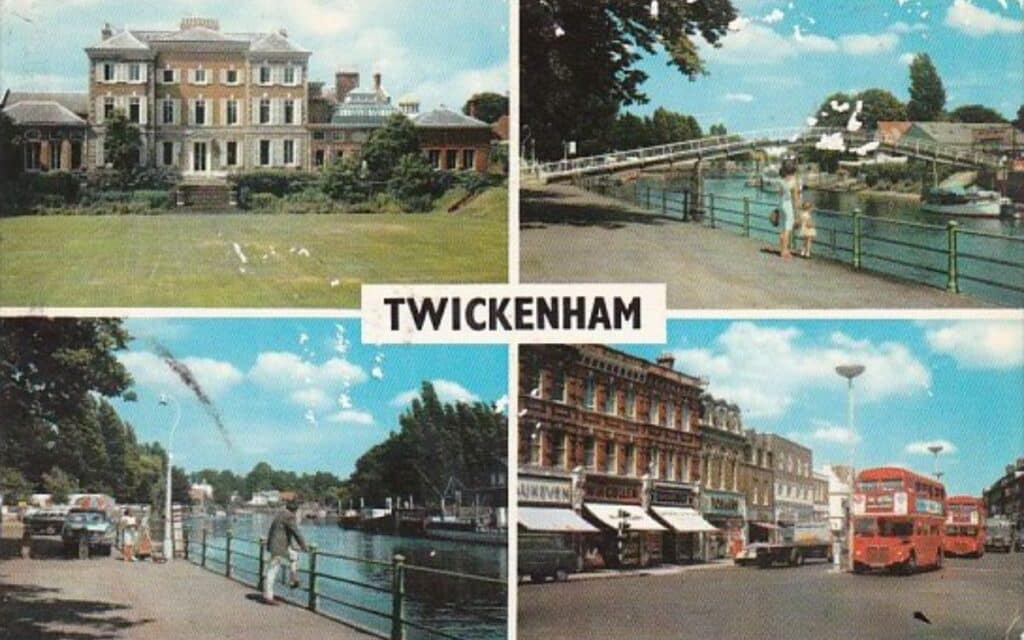 Brief History of Twickenham
There has been a settlement in Twickenham since the Neolithic period, but records date from the 8th century, when it was known as 'Twiccanham.' It provided easy access to the river in both directions.
In the Saxon period, the Manor of Twickenham was administered by Algar, Earl of Mercia and itself was part of the Hundred of Isleworth (later known as the Hundred of Hounslow), an administrative area whose manor was headquartered at Syon Abbey. These Hundred courts oversaw land disputes and disagreements between households. 
At that time, Twickenham was comprised of 2249 acres. Over time, it became more established as a town, yet retained its village feel, as it still does today.
In the 16th and 17th centuries, the plague visited Twickenham and a 'pest house' was established. Also established in the 17th century was a workhouse close to Twickenham Green.
By 1839, the workhouse was closed and inmates transferred to the Brentford Union Workhouse, itself a former pest house, now West Middlesex Hospital. This workhouse was well established by 1726 and soon earned a grim reputation for corruption and cruelty.
The Green itself is not ancient; it is the vestige of the Great Forest of Middlesex and became cultivated into the triangular shape when the Sunbury/Hanworth/Hampton roads became toll roads. During the 16th, 17th and 18th centuries, the Green was used for corporal punishment: work-shy beggars, unmarried pregnant women, scolds, petty thieves, and burglars were stripped and whipped whilst attached to a whipping post. Pillories and stocks were also used at this time.
After the Act of Enclosure of 1818, the Green was no longer used for punishment. By this time, however, a water pump was installed for the local people and to replenish the horse trough, both of which can be seen here. The railway arrived at Twickenham in 1848. 
Famous residents include: Alexander Pope, Robert Walpole, Sam Kelly (actor), Pete Townsend and King Manuel ll of Portugal.
Ghosts and Hauntings of Twickenham
Not surprisingly, Twickenham is replete with tales of ghosts, thanks to its rich history, some of which have been captured in photographs.
One of the most haunted buildings is Strawberry Hill House, former home of Robert Walpole, first Prime Minister of Great Britain.
In 2014, a nightwatchman saw the phantom of a man 'in a stiff collar' pass through a solid wall in one of the upper rooms. He had the presence of mind to photograph the ghost before it disappeared. The following year, a cleaner noticed a woman dressed in 1920s attire, enter a disused kitchen. When he went to ask her why she was there, the room was empty and the fire exit was closed. The ghost of Robert Walpole is often seen in the banqueting room during preparations for parties.
St. Mary's University is possibly the largest Roman Catholic university in Great Britain. It is spread across three sites, all in Waldegrave Road. Ghosts have been seen here, both by staff and students alike, mostly in the chapel and crypt.
Odd occurrences, such as strange lights having been seen in the oldest part of the place have been reported and early morning cleaners have refused to enter an old dormitory there.
The ghost of Mary Blandy, an 18th century poisoner is reputed to appear whenever the play 'The Hanging Wood' is performed by drama students.
In the sports science building further along the road, a cleaning operative had encounters with what he believed were three ghosts. In 2019, a manager refused to return to the building following an unexpected sighting of the ghost of an older man, whom he met on the main staircase, late one evening. This ghost actually acknowledged him and 'something intelligent' passed between them before the old man's spectre faded.
The Alexander Pope, a well-established hostelry boasts the spectre of Alexander Pope, a local ghost and host. His phantom has also been seen in Pope's Grotto, a man-made cave, which is situated in the grounds of a school opposite the pub. The Grotto is open to the public twice a year.
The Fox, a pub in Church Street, is the home of Old Joe, a one-time patron now its resident ghost. A chair, reported to having been his favourite is always kept empty for him.
Twickenham Green is the haunt of a screaming ghost. This takes the form of a woman dressed in modern clothes who has been seen running and screaming across the Green from 'something unseen.' She is most observed and heard during stormy nights in Autumn. Who she is and why she is running have remained inexplicable, but she is believed to have been a murder victim dating from the 1960s.
The Albany Pub close to Twickenham Railway Station is reputedly haunted by a former landlord. 
Eel Pie Island has been the home of a ghost dubbed 'Irene' who has been wandering the narrow lanes there since the 1950s. She is thought to be an unfortunate victim of a killer who stalked young women as they left a night club, which was once a favourite meeting place during this period.
'Irene' met her earthly end as she wandered through the pathways and encountered the fiend who strangled her. Her ghost has been seen all over the island, searching for her way home. Her murder has never been solved.
Have you seen a ghost in Twickenham? Tell us about it in the comments section below!