Reading Time:
3
minutes
Berrington Hall, near Leominster, Herefordshire, is shrouded in tantalizing tales of ghostly apparitions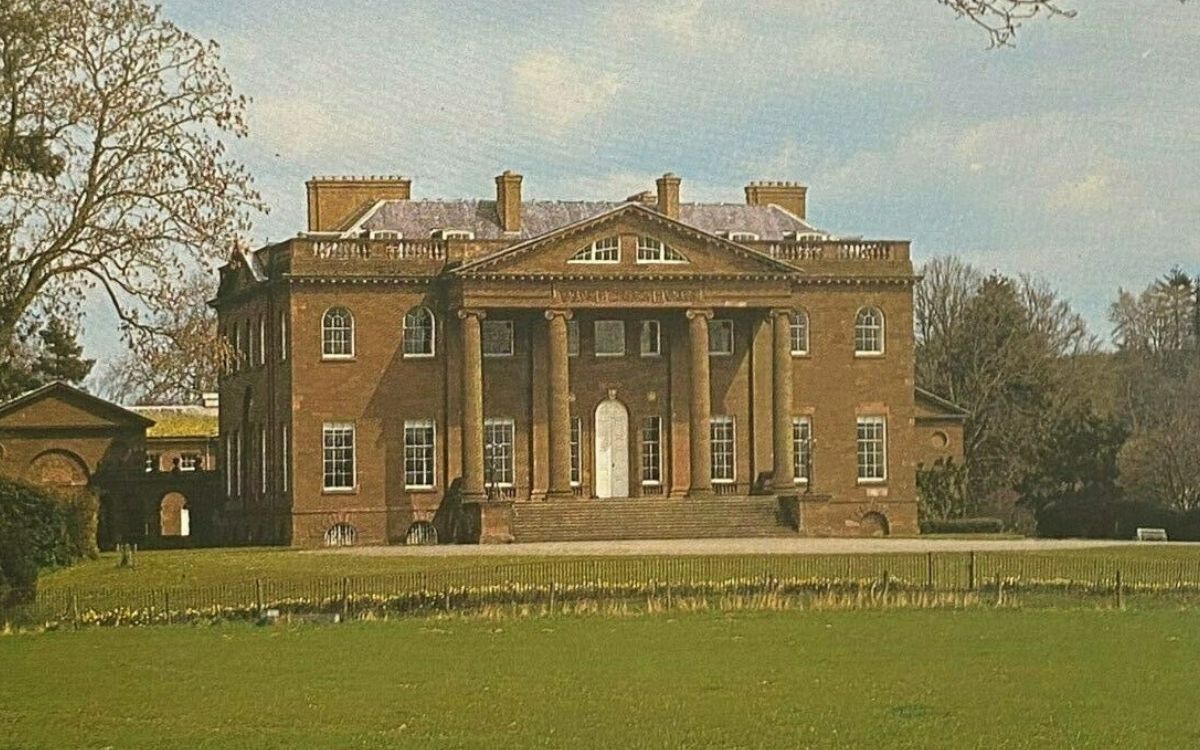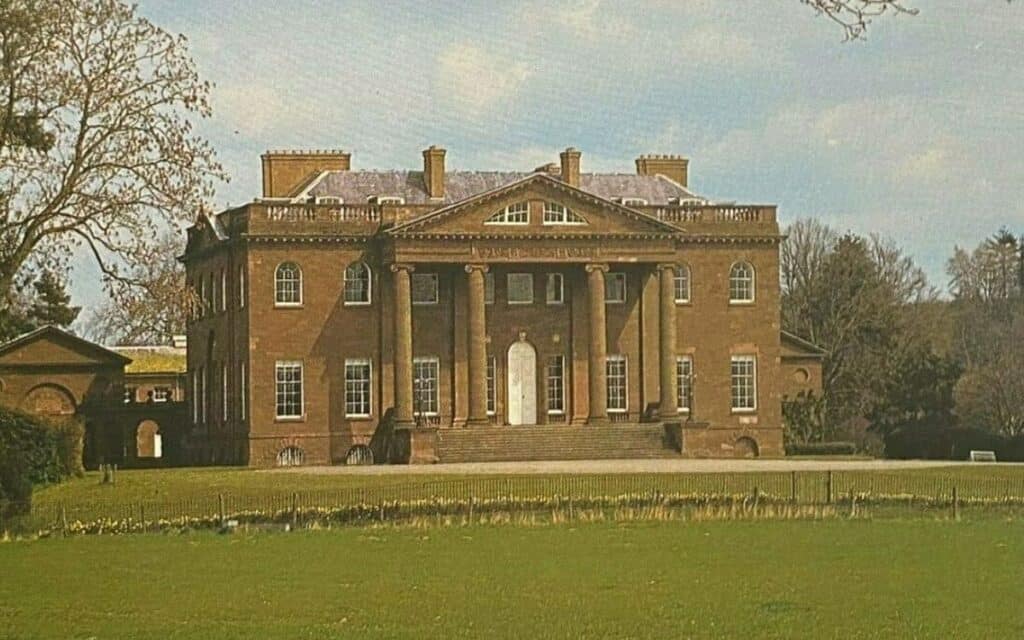 Berrington Hall, a neoclassical country house situated three miles north of Leominster, Herefordshire, has long been a site of intrigue and fascination. Designed by Henry Holland and opened in 1781, the hall and its gardens have been under the care of the National Trust since 1957.
The house, however, is more than just an architectural marvel; it also has a reputation for being haunted, with ghostly figures and phantom horses reportedly seen within its walls and stables.
History of Berrington Hall
Berrington Hall's history stretches back to 1386 when it was in the possession of the Cornewall family. However, it wasn't until 1775 when the property was sold to Thomas Harley, a banker and former Lord Mayor of London, that the present Berrington Hall was built. Designed by Henry Holland between 1778 and 1781, the mansion replaced an older house on the site and was given to Harley's daughter Anne and her husband, George Rodney, upon its completion.
The house remained in the Rodney family for 95 years before it was purchased by Frederick Cawley, a Manchester businessman, in 1901. In 1957, the property was transferred to the Treasury by Frederick Lee Cawley, 3rd Baron Cawley, and then passed on to the National Trust. The house was classified as a Grade I listed building in 1959, an indication of its national historical and architectural significance.
The grounds of Berrington Hall are also noteworthy. They feature the last landscape design of Capability Brown, a renowned British landscape architect, which includes a distinctive ha-ha wall and Berrington Pool, a lake and island that has been designated a Site of Special Scientific Interest.
Hauntings of Berrington Hall
Despite its grandeur and historical significance, Berrington Hall is perhaps best known for its ghostly inhabitants. In the 1980s, there were reports of a ghostly figure seen in the south wing of the house, but the identity of this apparition remains unknown.
More recently, the supernatural activity has moved to the outbuildings of the house. Witnesses have reported seeing a ghostly figure unlocking the door to the stables, despite the key having been missing for many years. Furthermore, phantom horses have been sighted inside the stables, a chilling sight considering that it has been years since any living horses were stabled there.
Berrington Hall Today
Today, Berrington Hall remains a popular tourist destination, offering visitors a glimpse into Georgian grandeur on a human scale. The house, gardens, and parkland are fully open to the public.
Berrington Hall, with its rich history, architectural splendour, and eerie ghost stories, offers a unique blend of education, exploration, and spine-tingling intrigue. Whether you're a history buff, an architecture enthusiast, a ghost hunter, or simply someone looking for a unique day out, Berrington Hall provides an experience that is both enjoyable and memorable.
As a testament to the grandeur of the Georgian era and a living narrative of generations past, it continues to captivate its visitors, leaving them with a sense of wonder and a touch of the supernatural.
Have you seen a ghost at Berrington Hall? Tell us about it in the comments section below!
Watch Berrington Hall Video