Reading Time:
2
minutes
GREGOR STEWART continues his Most Haunted Scottish Castles series with spooky Fernie Castle in Fife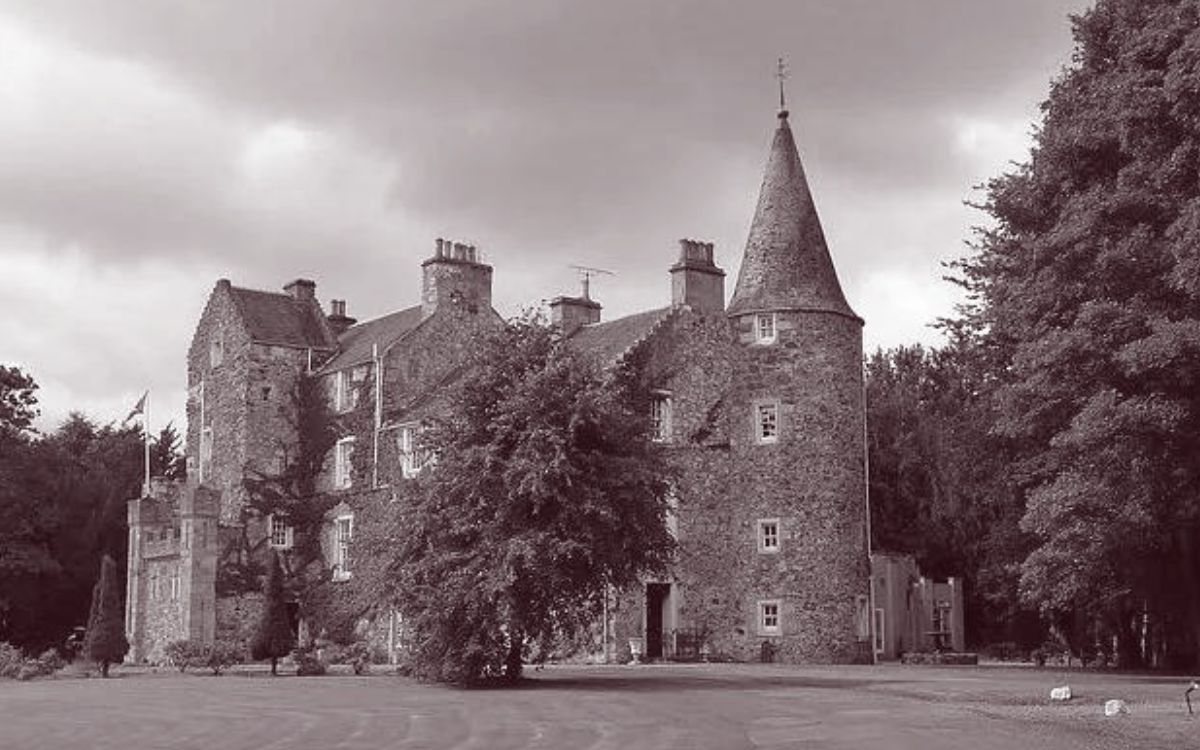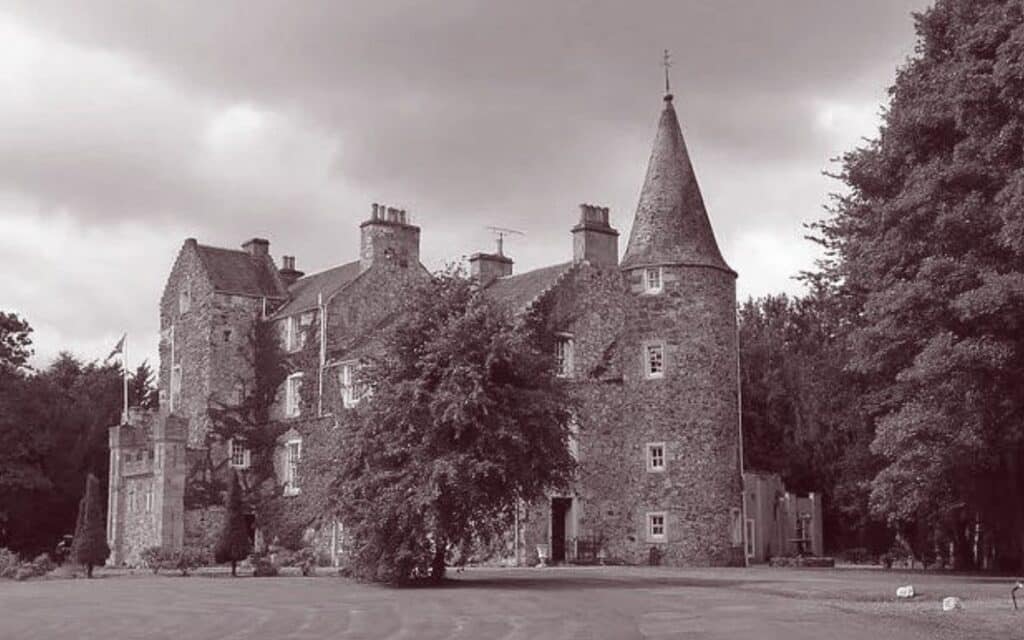 Just outside the market town of Cupar in Fife sits Fernie Castle.
The building was originally constructed as a tower house in the 14th century for the MacDuffs, the Earls of Fife, and it was not until the 15th century that it became the property of the Fernies,
It appears the castle was extensively remodelled during the 16th century to form the four storey plus attic level 'L' shaped tower house with a circular turret that remains the most striking part of the castle today.
Strange goings-on at Haunted Fernie Castle
The castle remained a family home until 1960 when it was sold and converted into a hotel, which still operates today, and a number of strange occurrences have been reported over the years.
The most common of these relates to the electrics in the building with electrical appliances and lights switching on and off when no-one is near them.
The castle is also home to a Green Lady, most often witnessed in a guest bedroom in the West Tower.
This is believed to be the spirit of a young lady who sought refuge in the castle while fleeing from her father, who had discovered she intended to marry a man he did not approve of.
She is said to have hidden in a small room at the top of the tower, but was found by her father and, during a struggle, she fell three storeys to her death.
The question asked was did she fall or was she pushed?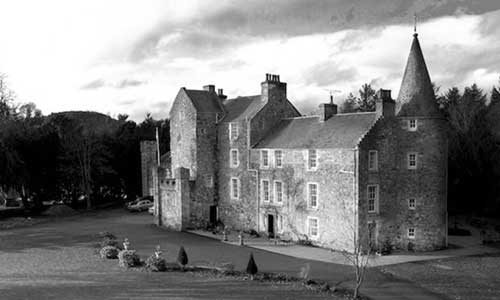 Guests report seeing a young woman, wearing a green dress, with a sad expression, who stands looking at them before disappearing.
She continues to appear in the rooms in the tower and has been reported as recently as a few years ago.
Check out GREGOR STEWART'S other Most Haunted Scottish Castles
Tell us about your experiences at Haunted Fernie Castle in the comments section!
Watch Fernie Castle video