Reading Time:
3
minutes
MICHAEL S. COLLINS introduces us to a mostly unknown ghost story by a man at the centre of a very famous haunting
When I was 10, I received a copy of The 14th Fontana Book of Ghosts, edited by the late R. Chetwynd Hayes.
Having just started to devour the Goosebumps range, the stories in this collection stayed with my mind.
A lifelong love of Burrage, Hartley and Timperley arrived from that book. But in the middle of it, the tale that shaped my young mind. The one that made me think – "I can write these".
The story no one seems to have ever heard of.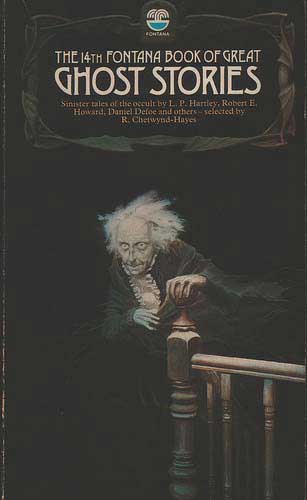 The St Christopher Medallion, by James Turner.
In it, our main character returns to his old public school, on the day he takes his son there for his first day.
Recently widowed, our main character is perhaps susceptible to the elements, and begins to see the ghosts of two former school friends who died tragically while all three were at the school.
Our main character thinks they are crying out for help, and so tries to help. Unfortunately, he's misread the genre of this horror story – they are not looking for help, but a foreshadowing omen of horror to come.
Turner's disturbing tale lasts long in the mind. Yet the who, why and what remained a mystery for some time.
RCH refers to Turner in his introduction as "no longer with us", which suggested a death prior to 1978.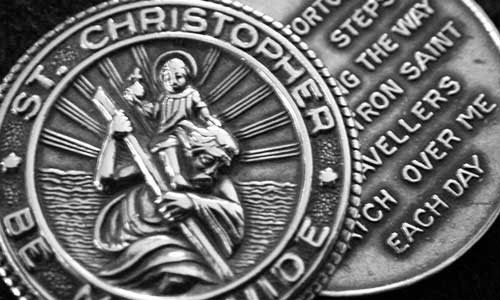 That the Fantastic Fiction database referred the story to the late Arkham House editor Jim Turner, who died in 1999, had suggested that even Chetwynd-Hayes has his errors.
But the story of the Medallion is such an English tale, being written by an American Lovecraftian seemed odd.
And it would make no sense of a man so connected as Ronald to announce the death of a contemporary without having known of it firsthand.

Having come to believe there was an error online, I went to look for the actual James Turner.
The one who died in the 1970s, I presumed, and whose most English horror, with its sympathetic portrayal of the LGBT character (well, as sympathetic as you can get from a bullied victim who dies and becomes a malevolent spirit – maybe he created a Sluath?) had made such an impact on me.
This is where long–time visitors of the site might recognise the name. In fact, my other half recognised the name, yet I hadn't connected it to my own personal search.
Connection to Borley Rectory
James Turner, writer of the St Christopher Medallion, was the same James Turner who owned Borley Rectory.
His "My Life with Borley Rectory", and friendship with Harry Price and Peter Underwood, give him a known status in the case of one of the UK's most notorious alleged hauntings.
A collection of his fictional horror, Where Shadows Fall, was published in 1975 on the occasion of his death.
All roads, in the end, seem to lead back to Borley.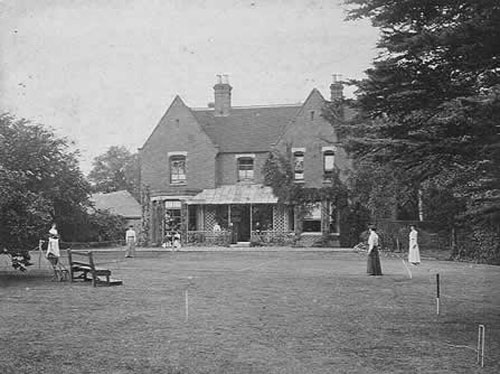 The Medallion is meant to be his best hit, the masterpiece among lesser. Not a view point that RCH seemed to agree with, but even so, he might have easily chosen yet another James tale to round out his collection.
The choice of the lesser-known tale, and its evocative atmosphere of school and Cornwall. was a far better choice.
And so, in short, is the tale of one of the finest ghost stories most folk have never heard of, by a man best known, when found, for entirely other reasons.