Reading Time:
2
minutes
Margam Castle and its surrounds are a hive of paranormal activity, JON REES lookings at its hauntings.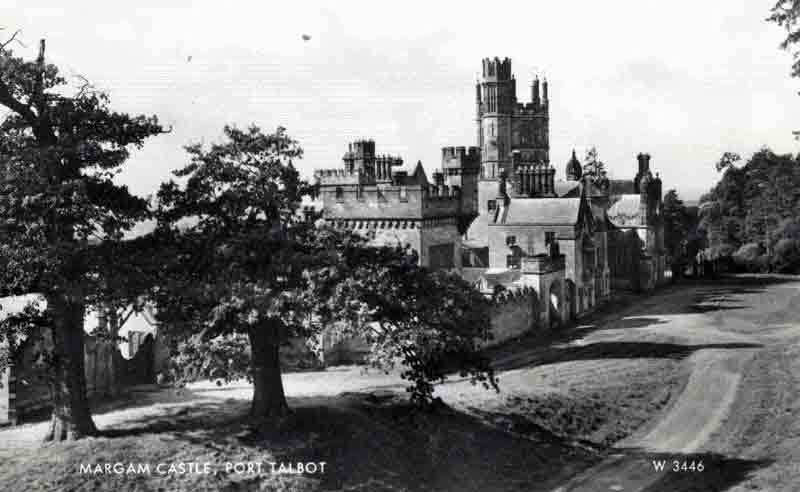 Margam Country Park is just outside of Swansea near the town of Port Talbot.
The imposing gothic structure of Margam Castle, a 19th century country house is at the centre of the park.
Many paranormal events have been centred around the house and grounds in recent years.
Margam Country Park, the site of paranormal investigations
Margam Castle is regularly the site of paranormal investigations and documentary filming.
The most regularly reported ghost is that of Robert Scott, a former gamekeeper who was murdered by poachers and is now seen climbing the main staircase.
He is also said to be responsible for much poltergeist activity and has been known to throw stones at anyone who tries to make contact with him.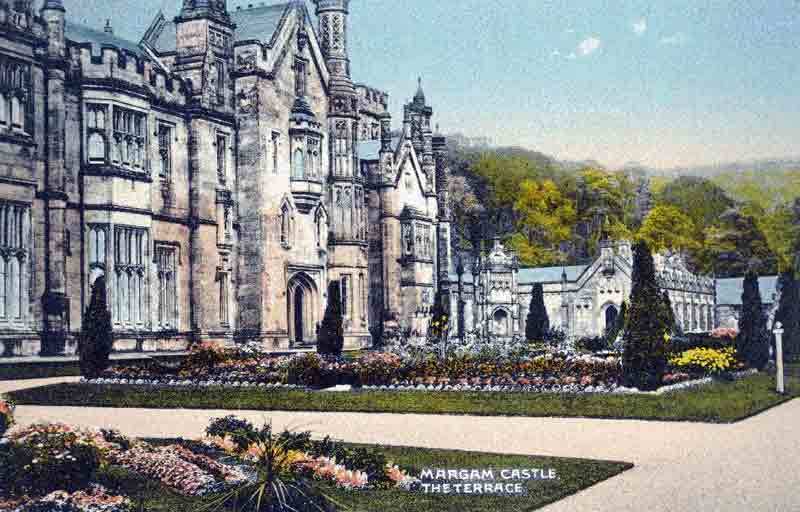 There have been reports of Victorian children at Margam Castle who can be heard playing and giggling and sometimes people have seen them in the corner of their eyes darting out of rooms.
They have also been known to move objects mischievously around the house.
There have also been sightings of a dark figure wandering the grounds at night and disembodied voices have been heard talking at night.
Finally, the Abbey ruins in the grounds of the country park have been the home to sightings of ghostly monks.
Margam Castle: 5 Things you didn't know about the haunted house
Margam Castle is called a castle, but it's really just a large country house, one of many mock castles built in the 19th century.
Margam Castle is a Grade 1 Listed Building, looked after by Neath Port Talbot Borough Council.
Margam Castle had been in disrepair for many years until a fire in 1977 spurred the council – who owned the building – into action.
It's hauntings have been investigated by Most Haunted in 2006, Ghost Hunters International in 2010 and Paranormal Lockdown UK in 2018.
The place was central to early Welsh photography, including the work of photographic pioneer William Henry Fox Talbot, who used the estate for experiments in the 1840s.