Reading Time:
3
minutes
Ov A Fantasy, a new novel by Liverpool-based writer Kevin Patrick McCann, is reviewed by JANET KENNY
Ov A Fantasy Review
"Everyone's got a real name. You've got the name people call you and then you've got your real name. My real name's Of No Importance but you can call me Ov for short."
Patrick spends his 10th birthday moving into a new house with his mum and dad, where he immediately befriends a black cat who seemingly belongs to no one. But Patrick is soon to learn that nothing is quite as it seems.
When a bedraggled looking artist turns up on the doorstop selling his work, Patrick is taken by the man's painting of a panther and buys it using birthday money just given to him by his Uncle Liam. It is as if the two things were meant to happen. He hangs the picture in his bedroom to ward off any nightmares, not knowing a gateway of a different sort is about to open.
Settling into his new school, Patrick's class are treated by Miss Berry to a nature trip at the nearby Powler's Wood, a place of deep and mysterious history. Separated from the others in strange circumstances, he meets with a raggedy boy who teases him with riddles. A boy who calls himself Ov.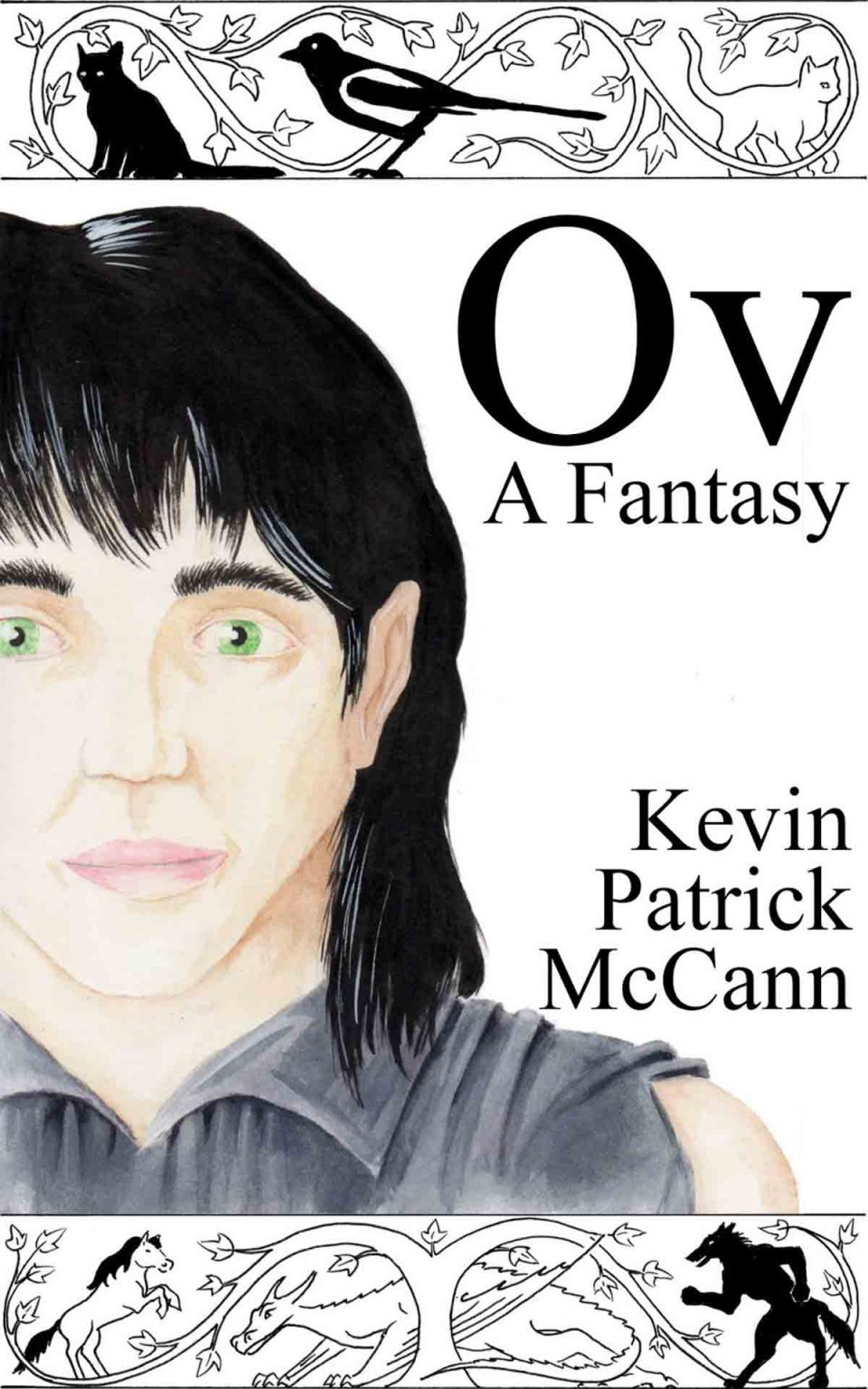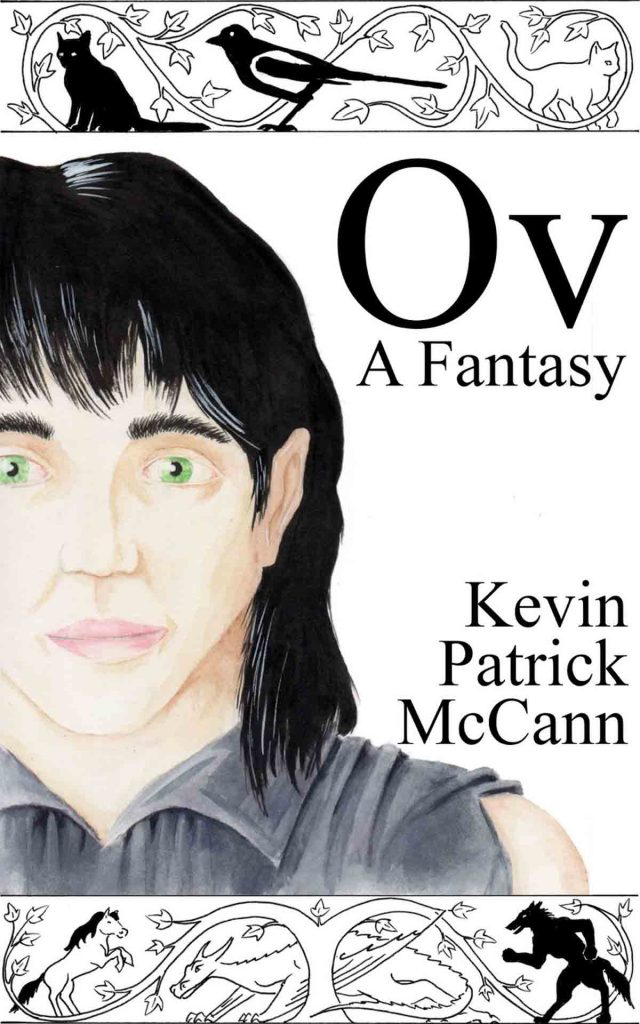 "Ghosts aren't evil Patrick, Ghosts are just memories moving in the air. No, there's something more frightening in this house than ghosts."
When Ov visits Patrick in his dreams, he takes him back to Abbey House which stood in Powler's Wood and seat to Lord Powler. The Lord is a widow and his young son, Arthur, brutalised by a sadistic tutor. Ov shows Patrick how Arthur grows into a man with greed in his heart and an exploiter of other people's grief by posing as a medium.
However, the man's ambitions grow into immortal ambitions for which he summons the help of the Dark Angel, Elboud, sacrificing his only companion so his body can host the entity.
But events of 100 years past are about to resurface in the present. When a couple of Tree Surgeons enter Powler's Wood to uproot some dead Beeches, they uncover the cellar floor of the cursed Abbey House, and what lies beneath escapes to threaten adults unable to see what is happening.
Led by his mysterious friend Ov, Patrick undertakes a challenging journey through another world of darkness and dragons to an inexplicable realm in order to fight for and save his family. The ten-year-old boy is about to discover there is much more to him than he could have ever dreamt possible.
Primarily intended as a children's story, Ov is certainly not a childish book but a grippingly entertaining read for adults alike. Kevin weaves together of tale of dark urban fantasy with landscapes that silently resonate with forces past, crossing over into an otherworld of dreams and nightmare ordeals.
It is a story tinged with horror and dark forces from beneath and within, further externalised by all too real and recognisable characters whose surfaces equally suggest something more intriguing lying behind their eyes. A story of many layers waiting to be unpeeled, if you dare.
This is Kevin's second book for Beul Aithris, his previous being the poetry collection Diary of a Shapeshifter, and is one of the contributors to the Spooky Isles anthology Shadow of Pendle published by Dark Sheep Books. He has also authored an excellent collection of ghost stories, It's Gone Dark published by Otherside Books. All titles are available on Amazon and the usual outlets.
JANET KENNY is a prize winning poet and short story writer based in the north of England. Her stories have been featured in the Lancashire Post, and her poetry in the anthology Gem published by Capricorn Writers, being a winner in the Liz Huf Memorial Literature Awards. She has performed her work at Lancashire Dead Good Poets and more recently has taken up sketch writing for radio and stage performers. She also contributed the tale Ghosts in the Machine for the Spooky Isles anthology Shadow of Pendle.