Reading Time:
< 1
minute
Peter Laws talks to Spooky Isles why people like to be scared!
Peter Laws, besides being an ordained Baptist minister, is also a life-long horror and paranormal fan. He spends his days writing horror crime novels and running several successful horror podcasts.
There's many strings to Peter's bow, including writing the book "The Frighteners: Why We Love Monsters, Ghosts, Death & Gore".
We talk to Peter about his passion for horror and why there are real, sensible reasons for wanting to be scared!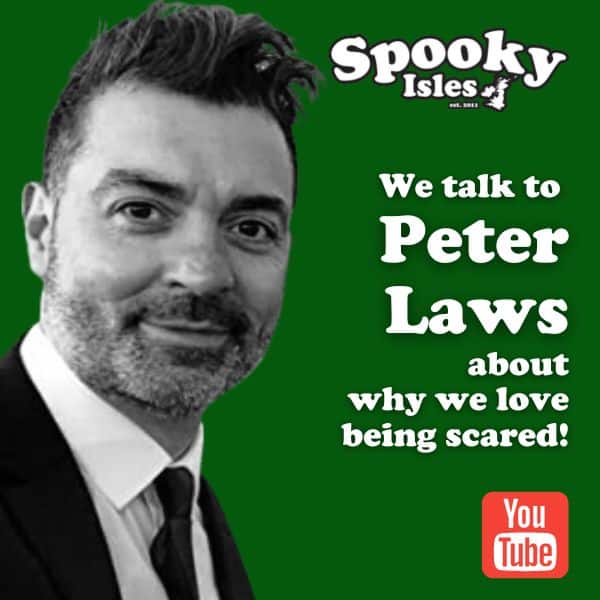 Tell us your thoughts on this video in the comments section below!
Watch more Spooky Isles videos on our YouTube Channel: https://www.youtube.com/spookyisles