Reading Time:
2
minutes
The Goodies are hired to look after a "lonely" little girl. But is she lonely because she kills all her staff? DAVID SAUNDERSON looks at this classic British TV horror homage.
I love horrors and I love the British comedy show, The Goodies. So it's little surprise that The Goodies episode titled "Cecily" which plays homage to psychological and Gothic horror is one of my favourites.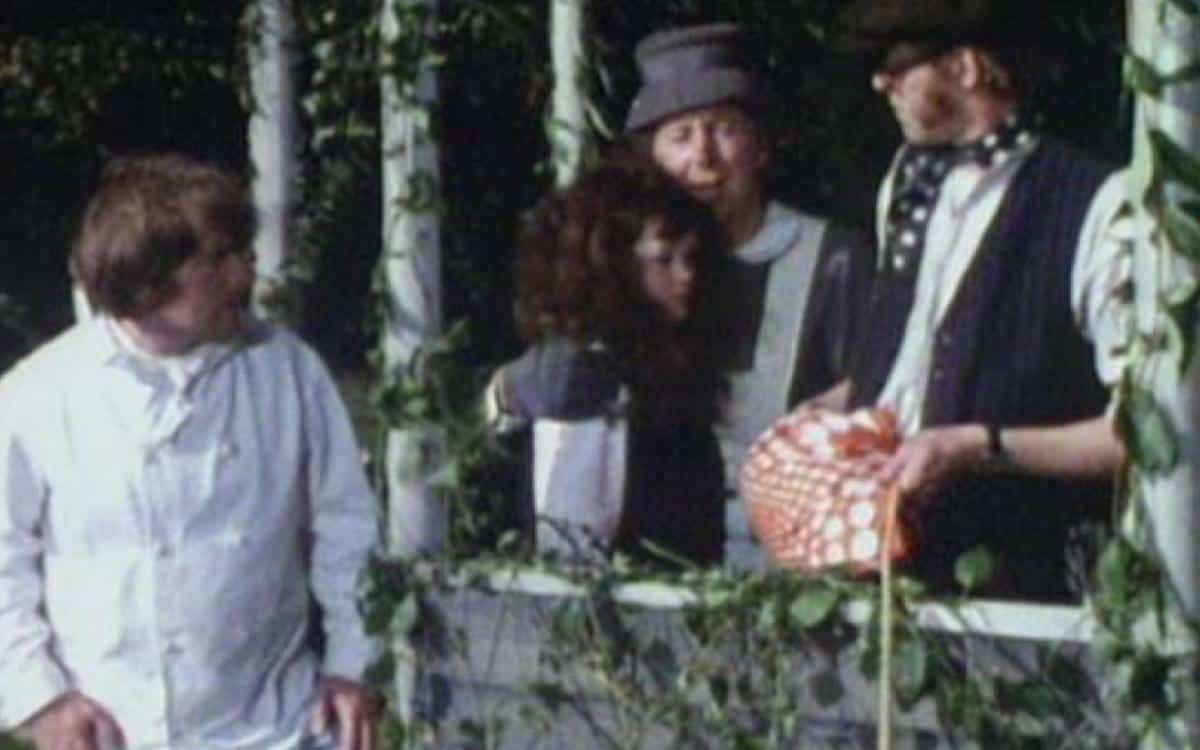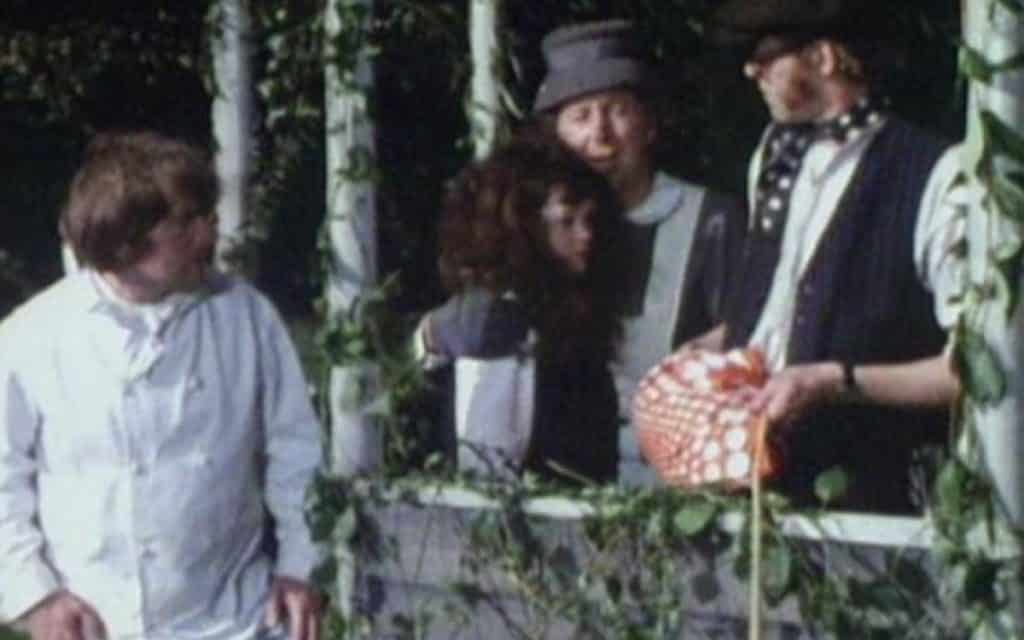 The Jim Franklin-directed episode, which first screened 13 December 1970, sees Tim, Bill and Graeme, being hired as domestic help to look after a little girl called Cecily in a big spooky Gothic mansion.
The episode, also known as "Servants" and "Haunted House", guest stars Jill Riddick as Cecily and Ann Way and Robert Bernai as Cecily's aunt and uncle.
Dressed as servants, including Tim in drag as a nanny, the trio are given a huge list of things of things to do before waking up Cecily. This leads to lots of great sight gags, including an amazing scene of Graeme tackling an overgrown and a seemingly alive terror garden.
It's when Cecily awakes that the psychological terror begins. To cut a long story short, domestic help don't last long at Cecily's house and it's not entirely clear whether Cecily is blameless in the matter.
The Goodies weren't the first to have some fun with Hammer-type horror. But if you look at say Carry On Screaming (1966) – you can see the difference in the comedy and the type of films being made at the time.
By the 1970s, horror was no longer vampires and monsters, it was psychological thrillers – hence the Goodies episode is more centred on the little girl, her nanny and the creepy goings on at the overgrown gothic mansion than some big bad beast.
Carry On Screaming was more Dracula and Frankenstein, whereas the Goodies' Cecily was more The Nanny (1965) and Fear in the Night (1972).
The Goodies went for 76 episodes with the series It aired from 1970 to 1980 on BBC2 before airing on ITV in 1981-1982.
Watch The Goodies S1E06 Cecily